News
BlackRock's Bold Move: Partners With Jio To Provide Digital Asset Services In India
137 days ago - Around
3

mins
mins to read
Key Points:
Jio Financial Services and BlackRock partner for digital asset management in India.
$150 million investment from each company; the giant asset management eyes India's growing asset management market.
"Digital-first" service to offer innovative investment solutions pending regulatory approvals.
India's Jio Financial Services (JFS) and American asset management giant BlackRock have recently announced a groundbreaking 50:50 joint venture aimed at launching digital asset management services in India, the world's second most populated nation.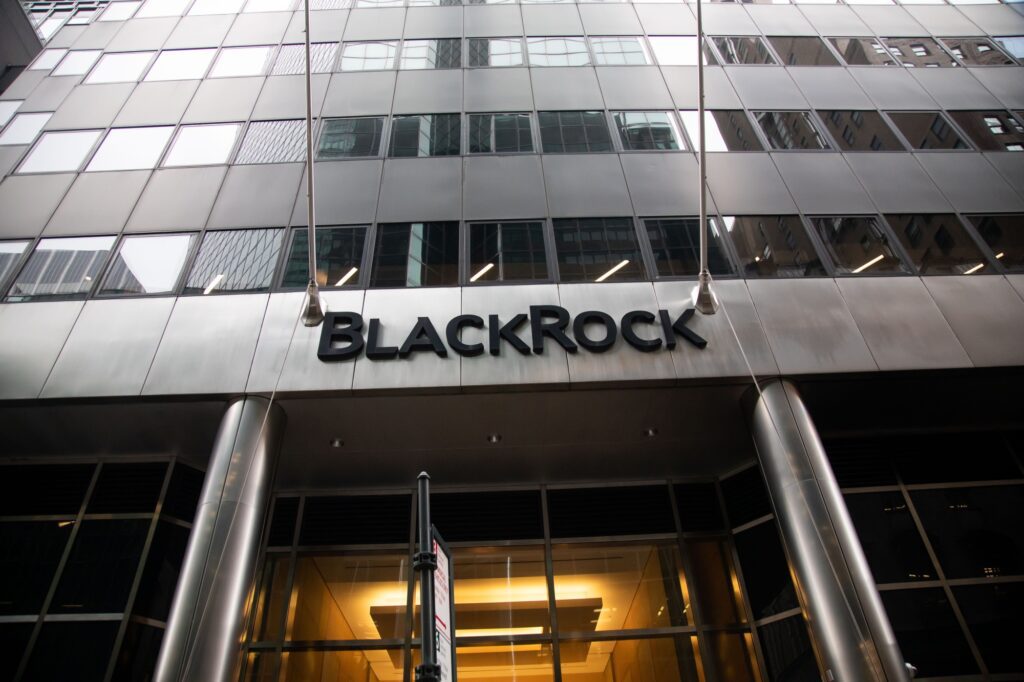 In an official statement, both companies revealed their plans for an initial investment of $150 million each in the joint venture, which they have named Jio BlackRock.
This strategic partnership marks a significant move for BlackRock, the world's largest money manager with $9.4 trillion in assets under management as of June. By teaming up with Jio Financial Services, they seek to tap into India's rapidly growing asset management market and expand their footprint in the country. The recent demerger of Jio Financial Services from Reliance Industries, with a market valuation of nearly $20 billion, has further fueled expectations for the venture's success in India's flourishing financial services sector, according to Reuters.
The primary goal of the joint venture, Jio BlackRock, is to deliver "tech-enabled access to affordable, innovative investment solutions" for India's investors. Hitesh Sethia, the CEO of Jio Financial Services, expressed confidence in leveraging BlackRock's expertise in investment and risk management, combined with JFS's technology capability and deep market understanding, to drive the digital delivery of financial products.
However, while the joint venture announcement does not explicitly mention crypto assets, there is a possibility that they may be included in the digital asset services offered in the future. Despite the growing interest in cryptocurrencies, the Indian government and central bank remain cautious and have yet to establish a regulatory framework for digital assets.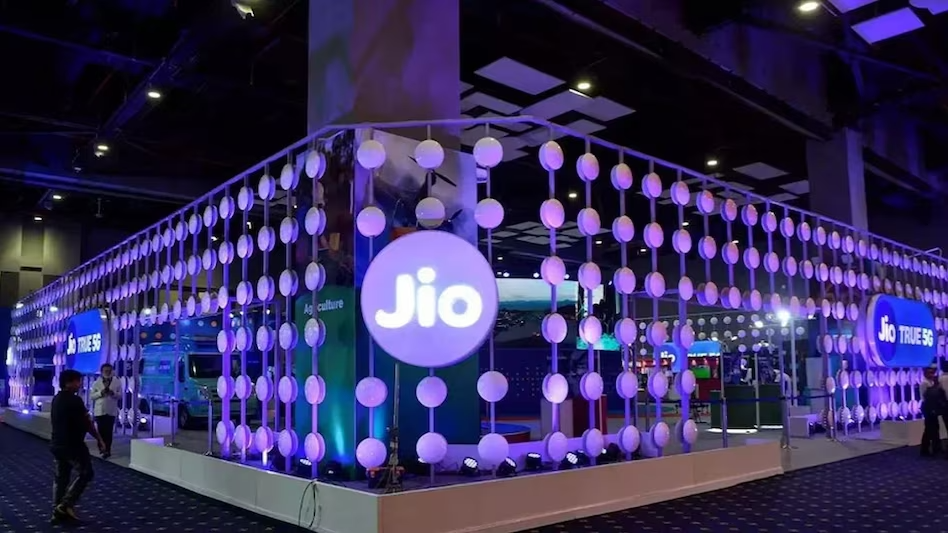 India's asset management sector has witnessed rapid growth, with assets under administration reaching $440 billion, equivalent to 44.3 trillion Indian rupees. The "digital-first" service offered by Jio BlackRock aims to provide Indian investors with convenient and affordable investment solutions.
To realize the joint venture, Jio BlackRock must clear customary closing conditions and obtain regulatory approvals. This venture marks BlackRock's second attempt to establish a foothold in India's asset management market, following its previous departure in 2018 when it sold its 40% share to partner DSP Group. Rachel Lord, head of Asia-Pacific at BlackRock, emphasized that India presents an "enormously important opportunity" for the company's expansion plans.
BlackRock's aggressive expansion into Asia has been evident, particularly following its U.S. Bitcoin ETF application. The company recently added two executives to its wealth teams in China and Singapore earlier this week.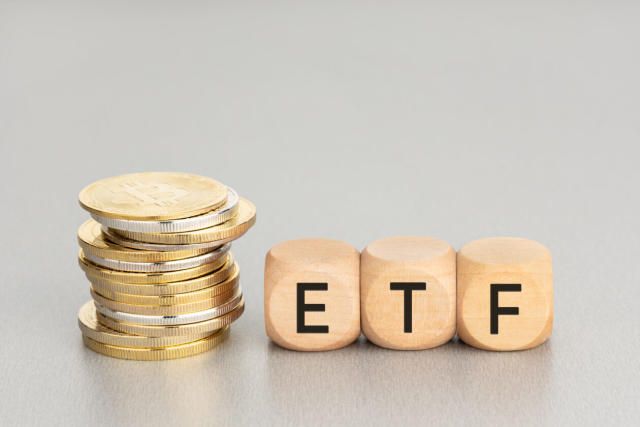 As the joint venture between Jio Financial Services and BlackRock progresses, it will be closely monitored by investors and market participants in India's dynamic financial landscape. The partnership is expected to offer exciting prospects for digital asset management in the country while adhering to potential regulatory developments concerning cryptocurrencies.
DISCLAIMER: The information on this website is provided as general market commentary and does not constitute investment advice. We encourage you to do your own research before investing.