Key Points:
Alameda Research seeks support from GBTC shareholders in a lawsuit against Grayscale and DCG.
The lawsuit alleges share redemption prevention and excessive fees.
Grayscale faces legal pressure amid wider GBTC discount.
In an ongoing legal battle, Alameda Research, a cryptocurrency investment firm that is currently facing bankruptcy, is calling on shareholders holding at least 10% of Grayscale Bitcoin Trust (GBTC) to participate in its lawsuit against Grayscale Investments and its parent company, Digital Currency Group (DCG).
The initial lawsuit was filed by Alameda against Grayscale in March, accusing the crypto investment management company of preventing shareholders from redeeming Bitcoin and Ethereum trust shares and imposing excessive management fees.
Now, Alameda has revealed its intention to file an amended complaint against Grayscale, aiming to add additional plaintiffs who own a minimum of 10% of the outstanding shares of GBTC. The firm is in talks with several GBTC shareholders who are willing to join as co-plaintiffs, but an additional five days have been requested to confirm their participation and contribute to the amended complaints.
Recently, Bitcoin Magazine CEO David Bailey urged GBTC shareholders to register on RedeemGBTC.com and become part of the lawsuit, emphasizing that the outcome would affect all shareholders and determine their position as investors or hostages in the dispute.
The initial lawsuit by Alameda Research accused Grayscale of enriching itself at the expense of shareholders due to its high fees and refusal to allow share redemptions from its Grayscale Bitcoin Trust and Grayscale Ethereum Trust. The legal pressure adds to the challenges faced by DCG after its unit, Genesis Global Trading, experienced bankruptcy following the crypto market downturn.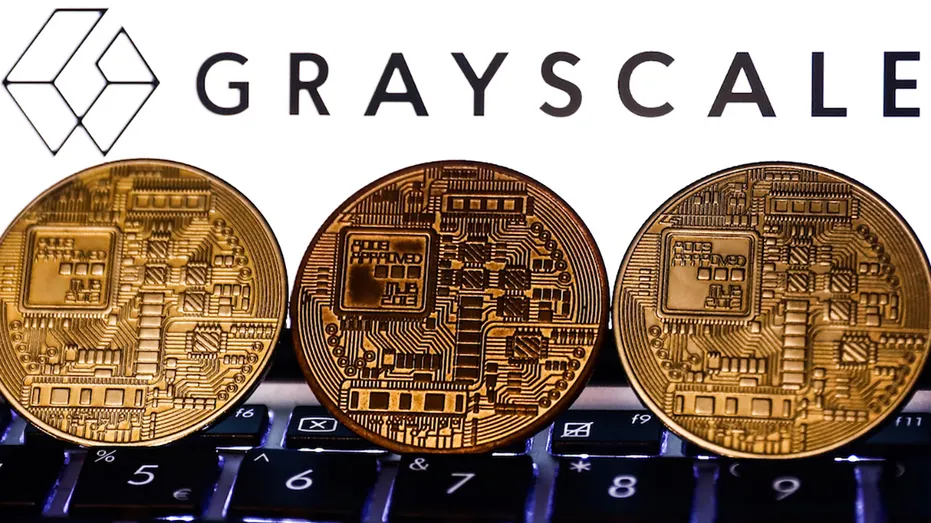 Notably, last year, Grayscale sued the U.S. Securities and Exchange Commission (SEC) when the regulator rejected the company's proposal to convert GBTC into an exchange-traded fund (ETF). Despite this, Grayscale continues to impose fees much higher than those typically paid to advisers on crypto-tied ETFs, as alleged by Alameda Research, causing significant financial harm to the firm.
In May, Grayscale sought to dismiss Alameda's lawsuit, arguing that such allegations could only be brought by at least two unaffiliated shareholders owning a minimum of 10% of the Trusts' shares.
As the legal dispute unfolds, GBTC's discount to its net asset value (NAV) has recently widened to 30.11%, after a period of narrowing earlier in the month. Grayscale is currently embroiled in a separate legal battle with the SEC over the approval of its plan to convert its Bitcoin Trust into an ETF. The outcome of these legal proceedings could have significant implications for both Grayscale and GBTC shareholders.
DISCLAIMER: The information on this website is provided as general market commentary and does not constitute investment advice. We encourage you to do your own research before investing.