Bitfarms Mines 378 Bitcoins in July, Plans Hydropower Expansion Amid Market Challenge
132 days ago - Around
3

mins
mins to read
Key Points:
Bitfarms mined 378 Bitcoins in July, down 2.1% from the previous month and 24.4% year-on-year.
The company sold 333 Bitcoins for $9.9 million and aims to double hydropower capacity in Paraguay.
Despite challenges, Bitfarms is confident in its Q3 2023 target hashrate of 6.3 EH/s.
Bitfarms, a leading global Bitcoin mining company, has released its July 2023 update, revealing production figures and future expansion plans amid challenging market conditions.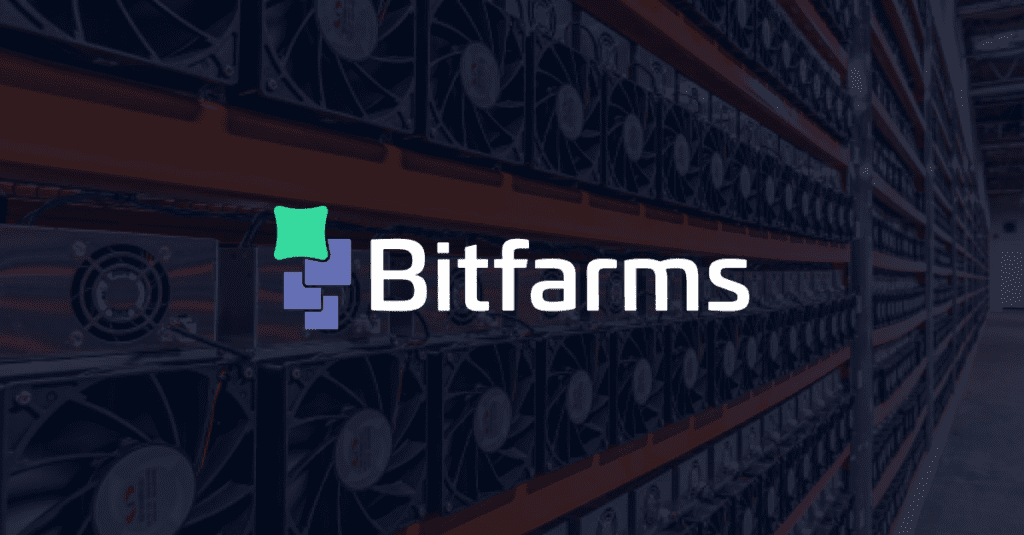 Despite a disciplined growth strategy and a strong track record, the company faced some setbacks, but it remains optimistic about its future prospects.
In July, Bitfarms mined a total of 378 Bitcoins, which marked a slight decline of about 2.1% compared to the previous month and a significant year-on-year decrease of 24.4%. The total computing power of the company remained steady at 5.3EH/s by the end of July.
During the same period, Bitfarms managed to sell 333 Bitcoins for a total of $9.9 million. This indicates the company's ability to capitalize on the market and monetize its production effectively.
Geoff Morphy, the CEO of Bitfarms, emphasized the company's focus on securing low-cost power and investing capital wisely to achieve compelling projected returns. In line with this strategy, the company initiated an expansion plan to double its hydropower capacity to 350 MW by acquiring 150 MW of under-utilized hydropower in Paraguay. The expansion aims to leverage the company's industry knowledge and economies of scale to enhance production efficiency. Construction on the first 50 MW facility is set to begin in Q3 2023.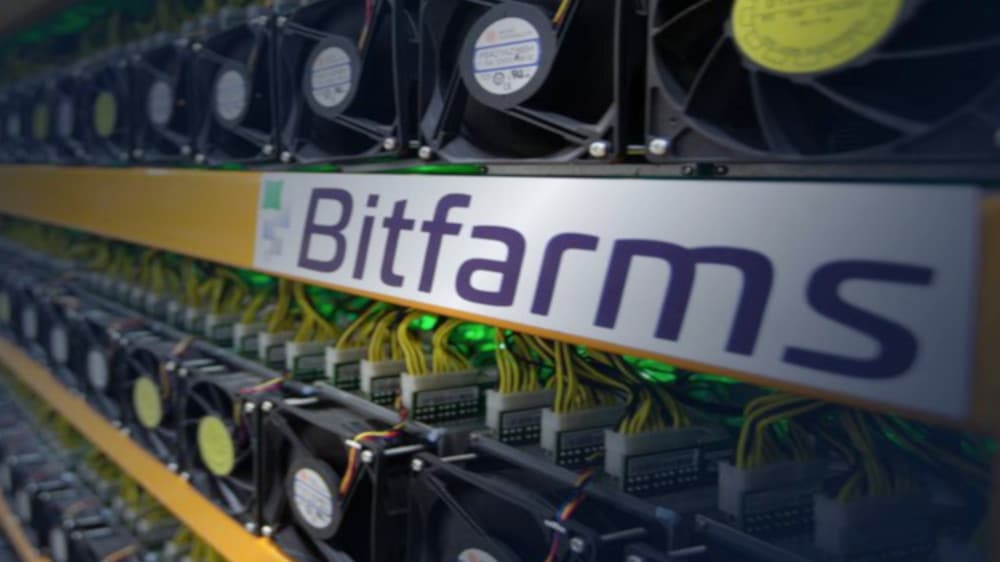 Bitfarms also started production at its 11th farm in Baie-Comeau in July, with plans to reach 11 MW of production in Q3 2023 and an additional 11 MW scheduled to come online in 2H 2024. This move will increase Bitfarms' Quebec portfolio to 8 sites and 170 MW of low-cost hydropower.
However, the company faced challenges during the month. The BTC production decrease was partly attributed to the impact of intense weather events, such as record temperatures and unprecedented wildfires, which led to poor air quality in Quebec. This forced Bitfarms to temporarily throttle back its miners. Furthermore, the Magog farm experienced a 7-day outage due to a direct lightning strike that disabled its primary electricity transformer, but the company's redundancy and geographic diversification strategies helped minimize the overall production impact. With a skilled in-house electrical subsidiary and reserve equipment, Bitfarms was able to restore production quickly, mitigating potential losses.
The average BTC price in July rose to $30,100, representing a 9.1% increase from the previous month. Out of the 378 BTC mined, 333 BTC were sold, and 45 BTC were added to the company's treasury, which reached 594 BTC by the end of July 2023.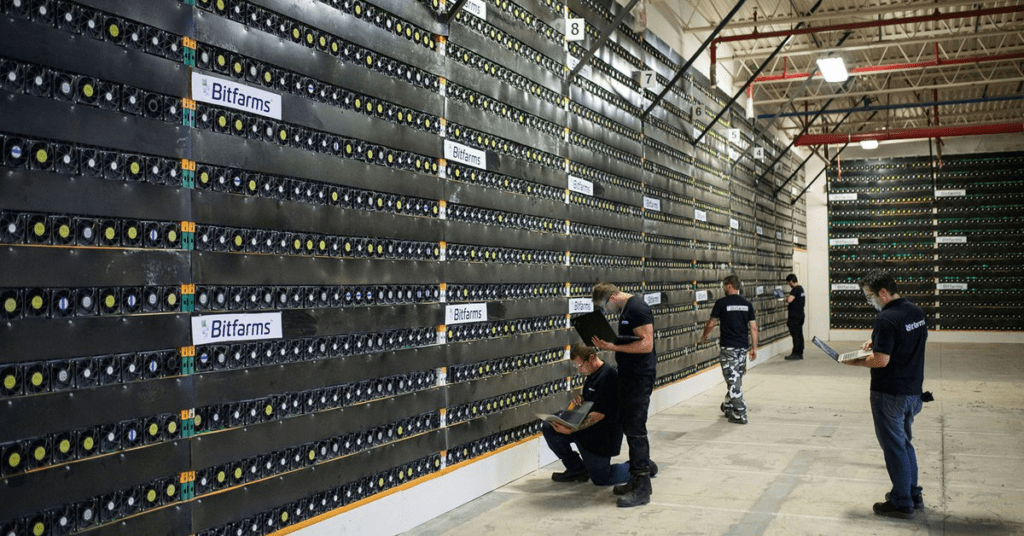 Bitfarms also reported an overall 1.8% decrease in BTC production in July compared to June, largely due to disruptions caused by extreme weather conditions. Network difficulty increased by 3.3% in July as miners continued to invest in capacity to prepare for anticipated higher Bitcoin prices. The increased difficulty has improved mining economics by 21.0% year-to-date, considering a roughly 76.5% rise in BTC price in the same period.
Despite the challenges, Bitfarms remains confident in achieving its Q3 2023 target hashrate of 6.3 EH/s as miner deliveries and installations progress smoothly in Rio Cuarto, Argentina. The company's expansion plans and efficient operations indicate a promising future for Bitfarms amid the dynamic cryptocurrency market.
DISCLAIMER: The information on this website is provided as general market commentary and does not constitute investment advice. We encourage you to do your own research before investing.