News
Bankman-Fried Fights Against Jail Threat And Bond Revocation
120 days ago - Around
3

mins
mins to read
Key Points:
Sam Bankman-Fried fights jail threat and bond revocation, citing free speech rights.
Prosecutors allege intimidation through media contact; the defense denies wrongdoing.
Case sparks First Amendment debate amid ongoing legal battle.
Sam Bankman-Fried, the co-founder of FTX, finds himself entangled in a legal battle with U.S. prosecutors as he contends that potential jail time would infringe upon his First Amendment rights to free speech.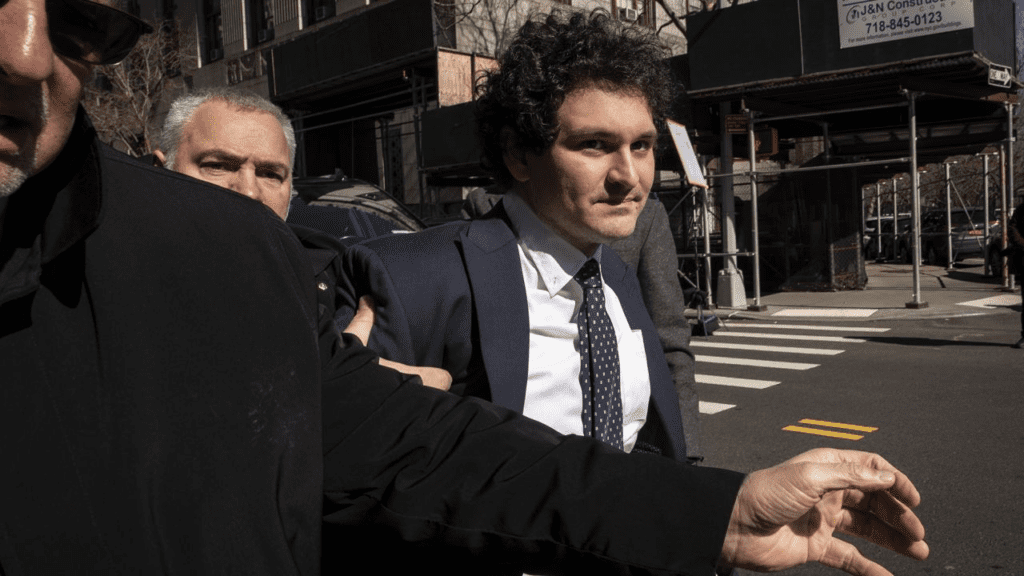 At the heart of the matter lies a published article by the New York Times, which featured excerpts from a diary penned by Caroline Ellison, the former CEO of Alameda Research. Prosecutors have accused Bankman-Fried of providing quotes from the diary to the media outlet and engaging with the reporter responsible for the piece. They argue that such actions were intended to intimidate Ellison, who is currently cooperating with authorities after pleading guilty.
In response to the accusations, Bankman-Fried's legal representative, Mark S. Cohen, asserted that his client's communication with the reporter was a legitimate exercise of his right to make fair comments on an already developing article and not an attempt to interfere with justice. Cohen emphasized that defendants have the right to communicate with the press regarding their cases to influence public perception and safeguard their reputations, provided it does not obstruct the course of justice.
Central to the defense's argument is the First Amendment's protection of free speech. They contend that the potential incarceration of Bankman-Fried for engaging with the media raises critical concerns about this fundamental right, which is enshrined in the U.S. Constitution.
In light of the ongoing legal battle, Bankman-Fried's legal team has vehemently opposed the U.S. Department of Justice's motion to remand him into custody, asserting that it is based on weak and insufficient evidence. They challenge the DOJ's claims of witness tampering and harassment, stating that the alleged conduct lacks a substantial factual basis and is mere speculation.
Recent developments have seen prosecutors request the revocation of Bankman-Fried's astounding $250 million bond, raising concerns over his alleged actions during the ongoing legal proceedings.
Furthermore, the defense refutes the DOJ's contention that Bankman-Fried previously pushed the boundaries of his bond release, arguing that the government's interpretation of his interactions with FTX.US's general counsel is misconstrued.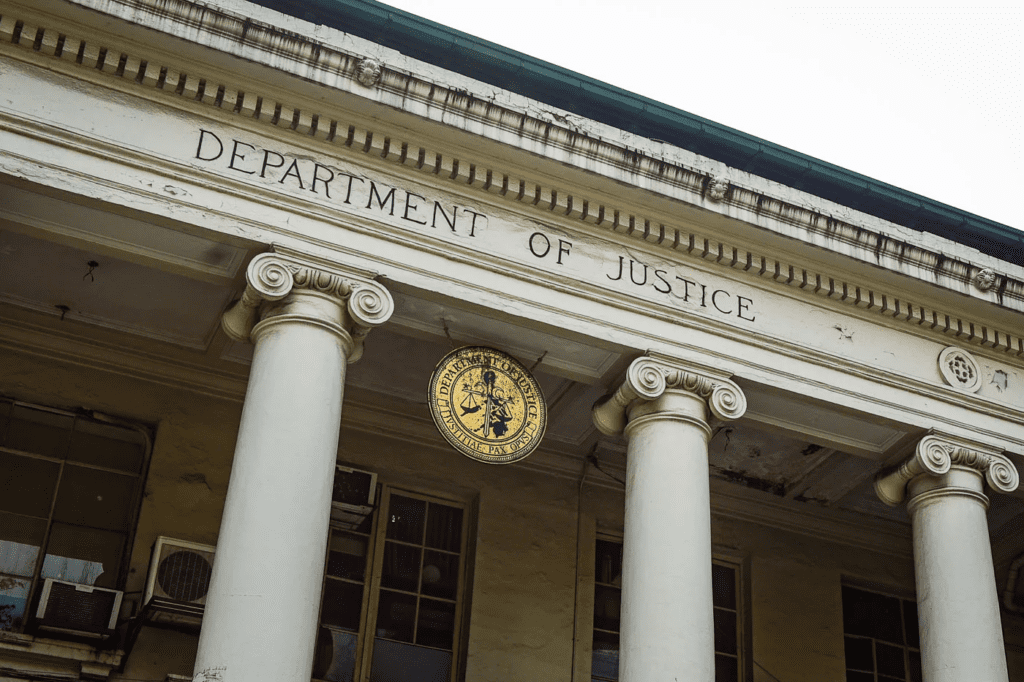 As the trial date approaches, Bankman-Fried faces an array of charges, including securities and wire fraud allegations. His legal team argues that any potential detention would hinder his ability to construct a robust defense. They also maintain that the use of a virtual private network, questioned by both the DOJ and the presiding judge, was innocent and lacks any evidence of wrongdoing.
As this high-profile case unfolds, it raises significant questions about the boundaries of communication and press interactions within the criminal justice system. The outcome of this legal battle could set a precedent for how the First Amendment's protections apply in similar circumstances in the future.
Coincu will continue to update the situation related to Sam Bankman-fired, you can find out more information through this article.
DISCLAIMER: The information on this website is provided as general market commentary and does not constitute investment advice. We encourage you to do your own research before investing.