News
eToro Faces Legal Firestorm: ASIC's Battle To Protect Investors From Risky CFDs
121 days ago - Around
3

mins
mins to read
Key Points:
ASIC sues eToro for marketing risky CFD products to unsuitable investors.
Almost 20,000 eToro clients allegedly lost money trading CFDs.
The platform faces legal actions in Australia and Italy over its advertising practices.
On August 3, the Australian Securities and Investments Commission (ASIC) made a significant move to protect consumers by launching Federal Court proceedings against eToro Aus Capital Limited (eToro) for its contract for difference (CFD) product.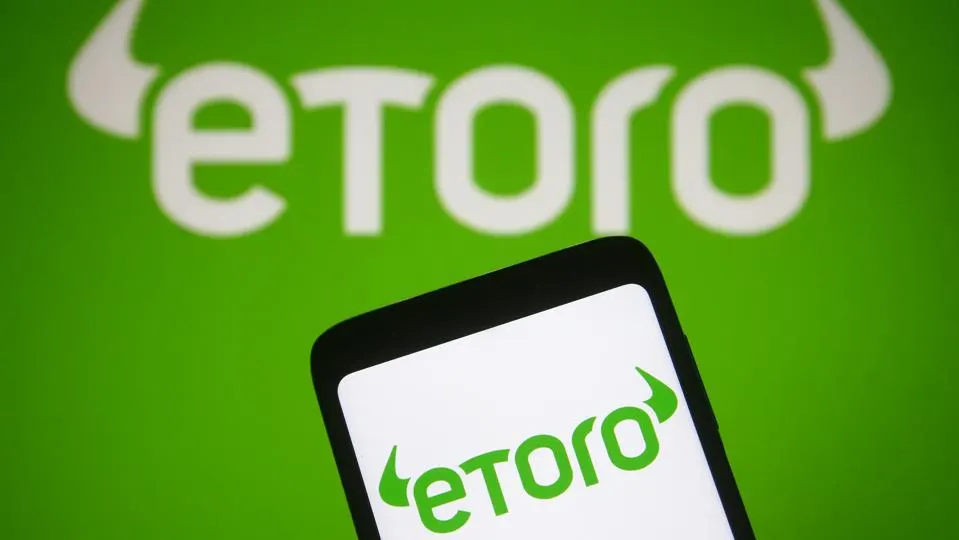 The legal action marks ASIC's first design and distribution action against high-risk CFD products, indicating a possible crackdown on similar platforms in the future.
ASIC alleges that eToro's CFD product was marketed to a target market that was too broad, given the high-risk and volatile nature of CFDs. The platform reportedly used insufficient screening tests when offering leveraged derivative contracts to retail investors. This inadequacy led to almost 20,000 customers losing money between October 5, 2021, and June 14, 2023, according to the claims.
CFDs are leveraged products that allow investors to bet on whether the underlying asset's value will rise or fall. While successful bets can yield substantial profits, incorrect predictions can lead to significant losses. ASIC has expressed concerns over the risks associated with CFDs, likening them to "financial heroin hits." The sale of CFDs to retail investors is banned in certain countries, including the US and Hong Kong.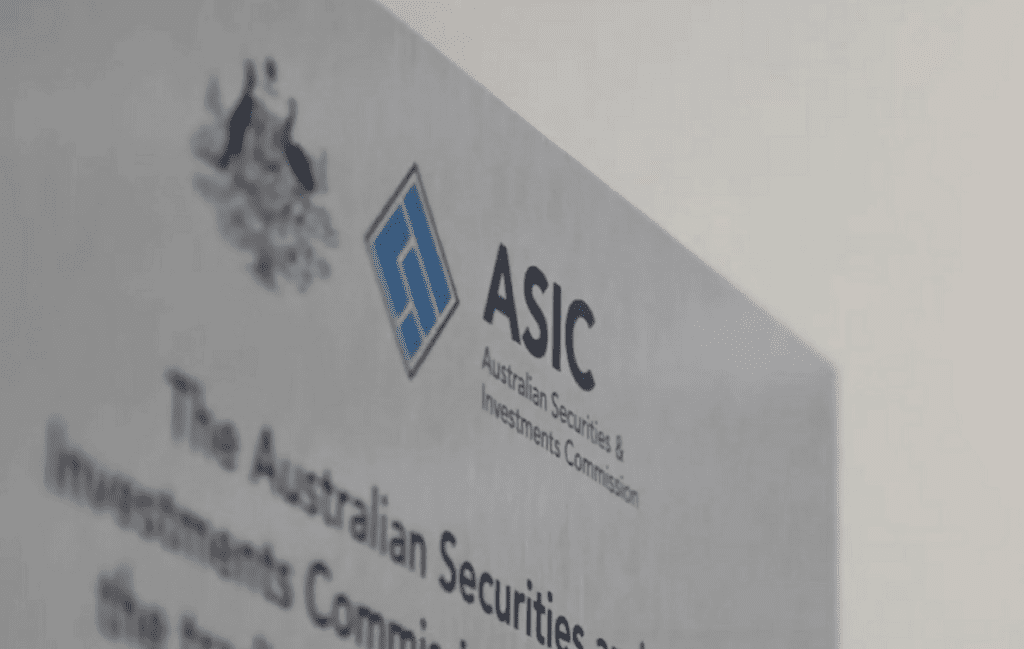 eToro, founded in 2007, is an online investment platform with a global reach, boasting over 32 million users across 100 countries. The platform entered the Australian market in 2019, and since then, it has attracted approximately 29,965 CFD clients between October 2021 and June 2023, as reported by ASIC.
ASIC's filing notice states that eToro advertised itself through broad mass marketing, raising concerns about the platform's approach to reaching unsuitable investors. The regulator alleges that the screening test used by eToro to assess a retail client's suitability for CFD trading was "wholly inadequate." Prospective clients could easily amend their answers without limitations, making the test ineffective in excluding those for whom CFDs were inappropriate.
The investment watchdog further contends that eToro's CFD target market was too broad, allowing investors with little experience and understanding of the risks involved to invest in the products. This, in turn, increased the risk of consumer harm.
eToro's crypto CFDs offer up to two times leverage on certain assets and also cover stocks, currencies, commodities, and precious metals. However, ASIC points out that the risks associated with CFD products are heightened when underlying assets, such as crypto-assets, are already considered high-risk and volatile.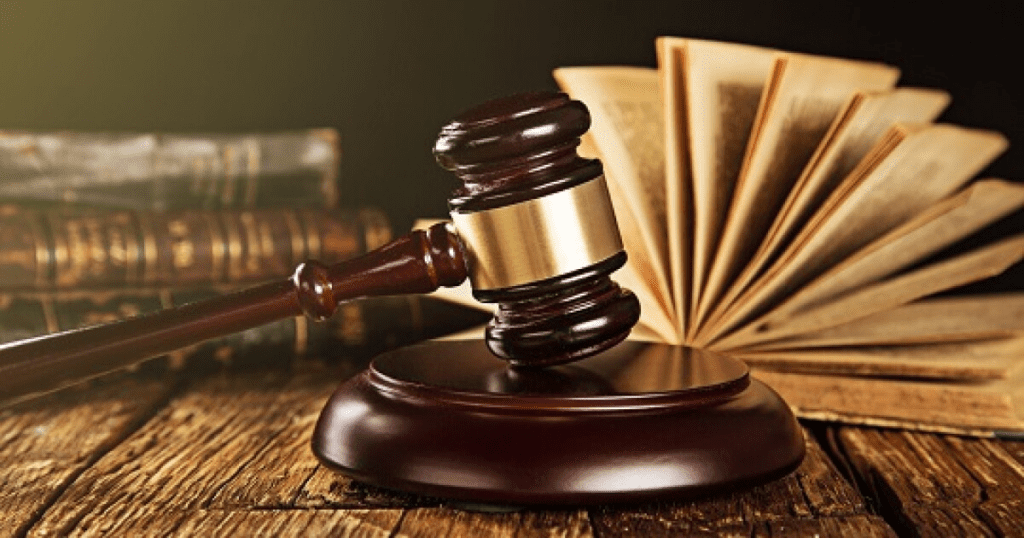 Notably, this is the second instance in recent months where eToro has faced regulatory challenges. In July, the Italian Competition Authority imposed a €1.3 million fine on the platform for misleading advertising. These legal actions coincide with eToro's efforts to execute a $120 million secondary share sale, providing liquidity to early investors and employees following the company's unsuccessful IPO attempt last year.
At the same time, Twitter partnered with eToro to enable the trading of crypto and stocks. Real-time observation and trading were available on the platform.
With ASIC's legal action underway, the outcome of the proceedings against eToro could have broader implications for the regulation of CFD products and their marketing to retail investors in Australia and beyond.
DISCLAIMER: The information on this website is provided as general market commentary and does not constitute investment advice. We encourage you to do your own research before investing.