News
Hong Kong Now Welcomes Compliant Crypto Exchanges For Retail Investors
121 days ago - Around
3

mins
mins to read
Key Points:
Hong Kong approves compliant crypto exchanges for retail investors.
HashKey Group gains clearance for off-platform virtual asset trading.
New regulatory regime positions Hong Kong as a major player in the crypto industry.
In a recent development, the Hong Kong Securities Regulatory Commission has given its approval to compliant exchanges, enabling them to offer services to retail investors. This marks a significant step forward for the crypto industry in the region.
Until now, only two compliant exchanges, Hashkey Pro and OSL, were operational, providing spot transactions for major cryptocurrencies such as BTC, ETH, USDT, and USDC.
The approval comes as a result of HashKey Group, a prominent digital asset financial services provider based in Hong Kong, obtaining clearance from the Securities and Futures Commission of Hong Kong (SFC) in February. This permission allowed the firm to facilitate off-platform virtual asset trading through its subsidiary, Hash Blockchain Limited (HBL).
HashKey Group COO Livio Weng announced on Twitter that HashKey Exchange is very close when approval is passed.
HashKey's statement emphasized that this approval opens the door for HBL to act as an intermediary in facilitating trades between parties, even for tokens not listed on the exchange's order book. The company's commitment to providing a secure and transparent trading environment for its clients played a vital role in securing the green light from the SFC.
Notably, the regulatory landscape for digital assets in Hong Kong underwent a significant transformation on June 1, when a new regulatory regime was implemented. The new rules and licensing guidelines were finalized just one week before they took effect, a mere eight months after being proposed in October 2022.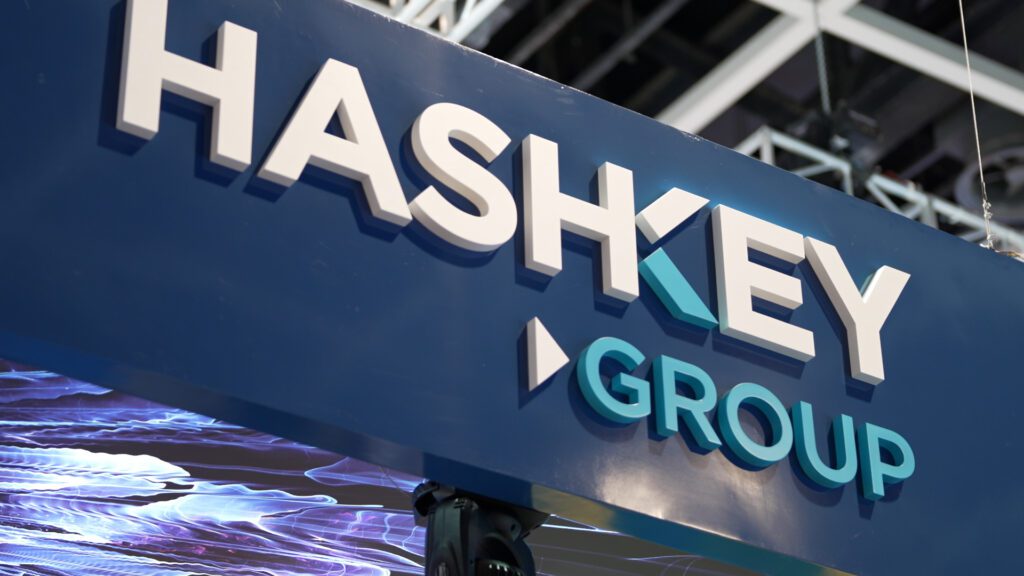 The updated exchange regime introduces a clear and definitive structure for centralized cryptocurrency exchanges to operate and offer their services to retail investors. This radical shift has garnered attention due to Hong Kong's substantial financial market, making it an essential player in the crypto industry.
Under this program, providers were permitted to offer crypto trading services solely to professional investors with portfolios of at least HK$8 million ($1 million). Although Hong Kong witnessed the founding of notable crypto exchanges like Crypto.com and FTX, they eventually shifted their base away from the country and were not part of the local licensing regime.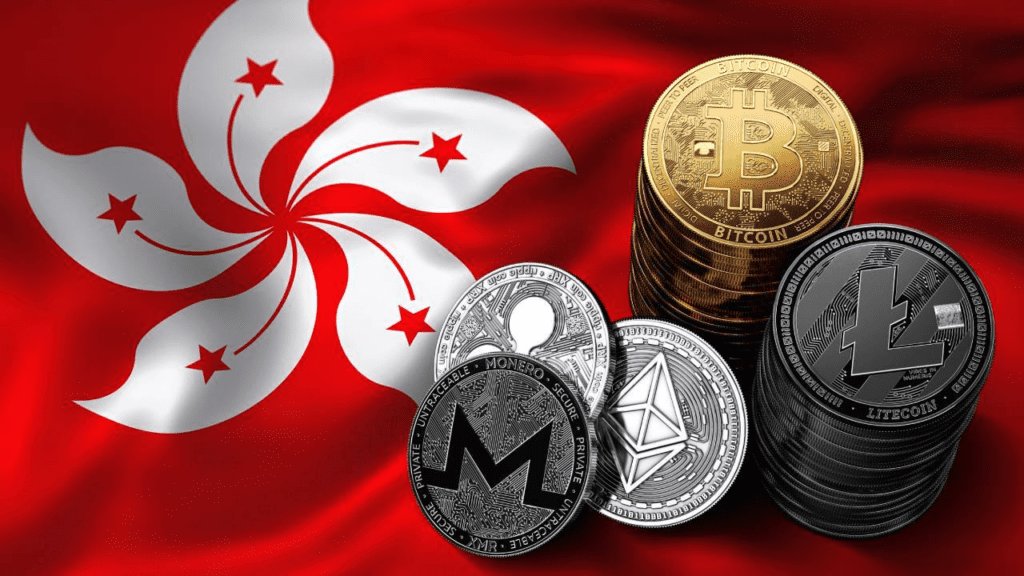 Paul Chan, the Financial Secretary of Hong Kong, has been a vocal advocate for digital assets and Web3 technologies. Earlier in January, he praised Hong Kong as an attractive destination for digital asset corporations, citing the city's robust regulatory framework that adheres to international standards. He viewed virtual assets as "unstoppable new financial innovations" and stressed the need for Hong Kong to embrace them.
As the regulatory landscape continues to evolve, the approval of additional compliant exchanges is expected to bolster Hong Kong's position in the global crypto market, creating new opportunities for both investors and businesses in the region. With a commitment to maintaining high standards of transparency, security, and integrity, the city looks set to further solidify its place as a leading player in the digital asset space.
DISCLAIMER: The information on this website is provided as general market commentary and does not constitute investment advice. We encourage you to do your own research before investing.