$140M Crypto Clash Between DeFiance Capital And 3AC Headed For Trial
118 days ago - Around
2

mins
mins to read
Key Points:
DeFiance Capital and Three Arrows Capital's liquidators clash over the assets' fate, set for a Singapore trial.
Judge rules Singapore venue due to crypto presence and trust creation, dismissing other location claims.
DeFiance Capital asserts independence, disputes valuation, and secures $100 million for a new fund.
A legal dispute involving $140 million has emerged between DeFiance Capital and Teneo, the liquidators overseeing the Three Arrows Capital estate.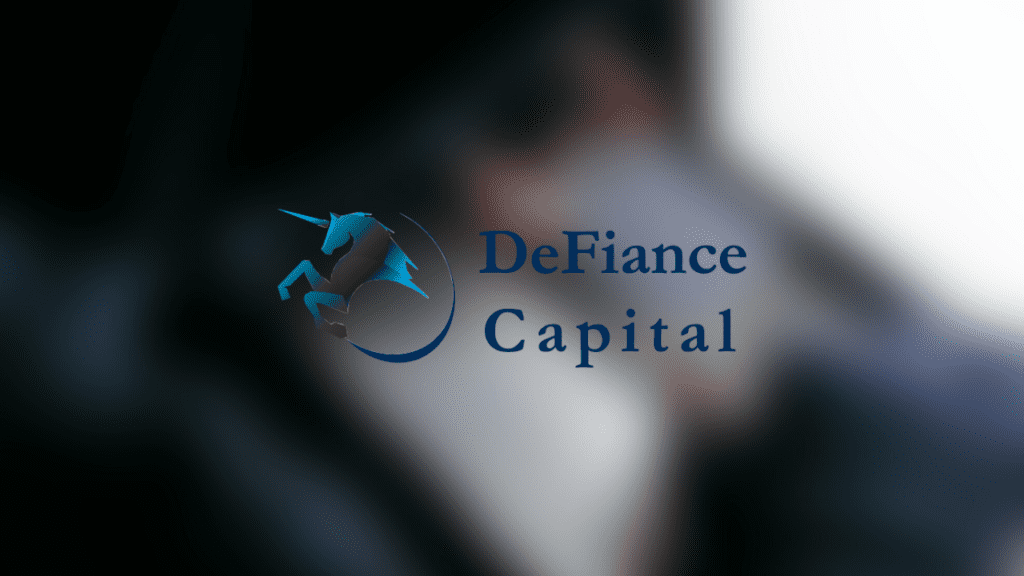 According to The Block, despite the liquidators' objections, the case is set to be heard in Singapore, as ruled by Judge Chua Lee Ming in an August 8 hearing.
The core of the disagreement pertains to assets managed by DeFiance Capital, an investment fund established in 2020. The fund was previously associated with Three Arrows Capital (3AC), but DeFiance Capital asserts that it now operates independently from 3AC.
The assets in question encompass $115 million in cryptocurrencies and NFTs, along with 69 SAFE/SAFT agreements linked to future equity or tokens.
The total value of these assets is contested, with liquidators valuing them at $141 million and DeFiance Capital estimating around $120 million, citing the challenge of valuing such agreements accurately.
The liquidators argued that the assets should be considered part of the 3AC estate and distributed to cover debts, while the company maintains that the funds should be treated separately and returned to its own investors.
While the liquidators propose holding the trial in the British Virgin Islands, where the fund structure was established, the judge deemed Singapore the appropriate venue due to DeFiance Capital's presence and founder Arthur Cheong's location.
In 2022, the company secured $100 million in funding for a new liquidity token fund, marking a significant milestone in its independent journey.
DISCLAIMER: The information on this website is provided as general market commentary and does not constitute investment advice. We encourage you to do your own research before investing.