News
Canaan's 10th Anniversary Event To Unveil Game-Changing Innovation
105 days ago - Around
2

mins
mins to read
Key Points:
Canaan, a leading ASIC manufacturer, celebrates 10 years with a Singapore event, revealing a game-changing Bitcoin mining product.
Despite financial ups and downs, Canaan will introduce a groundbreaking mining product, aiming to reshape the industry.
The company remains committed to growth, investing in innovation and expansion to meet increasing customer demands, as evident in Q1 2023's computing power growth.
Canaan Inc., the prominent ASIC manufacturing pioneer, is gearing up to mark its remarkable 10th Anniversary with the unveiling of "Avalon Bitcoin & Crypto Day."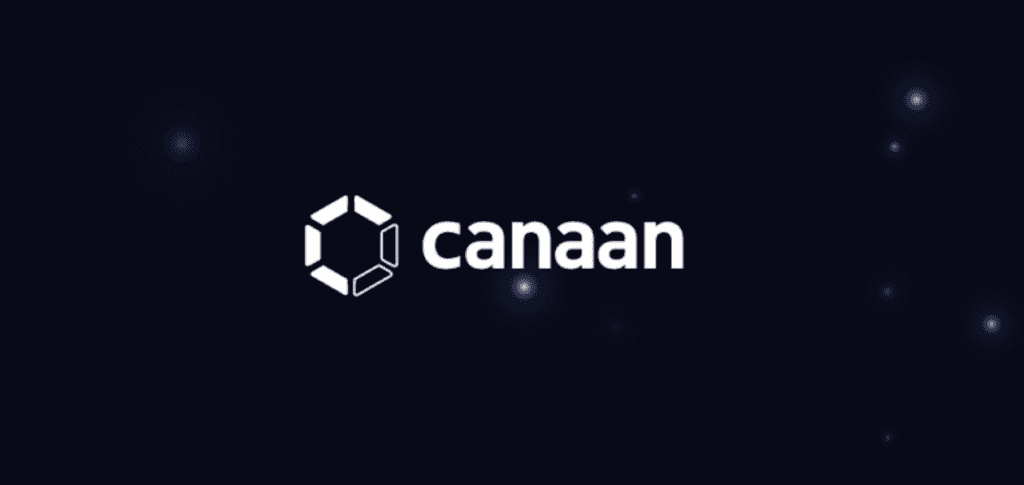 The event, scheduled for September 12, 2023, in Singapore, promises a celebration that brings together industry leaders, investors, suppliers, entrepreneurs, and media representatives.
Canaan, known for its ASIC mining hardware in the Bitcoin sector, has set the stage for a groundbreaking announcement. The company will introduce a product that it claims will redefine the Bitcoin mining landscape. This anticipation follows the recent launch of their liquid-cooled mining machine A1366I in May this year.
Despite a challenging financial performance in 2022, which saw a significant downturn toward the end of the year, Canaan has remained a driving force in the ASIC manufacturing sector.
In a recent announcement, Mr. Nangeng Zhang, the Chairman and Chief Executive Officer of the company, expressed confidence in the company's future prospects. He highlighted Canaan's ongoing commitment to research, development, and production expansion, ensuring preparedness to meet the rising demands of customers.
Canaan also shared unaudited financial results for Q1 2023, showcasing growth in total computing power sold. The figures revealed a rise to 4.2 million Thash/s, up from 1.9 million Thash/s in the preceding quarter, but slightly down from the 4.3 million Thash/s recorded in 2022.
DISCLAIMER: The information on this website is provided as general market commentary and does not constitute investment advice. We encourage you to do your own research before investing.