News
BlackRock And Bitwise Bitcoin Spot ETF May Be Delayed On Next September 1
106 days ago - Around
2

mins
mins to read
Key Points:
The SEC's response to BlackRock & Bitwise's ETF is due by September 1, with a possible delay.
The commission might avoid Bitcoin ETF approval due to changing crypto regulations post-election and past risk concerns.
BlackRock's involvement boosts hopes for ETF approval, offering a regulated path for Bitcoin in portfolios with massive asset influence.
The SEC's impending response to the Bitcoin spot ETF application submitted by BlackRock and Bitwise has caught the attention of market analysts.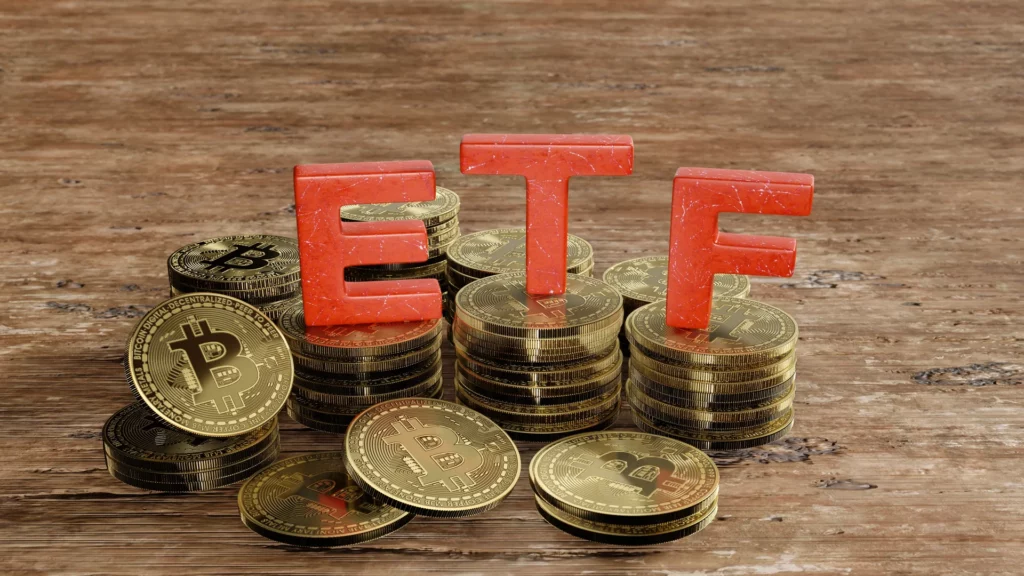 Eric Balchunas of Bloomberg has indicated that the regulatory body is expected to address the application by September 1, although a potential delay in the decision looms.
Industry insiders speculate that the SEC might withhold approval for the Bitcoin spot ETF for several compelling reasons. A crucial factor revolves around the anticipated shift in crypto regulatory dynamics following the upcoming elections.
Notably, influential political figures from diverse backgrounds have previously expressed concerns about the potential risks associated with cryptocurrencies.
It's worth recalling that the SEC initiated its exploration into the cryptocurrency realm during the tenure of Jay Clayton, a Republican Party nominee for the position of SEC Chair.
This historical context becomes pertinent, especially given the recent extension of the review timeline for Ark Invest's Bitcoin ETF proposal.
Enthusiasts of cryptocurrencies have long awaited the establishment of a Bitcoin exchange-traded fund, a desire that spans a decade. However, numerous attempts at securing regulatory approval have been met with rejections from US regulators, citing concerns about fraud and market manipulation within crypto markets.
The participation of BlackRock Inc., a heavyweight in the asset management sector, has kindled optimism among market observers that approval for one or more spot-Bitcoin ETFs might finally materialize. BlackRock's history of navigating regulatory challenges adds weight to this optimism.
It's important to note that the largest cryptocurrency is currently experiencing a wave of liquidations in derivatives markets, with a notable absence of significant spot-selling activity at this juncture.
DISCLAIMER: The information on this website is provided as general market commentary and does not constitute investment advice. We encourage you to do your own research before investing.