Key Points:
Nvidia's Q2 report will unveil AI's effect on stocks and crypto after its impressive May performance.
A high stock surge fuels hopes for a strong outlook, impacting AI-linked crypto tokens.
Crypto miners may pivot towards AI strategies amid Nvidia's market sway.
Nvidia, the colossal chipmaker, is poised to release its quarterly report today after the close of the U.S. stock market.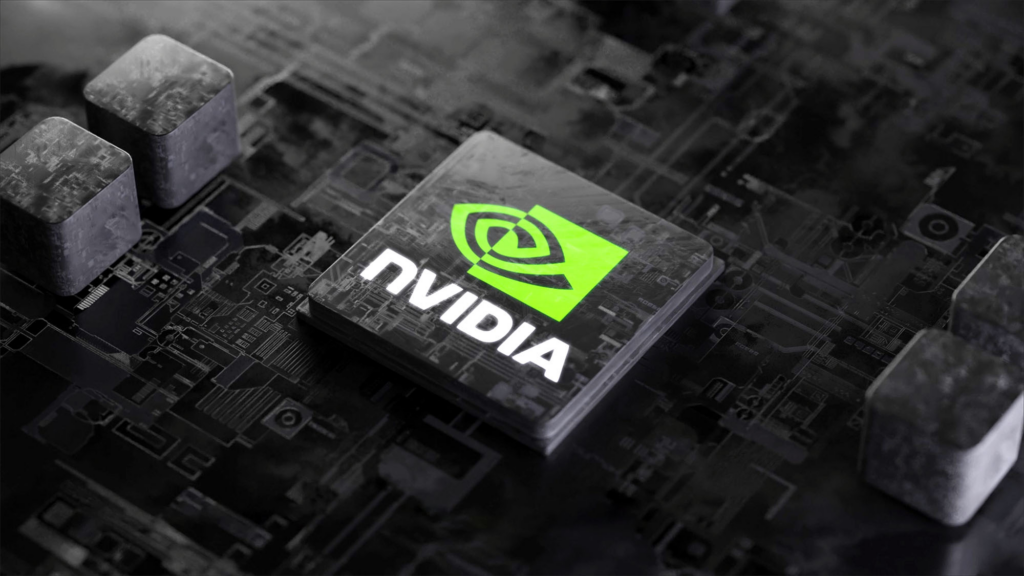 This marks Nvidia's first earnings announcement since surpassing Wall Street estimates in May and presenting a notably optimistic revenue projection tied to artificial intelligence (AI).
The positive sentiment surrounding Nvidia's performance has not only resonated with investors but has also spilled over into AI-associated cryptocurrencies, igniting a surge in their value.
The recent rally in the stock market has significantly impacted Bitcoin's upward trajectory, driven by the anticipation of robust outcomes from Nvidia. At the time of writing, Bitcoin is trading at $26,556.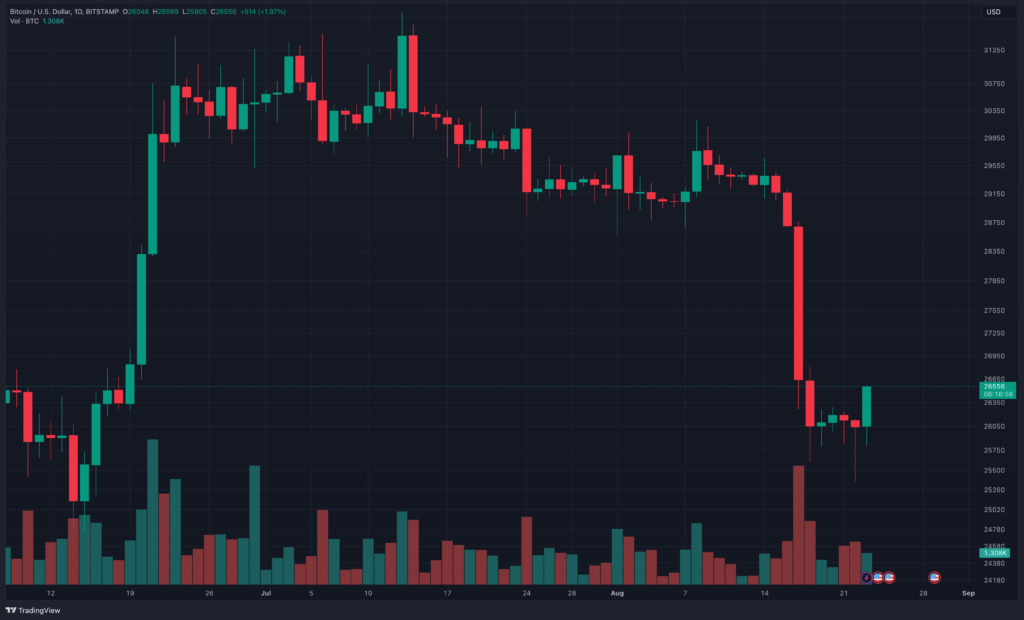 This tech giant's report could potentially determine whether the ongoing AI excitement is justified or merely an inflating bubble, a verdict that could dramatically influence AI-related crypto tokens.
Its stock saw a 2% increase on Wednesday, indicating that investors are banking on a recurrence of the impressive Q2 results witnessed in May.
Furthermore, the company's elevated performance might herald a transformation in corporate strategies for crypto miners. Although their hardware is optimized for cryptocurrency mining rather than AI processing, their expertise and data center infrastructure could pave the way for ventures into the AI realm.
This earnings report could also shed light on the potential impact of AI on crypto miners' business models. The value of Nvidia, a key player in the year's stock market rally, momentarily reached an all-time high during the previous session.
As anticipation builds for the second-quarter results, investors are increasingly placing their bets on Nvidia. The company's cutting-edge chips play a pivotal role in generative AI applications, as exemplified by technologies like ChatGPT.
DISCLAIMER: The information on this website is provided as general market commentary and does not constitute investment advice. We encourage you to do your own research before investing.