Key Points:
The Fed's annual symposium approaches, raising concerns about Bitcoin's response due to de-dollarization worries.
From aggressive rate hikes to cooling the economy without downturn risks, as evidenced by housing market changes and lower inflation rates.
Bitcoin and Ether prices drop amidst a wider market decline.
The Federal Reserve Bank of Kansas City (Fed) is preparing for the annual Economic Policy Symposium, commonly known as the Jackson Hole meeting, scheduled to take place from August 24-26, 2023. This event gains significance against the backdrop of growing concerns regarding de-dollarization.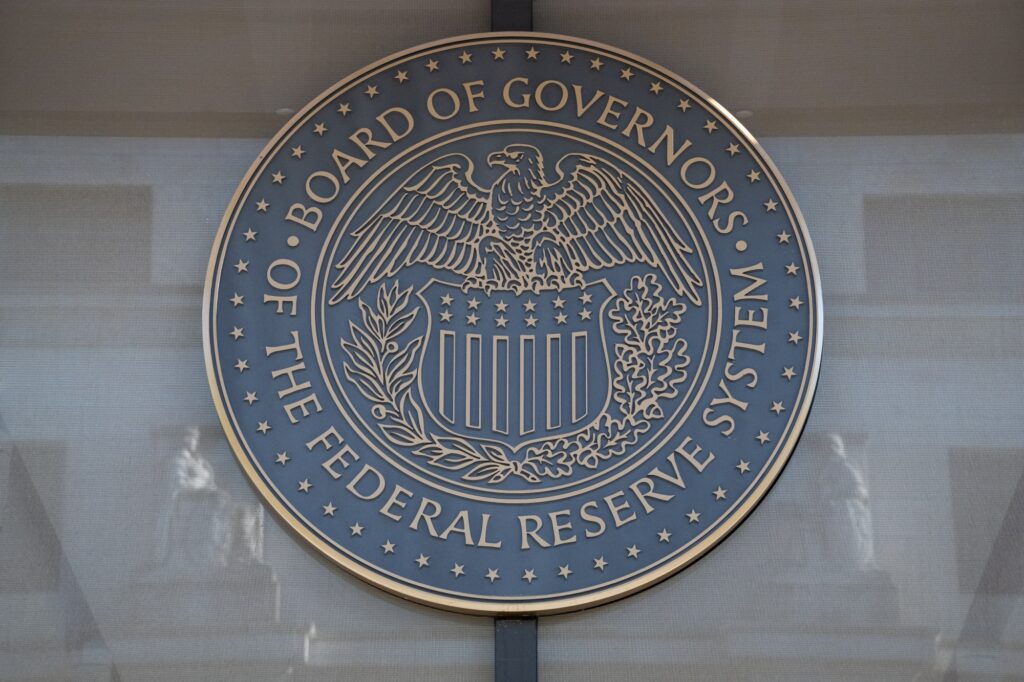 Analysts point out that recent history suggests the Bitcoin market could experience significant fluctuations during this much-anticipated conference.
In the previous year's gathering, Fed Chair Jerome H. Powell, addressing the conference, took a firm stance as inflation surged past 9 percent.
The Fed was in the midst of an aggressive rate hike strategy to counter rising prices. Powell's resolute statement reflected the central bankers' determination to persist until their goals were met.
With all eyes on the horizon, market observers eagerly await the public address by Powell during the Jackson Hole Symposium. This high-profile event draws central bankers and economists together.
Investors are keen to decipher signals that might offer insights into the future direction of monetary policy.
Meanwhile, Bitcoin's value has retraced to around the $26,000 mark, shedding nearly all the gains observed in the preceding day. This decline aligns with a broader dip in conventional markets.
Ether (ETH), the second-largest cryptocurrency, has also seen a 2.8% drop to approximately $1,650.
Fast forward a year, and the landscape has shifted. The housing market has cooled off due to higher rates, while improved supply chains and lower gas prices have contributed to a notable drop in inflation, which now stands at 3.2 percent as of July.
DISCLAIMER: The information on this website is provided as general market commentary and does not constitute investment advice. We encourage you to do your own research before investing.