Bitcoin
The Fifth Largest Bitcoin Wallet Holds 94,643 BTC And Is Controlled By The US Government
97 days ago - Around
2

mins
mins to read
Key Points:
The U.S. seizes the fifth-largest Bitcoin wallet, now holding $2.46 billion worth of 94,643 BTC linked to the 2016 Bitfinex hack.
Confiscated wallets have ties to Silk Road's illicit trade; stolen BTC can be traced back to 2013 transactions.
The U.S. emerges as a major Bitcoin holder with over $1 billion in seized assets, which has an impact on market dynamics and the crypto community.
Recent reports from PeckShield monitoring have unveiled a substantial development in the realm of cryptocurrency and Bitcoin.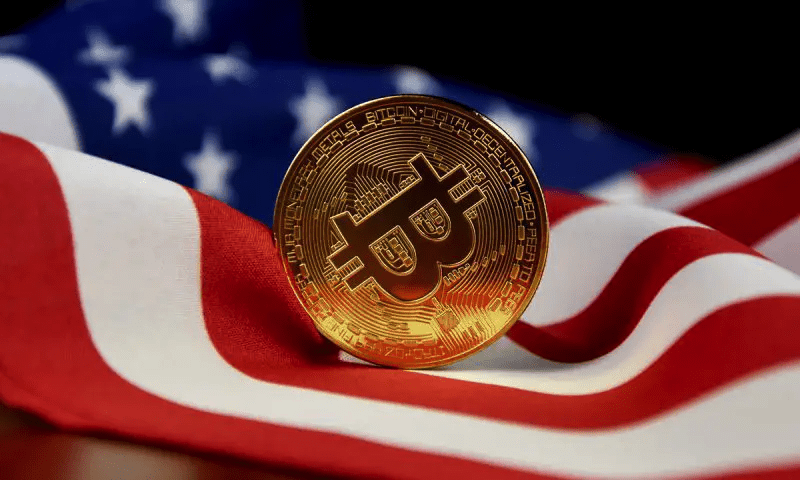 A BTC wallet ranking as the fifth largest globally, containing an impressive 94,643 BTC (equivalent to approximately $2.46 billion at current market rates), is now believed to be in the possession of the U.S. government.
This wallet's connection can be traced back to the infamous 2016 Bitfinex hack, marking a significant advancement in ongoing efforts to combat cybercrime.
Further examination reveals that this wallet's history intertwines with the Silk Road saga, an illicit marketplace operating from 2011 to 2013 that specialized in trading drugs, weapons, and other prohibited goods on the dark web.
The market exclusively accepted BTC as its payment method, making it a prominent player in the early cryptocurrency ecosystem.
The IRS's Criminal Investigations Unit and the U.S. Attorney's Office for Northern California recently unearthed evidence indicating that hackers funneled the stolen Bitcoins from Silk Road into various addresses in 2013, sparking an intricate investigation.
The seized assets are set to be auctioned, mirroring similar past actions by authorities. It's noteworthy that since 2020, the U.S. government has confiscated at least 215,000 BTC from various sources.
With the recent transfer of approximately 49,000 BTC to Coinbase addresses, the government continues to manage and shift its seized cryptocurrency holdings. This maneuver has caught the attention of the crypto community, as sizeable transactions from influential holders can impact the asset's market dynamics.
Experts speculate on the motives behind such transfers, with both sales and retention being potential strategies. As the U.S. government further asserts its presence in the crypto realm, the implications for the wider market remain to be seen.
DISCLAIMER: The information on this website is provided as general market commentary and does not constitute investment advice. We encourage you to do your own research before investing.