Key Points:
Arbitrum (ARB) faced a 6% price drop on September 10, prompting a large whale to offload 3.8 million ARB tokens for ETH, incurring a $1.3 million loss.
Despite some whales accumulating ARB, the cryptocurrency exhibited an average level of volatility with a 6.67% drop, settling at $0.8336.
The market outlook for ARB remains uncertain due to bearish metrics, and while some whales express confidence, it may take time for ARB to recover amidst a challenging September trading environment.
Arbitrum (ARB) has not been immune to the recent crypto market bearish trend, experiencing a 6% price dip on September 11.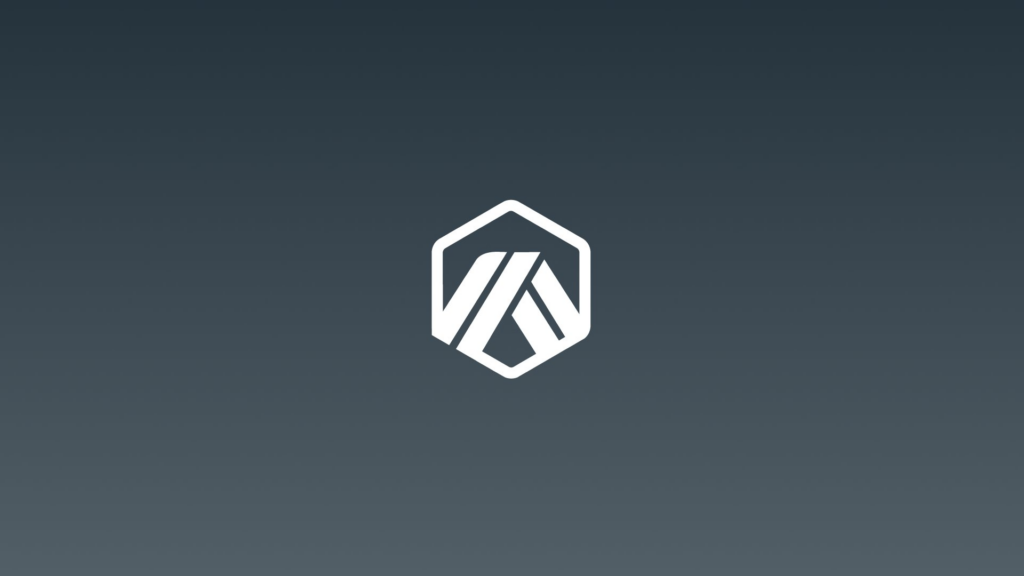 This decline has drawn the attention of whales, with one substantial holder taking action. According to Lookonchain data, a massive whale recently offloaded 3.8 million ARB tokens, equivalent to $3.21 million, in exchange for ETH on the Binance platform, incurring a loss of approximately $1.3 million.
This particular whale had previously made notable moves in the ARB market, withdrawing 17.62 million ARB, valued at $21 million, from Binance in early April at an average price of $1.19. Currently, they still hold 13.78 million ARB tokens, valued at $11.5 million.
Arbitrum's price has exhibited relatively average volatility compared to other cryptocurrencies, with a 6.67% drop today, settling at $0.8336. The selling pressure on ARB may persist due to bearish metrics, raising concerns among investors.
While some whales are accumulating Arbitrum, such as one who invested 2,000 ETH (worth over $3.27 million) to purchase 3.64 million ARB at an average price of $0.9 since September 3, it's evident that optimism remains in certain quarters.
However, given the unfavorable trading conditions in September, ARB may require more time to regain its growth momentum, possibly towards the end of the year. Investors should exercise caution and patience as they await potential profit opportunities in the ARB market.
DISCLAIMER: The information on this website is provided as general market commentary and does not constitute investment advice. We encourage you to do your own research before investing.