Key Points:
Bankrupt FTX unveils $7 billion in assets, including SOL and BTC.
Executives received $2.2 billion before the bankruptcy.
The September 13 hearing could affect the crypto market with a $3.4 billion liquidation.
In a recent court filing, it was revealed that the bankrupt cryptocurrency exchange FTX has amassed approximately $7 billion in assets, which include $1.16 billion worth of Solana (SOL) tokens and $560 million in Bitcoin (BTC). This information came to light through documents filed on Monday and was reported by CoinDesk.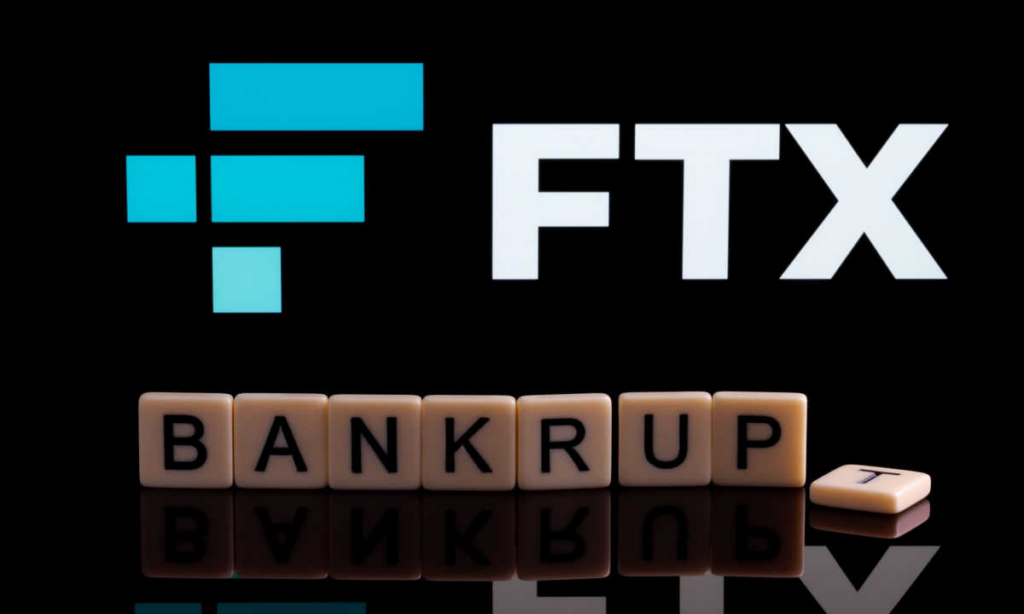 The documents also shed light on the financial situation of FTX, indicating that as of August 31, the company held $1.5 billion in cash and had cryptocurrency holdings valued at $3.4 billion. This is in addition to the $1.1 billion in assets it possessed on November 11.
Notably, the assets also encompass over 1,300 lesser-known and potentially less liquid tokens, such as MAPS and Serum (SRM), with a combined worth in the hundreds of millions of dollars.
Furthermore, the filing disclosed that FTX's executives, including founder Sam Bankman-Fried, received a substantial sum of $2.2 billion in cash, cryptocurrency, equity, and real estate in the months leading up to the company's bankruptcy.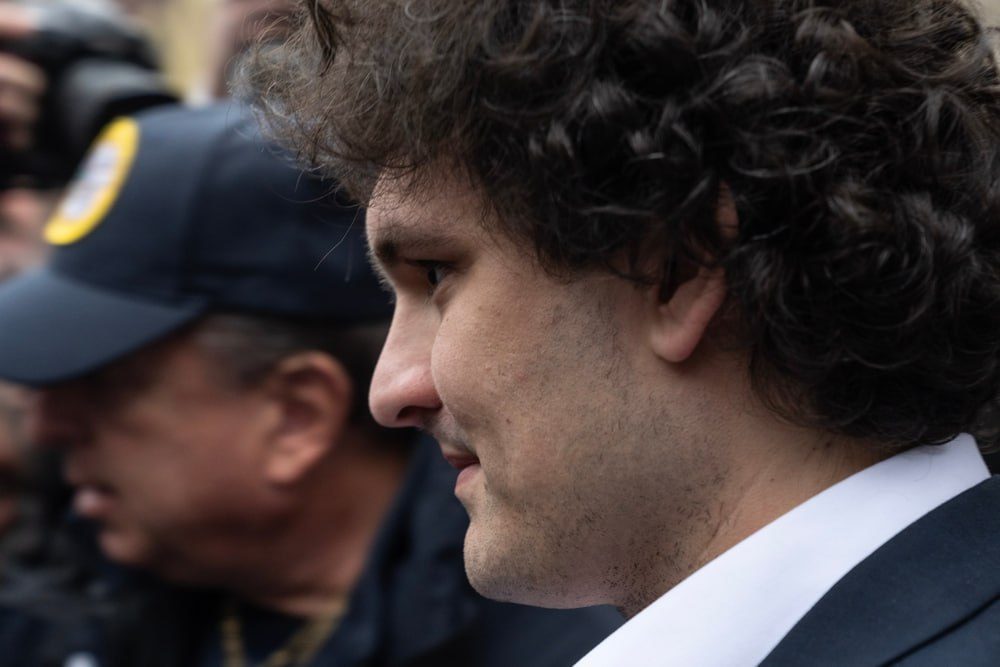 The court documents also mention 38 properties in the Bahamas valued at around $200 million.
Customer claims against FTX have reached a staggering $16 billion, with 36,075 claims filed as of August 24. The company has been under scrutiny for payments made to its senior executives before filing for bankruptcy, and its new CEO, John J. Ray III, has criticized the company's financial controls.
One significant development on the horizon is FTX's upcoming court hearing on September 13 regarding its token sale application.
The exchange aims to sell, pledge, and hedge its substantial cryptocurrency assets and return funds to creditors in fiat currency rather than cryptocurrencies like Bitcoin or Ethereum.
If approved, this could potentially exert significant selling pressure on the crypto market, given that FTX holds $3.4 billion worth of cryptocurrencies as of April this year.
It's important to note that the outcome of the court hearing remains uncertain, and even if approved, the liquidation process may proceed gradually in batches. In anticipation of this, FTX has been transferring assets from its wallets in recent weeks, attracting widespread attention and fueling market speculation.
DISCLAIMER: The information on this website is provided as general market commentary and does not constitute investment advice. We encourage you to do your own research before investing.