News
MAS Imposes Nine-year Ban On 3AC Founders Su Zhu and Kyle Davies
82 days ago - Around
2

mins
mins to read
Key Points:
Singapore's Monetary Authority (MAS) has imposed a nine-year ban on the co-founders of 3AC for securities law violations.
The ban, effective on September 13, prohibits them from engaging in regulated activities.
The regulatory action follows MAS's earlier reprimand in June 2022, revealing breaches in notifying MAS of a new fund manager.
Singapore's Monetary Authority (MAS) has issued a nine-year prohibition order against Kyle Davies and Zhu Su, co-founders of Three Arrows Capital (3AC), for alleged violations of securities laws.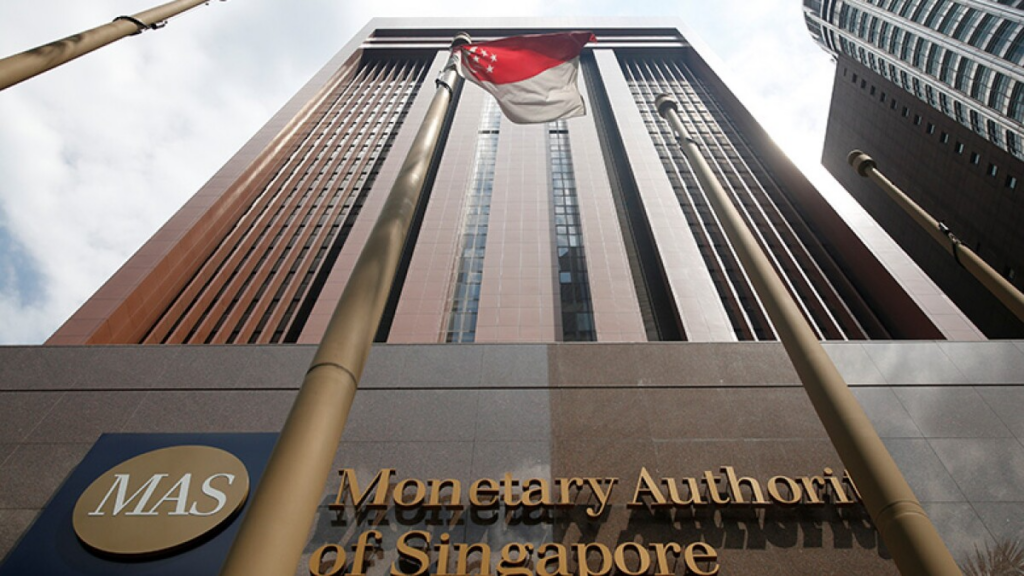 The prohibition, effective as of September 13, bars them from participating in regulated activities and from managing, acting as directors, or being substantial shareholders of any capital market services business during this period.
MAS's investigation revealed that Su Zhu and Davies failed to inform the central bank about a new business representative, provided false information to regulators, and lacked an adequate risk management framework. The ban, announced in a statement by MAS, is in response to breaches of the Securities and Futures Act 2001 and the Securities and Futures (Licensing and Conduct of Business) Regulations (SFR).
The regulatory action stems from an earlier reprimand in June 2022 when 3AC was found to have provided false information to the public and for Su Zhu and Davies' roles in the fund's Singapore and British Virgin Island entities. They failed to notify MAS of the appointment of a new fund manager, misrepresented the manager's regulated activities, and did not establish an appropriate risk management framework.
Su Zhu and Kyle Davies are now prohibited from any involvement in regulated activities and from holding managerial, directorial, or substantial shareholder positions within capital market services firms, as per MAS's prohibition orders.
This development highlights MAS's commitment to enforcing securities regulations and maintaining the integrity of Singapore's financial markets. Further updates on the situation will be provided as the story unfolds.
DISCLAIMER: The information on this website is provided as general market commentary and does not constitute investment advice. We encourage you to do your own research before investing.