Key Points:
Ethereum whales signal a potential exit as large transfers, including 22,343 ETH, raise concerns in the crypto community.
Fear grips the crypto market, with the Crypto Fear & Greed Index moving into fear territory, leading investors to favor selling over new investments.
Despite bearish momentum, Ethereum's current price stands at $1,635, with optimism surrounding the recent filings of Ethereum spot and futures ETFs, hinting at a potential future surge.
In a recent development posted on the X platform (formerly Twitter), Whale Alert signal has raised eyebrows in the crypto world, suggesting that Ethereum whales might be planning their exit strategy. The signal drew attention as it revealed a substantial transfer of 22,343 ETH.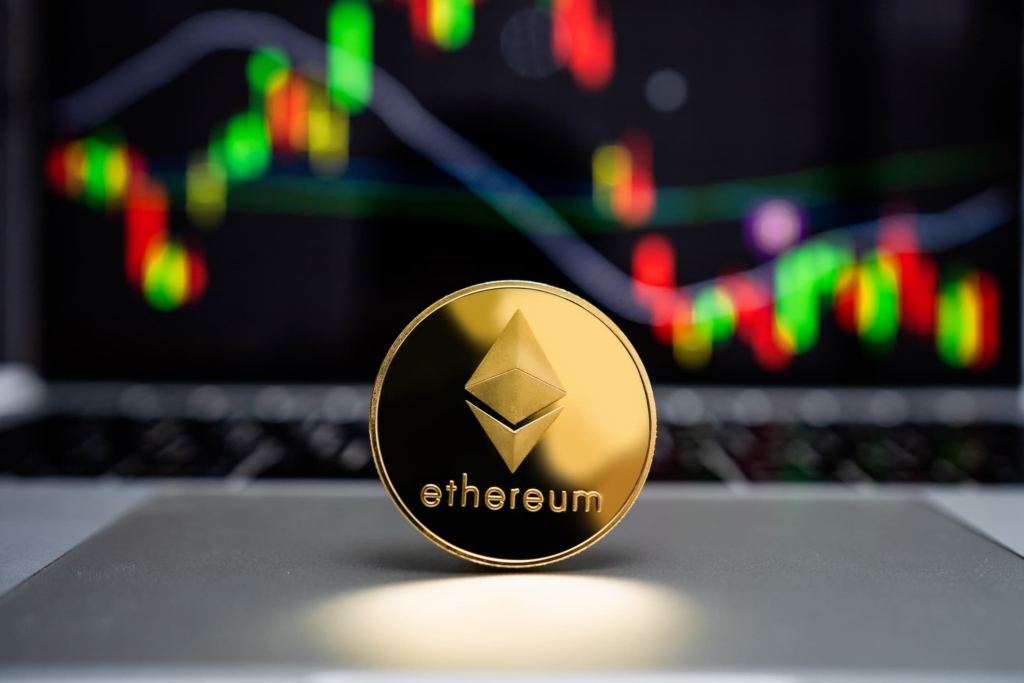 The Whale Alert crypto tracker further illuminated the situation by reporting significant transfers of Ethereum to the renowned U.S.-based crypto exchange, Coinbase. These sizable movements of ETH are likely aimed at selling the digital asset. Remarkably, a parallel pattern emerged as Bitcoin also witnessed similar transactions during this period.
The crypto market's sentiment has been gripped by fear, as indicated by the Crypto Fear & Greed Index, following a recent market downturn. Despite Bitcoin's resilience, maintaining a price of $26,500, investors seem more inclined to liquidate their holdings than inject fresh capital into the market.
For Ethereum, the battle between bulls and bears has intensified, with the latter successfully driving the price below the $1,600 mark, indicating a prevailing bearish sentiment in the short term. However, there is a glimmer of hope on the horizon.
As of the latest update, Ethereum is trading at $1,635. With recent submissions of Ethereum spot and futures ETFs filings, the second most popular cryptocurrency may be on the cusp of a substantial upswing. Nevertheless, the outcome remains uncertain and requires close observation in the coming days.
DISCLAIMER: The information on this website is provided as general market commentary and does not constitute investment advice. We encourage you to do your own research before investing.