Key Points:
North Korean state-sponsored hackers are suspected in the $55 million CoinEx crypto heist.
The exchange is recovering from the attack and urging users to use old addresses for deposits.
It offers rewards, acknowledges losses that may exceed $70 million, and assures users of financial stability.
In a recent revelation, 23pds, the Chief Information Security Officer of SlowMist, a reputable blockchain security firm, pointed the finger at North Korean state-sponsored hackers for orchestrating a massive $55 million heist on the global cryptocurrency exchange CoinEx.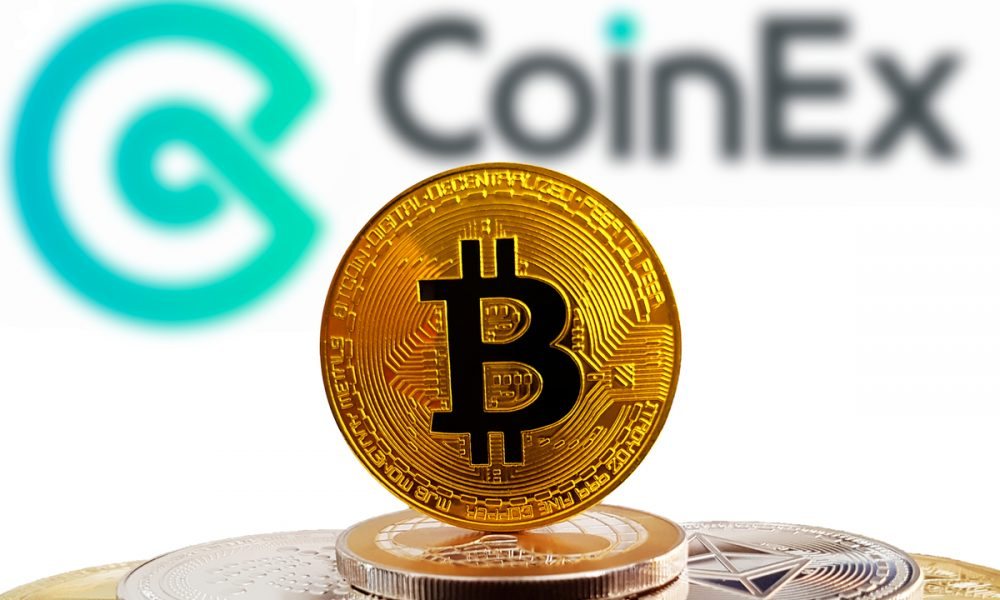 The breach, which sent shockwaves through the crypto community, occurred on September 12, with attackers successfully infiltrating CoinEx's hot wallets and making off with substantial amounts of digital assets. Preliminary investigations indicate that the stolen funds predominantly consisted of Ethereum, Tron, and Polygon cryptocurrencies.
CoinEx, in response to the security incident, has initiated efforts to restore its compromised wallet system, which encompasses a vast array of chains and coins, totaling 211 chains and 737 coins. During this recovery phase, CoinEx advises its users to deposit funds into their old addresses as a precautionary measure to mitigate potential asset losses.
In a noteworthy development, CoinEx has extended an olive branch to the hackers, urging them to engage in negotiations and offering a substantial reward if they opt to return the pilfered assets.
The security community has identified the infamous Lazarus group, operating under the sponsorship of North Korea, as the culprits behind this audacious hack. On-chain investigator ZachXBT also corroborated this assessment, pointing to the Lazarus Group's involvement.
According to blockchain security company SlowMist, the CoinEx breach happened on September 12 and resulted in the attackers taking almost $55 million in assets from the platform's hot wallet. In a subsequent update, the exchange acknowledged that the financial damage was still being assessed. Current estimates, however, indicate that approximately $70 million was siphoned from the platform, surpassing initial reports.
DISCLAIMER: The information on this website is provided as general market commentary and does not constitute investment advice. We encourage you to do your own research before investing.