Key Points:
Blockchain Capital raises $580 million for crypto funds, backed by Visa.
Funds target DeFi, gaming, and infrastructure startups.
The company remains active, stressing long-term strategy in a volatile crypto industry.
Accoridng to Bloomberg, San Francisco-based venture capital firm, Blockchain Capital, has successfully raised a total of $580 million for two new cryptocurrency investment funds, marking a significant development in the world of blockchain investments.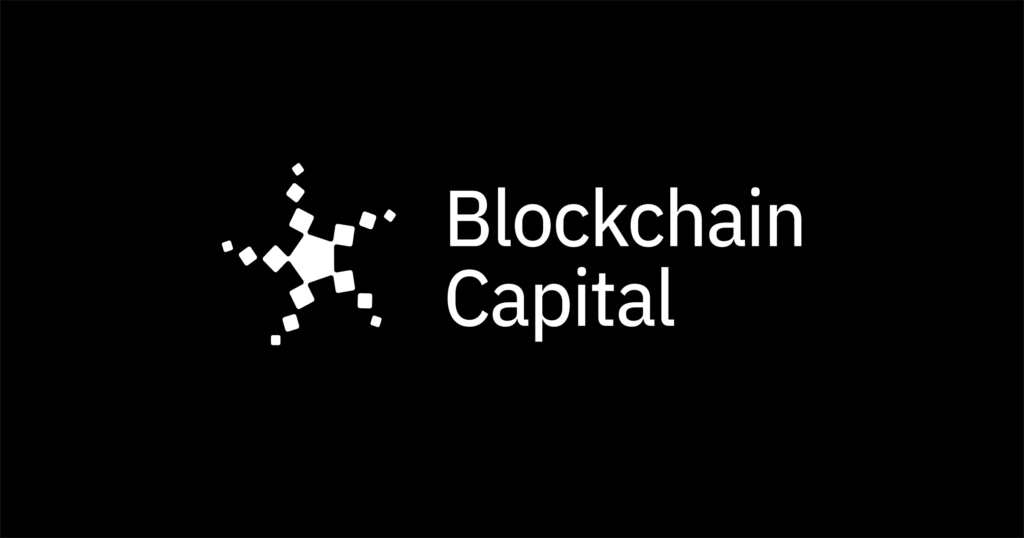 The firm, which was originally founded in 2013, announced the launch of its sixth early-stage venture fund and its inaugural opportunity fund, drawing support from various prominent companies, including payments giant Visa.
Visa, along with PayPal, had previously invested in Blockchain Capital's fifth fund, which closed in 2021. With an existing $2 billion in assets under management, the newly acquired capital will be strategically deployed to support emerging cryptocurrency startups across diverse sectors such as decentralized finance, gaming, and infrastructure, according to Kinjal Shah, a general partner at Blockchain Capital.
The two distinct funds are named Fund VI, catering to new and early-stage companies, and the Opportunity Fund, earmarked for later-stage investments. Blockchain Capital has remained actively engaged in the crypto investment landscape, recently leading significant later-stage funding rounds, including a $115 million raise by Tools For Humanity, the developer behind the Worldcoin project, and a $40 million raise by RISC Zero.
The company's investment focus revolves around crypto startups specializing in infrastructure, gaming, decentralized finance (DeFi), consumer-oriented solutions, and social applications. Blockchain Capital's commitment to these sectors stems from recognizing the industry's volatility over the past year, emphasizing the importance of long-term strategic thinking in navigating the complexities of emerging blockchain technology.
DISCLAIMER: The information on this website is provided as general market commentary and does not constitute investment advice. We encourage you to do your own research before investing.