Key Points:
Optimism begins its third airdrop, delivering 19 million OP tokens to over 31,000 addresses that met the criteria between January and July 2023.
Users are cautioned to be wary of scam websites posing as airdrop distributors.
The OP token maintains stability, trading at $1.37 after prior distributions.
In an exciting development for the crypto community, Optimism, a prominent Layer 2 network on the Ethereum blockchain, has officially kicked off its third round of airdrops. The project plans to distribute 19 million OP tokens to over 31,000 unique addresses.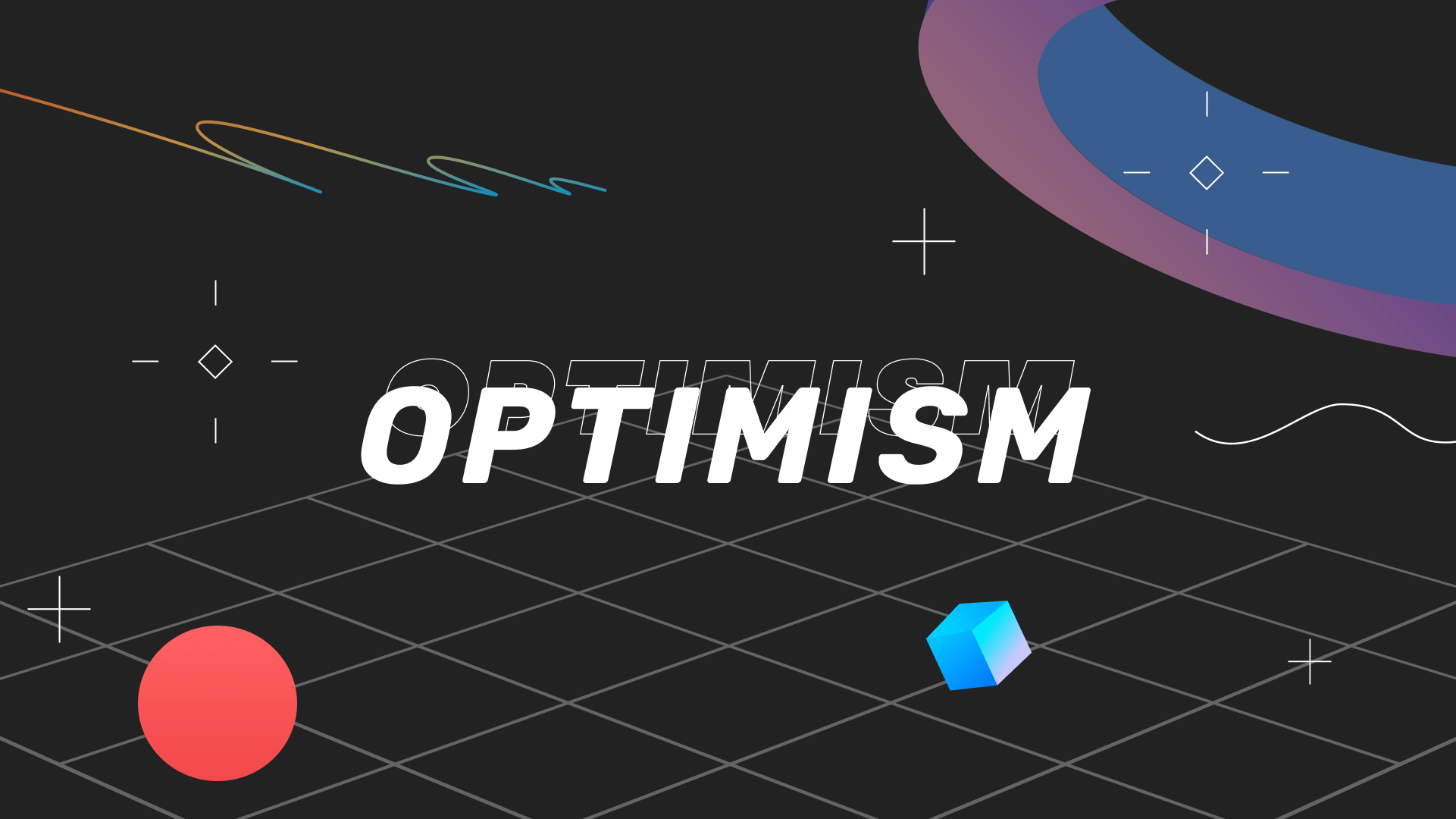 The airdrop event commenced at 18:10 UTC on September 18 and targets addresses that have delegated their OP voting rights between January 20 and July 20, 2023.
Importantly, there's no need for participants to apply for this airdrop, as the tokens will be sent directly to eligible addresses, simplifying the process for recipients. However, the project has issued a cautionary note, advising users to exercise vigilance and avoid interacting with websites claiming to distribute third-round airdrops, to prevent potential scams.
Optimism had previously announced its intention to distribute the remaining funds from its initial airdrop directly to eligible addresses that hadn't yet claimed their allocation. The first airdrop, which commenced on June 1, 2022, has already disbursed 166 million tokens out of the nearly 215 million tokens reserved for the event.
Approximately 25% of eligible addresses failed to claim their share during the earlier rounds, and they will now receive their deserved distribution, according to Optimism's announcement. The project is committed to allocating 19% of its initial token supply through airdrops. After conducting two prior airdrops, the project still retains 13.73% of its initial token supply.
In recent market activity, OP, the core governance asset of Optimism, has seen a slight uptick in value. At the time of writing, OP is trading at $1.37 on major spot exchanges, demonstrating stability over the past 24 hours.
DISCLAIMER: The information on this website is provided as general market commentary and does not constitute investment advice. We encourage you to do your own research before investing.