Key Points:
Manhattan prosecutors seek to pause Bankman-Fried's civil lawsuit during an upcoming criminal trial.
The criminal trial features key witnesses from FTX's former ranks.
Bankman-Fried returns to jail amidst allegations of funneling $100 million into U.S. politics.
According to Reuters, Manhattan's federal prosecutor has requested the suspension of the civil lawsuit against FTX founder Sam Bankman-Fried and three other former FTX executives until the conclusion of their criminal trial.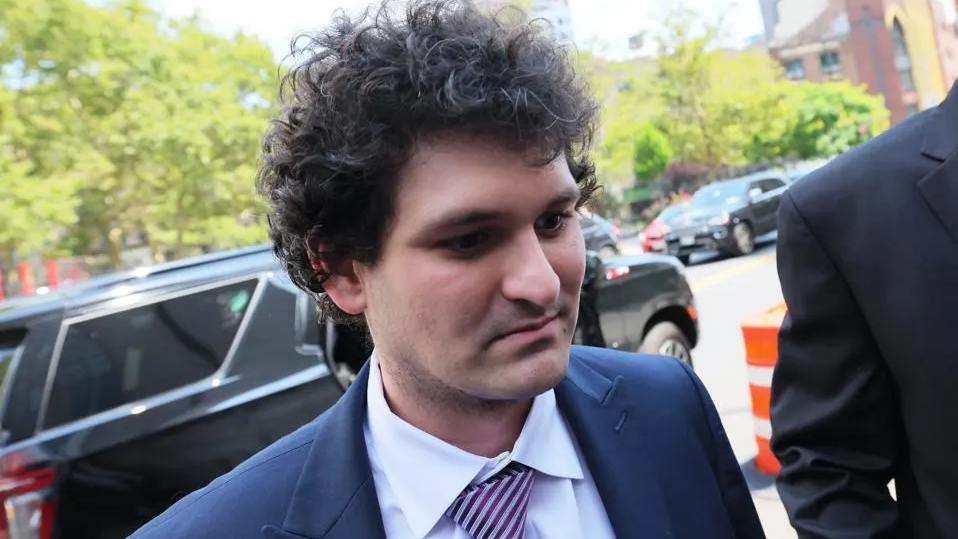 Prosecutors have argued that the entire civil lawsuit, which alleges that former insiders defrauded FTX customers, should be postponed until after the criminal trial. This criminal trial is set to commence on October 3, featuring Bankman-Fried's former colleagues who have reached plea deals with the government as key witnesses.
The prosecutors emphasized that the civil allegations significantly overlap with the government's criminal case against Bankman-Fried, who has pleaded not guilty to a range of charges, including conspiracy, money laundering, fraud, and related offenses. Allowing the civil lawsuit to proceed concurrently could potentially interfere with the upcoming criminal trial.
Moreover, prosecutors have made a noteworthy request to halt all discovery proceedings against numerous other defendants in the civil case. This includes FTX's former law firm, former auditors, venture capital investors, and notable personalities from the worlds of sports, entertainment, and social media who received payments as brand ambassadors for FTX.
It appears that the plaintiffs' lawyers involved in the consolidated FTX civil case do not oppose the stay request regarding the FTX insiders. This move seeks to ensure a fair and unencumbered criminal trial process.
This follows allegations that he funneled $100 million in stolen funds into the U.S. political system to gain influence in Washington. The judge, who initially set a $250 million bail for Bankman-Fried, had expressed concerns about his behavior under house arrest and sent him back to jail.
DISCLAIMER: The information on this website is provided as general market commentary and does not constitute investment advice. We encourage you to do your own research before investing.