Key Points:
Sam Bankman-Fried's parents fight back against the FTX lawsuit.
The company claims they exploited connections for personal gain.
Legal battle escalates amid FTX's bankruptcy woes.
Legal representatives of Sam Bankman-Fried's parents, Joseph Bankman and Barbara Fried, are pushing back against the lawsuit filed by cryptocurrency exchange FTX, as reported by The Block.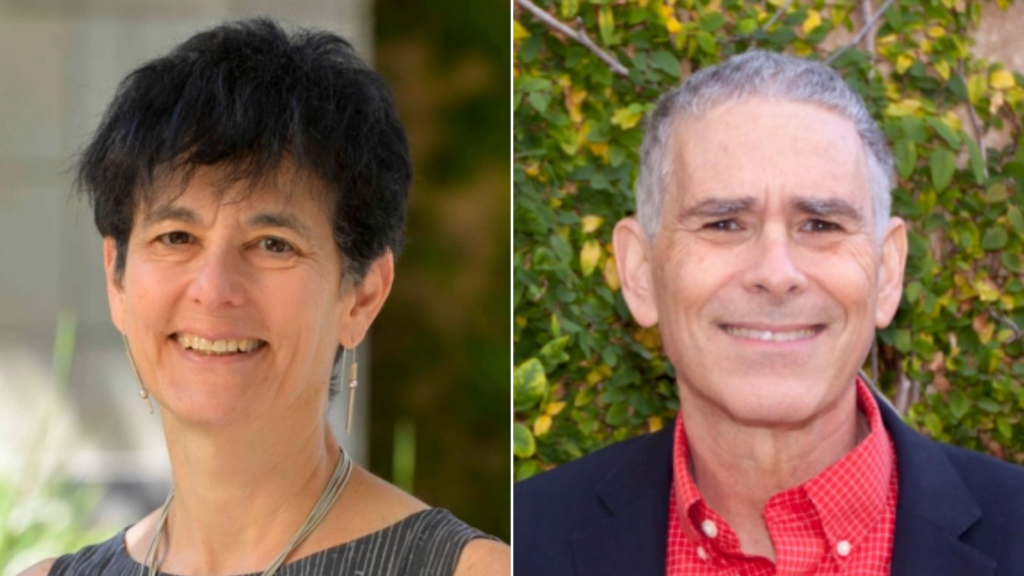 In a statement, lawyers Sean Hecker and Michael Tremonte characterized FTX's legal action as a "dangerous attempt to intimidate Joe and Barbara" and as an effort to disrupt the upcoming trial of their child.
FTX had previously sued Bankman and Fried in an attempt to recover millions of dollars that the exchange alleged had been fraudulently transferred and misappropriated.
The company contended that Bankman and Fried used their positions within the FTX organization to enrich themselves at the expense of FTX's creditors during its bankruptcy proceedings. The plaintiffs further asserted that Bankman had significant decision-making authority within FTX Group, effectively acting as a "de facto officer," and that Fried played a pivotal role in directing FTX's political donations.
The lawsuit sought various remedies, including damages, the return of property and payments made to the parents by FTX, and punitive damages for alleged "conscious, willful, wanton, and malicious conduct."
FTX's legal action alleged that Bankman and Fried received a $10 million cash gift and a $16.4 million luxury property in the Bahamas from FTX, even as the exchange faced financial instability. Additionally, they were accused of pressuring FTX to make substantial charitable contributions, including to Stanford University.
The exchnage had filed for bankruptcy in November 2022 amid allegations of misusing and losing billions of dollars in customers' cryptocurrency deposits. The legal battle between FTX and Sam Bankman-Fried's parents adds another layer of complexity to the ongoing proceedings surrounding the troubled exchange.
DISCLAIMER: The information on this website is provided as general market commentary and does not constitute investment advice. We encourage you to do your own research before investing.