Key Points:
FTX sues its founder's parents for alleged multimillion-dollar fraud.
The legal action alleges that the parents, both law professors at Stanford University, exploited their positions to siphon funds from the exchange.
Raises concerns about family influence in crypto industry governance.
In a dramatic turn of events, FTX, the beleaguered crypto exchange, has initiated legal action against Joseph Bankman and Barbara Fried, the parents of its founder, Sam Bankman-Fried (SBF), aiming to reclaim tens of millions of dollars in fraudulent transfers, CoinDesk first reported the news.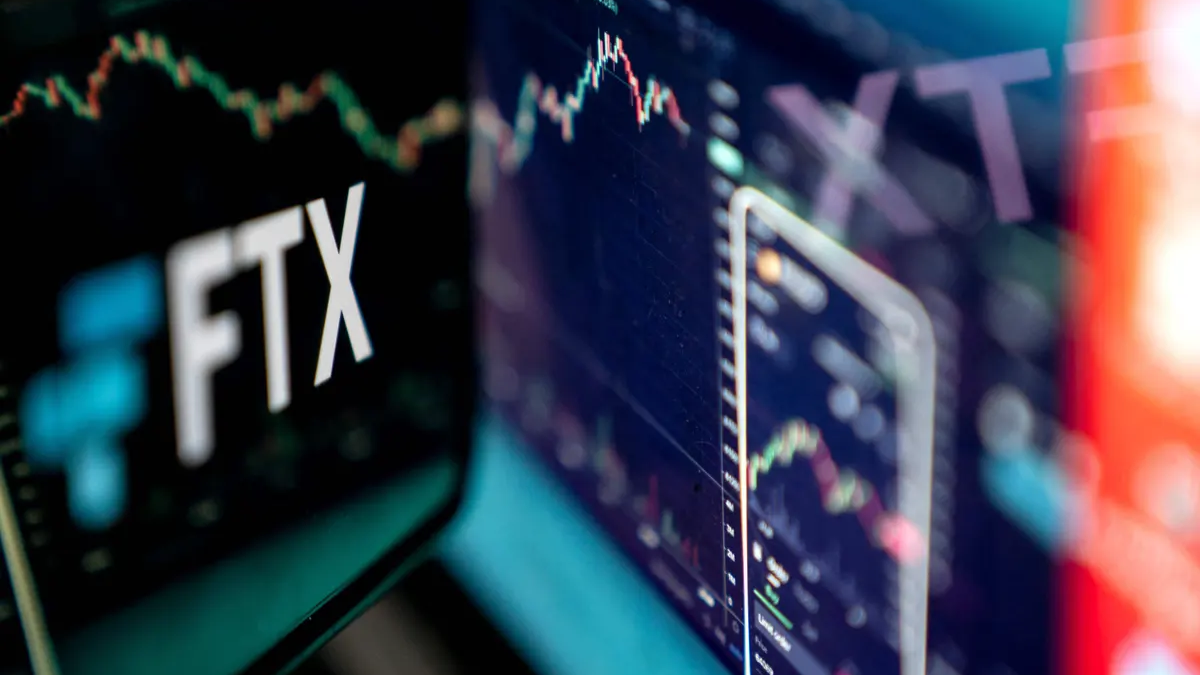 The lawsuit, which underwent partial amendments, seeks a range of remedies, including bankruptcy damages for the exchange, the return of property or payments previously made to SBF's parents, and punitive damages, citing "conscious, willful, wanton, and malicious conduct." Notably, both Joseph Bankman and Barbara Fried are esteemed professors at Stanford University Law School.
The court filing alleges that FTX Trading disbursed nearly $19 million for the acquisition of Blue Water, a company associated with Joseph Bankman and Barbara Fried. This sum encompassed taxes, fees, and associated expenses, totaling over $90,000.
Joseph Bankman, leveraging his tax expertise and deep understanding of FTX Group's intricate corporate structure, is accused of orchestrating the transfer of $10 million in Alameda Ltd. funds to himself and Barbara Fried. The lawsuit portrays the parents' purported misuse of their legal expertise, accusing them of exploiting their positions to enrich themselves and advance their favored causes.
Joseph allegedly assisted other FTX insiders in dissipating company funds through donations and suppressing a whistleblower complaint in September 2019. Additionally, Barbara Fried is implicated in steering substantial donations from the exchange to SBF's political contribution strategy, MTG, and MTG-supported initiatives.
This legal development has renewed scrutiny of the close involvement of SBF's father in key decisions within FTX, including the launch of the FTT token and regulatory engagements.
The extent of familial advice and influence within the company has raised pertinent questions about potential conflicts of interest and corporate governance practices in the burgeoning cryptocurrency sector, igniting discussions within the crypto community and among industry observers.
DISCLAIMER: The information on this website is provided as general market commentary and does not constitute investment advice. We encourage you to do your own research before investing.