Key Points:
The stablecoin market faces an 18-month decline, down 10% to $124.4 billion.
Tether's popularity in emerging markets keeps it strong at an $82.9 billion market cap.
USD Coin drops 53% from its peak, banking crisis uncertainty lingers, and stablecoin issuers seek new opportunities.
The stablecoin market, a pivotal part of the cryptocurrency ecosystem, is witnessing an 18-month-long decline in market value, according to research firm CCData, as reported by Reuters. Despite a broader crypto market rebound since the lows of 2022, stablecoins have been facing headwinds.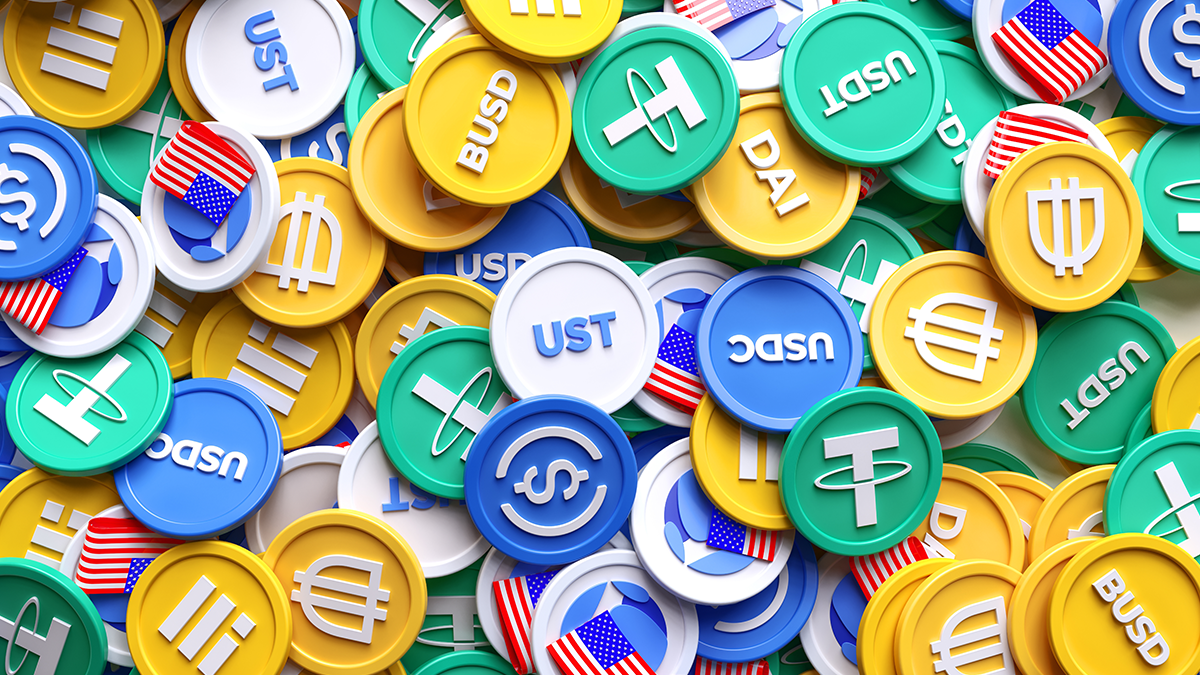 As of September 14, the total market capitalization of stablecoins has dwindled by nearly a tenth this year, now standing at approximately $124.4 billion (around $123.7 billion presently).
Tether (USDT), the leading stablecoin, experienced a peak market capitalization of $83.8 billion in July, but it has since retreated to around $82.9 billion. Paolo Ardoino, Tether's Chief Technology Officer, attributes USDT's resilience to its popularity in specific regions, especially emerging markets in Central and South America and Central Asia.
On the other hand, USD Coin (USDC) has seen a more significant decline, with its market capitalization dropping by over 53% from its all-time high in June of the previous year, currently hovering above $26 billion. Dante Disparte, Circle's Chief Strategy Officer, suggested that the collapse of regional banks earlier this year has contributed to the uncertainty surrounding USDC.
Stablecoin issuers are also exploring new avenues for product development. PayPal recently introduced PYUSD, highlighting its potential for global payments. However, PYUSD's adoption seems to be in its early stages, with Paxos Trust, the issuer behind PayPal's stablecoin, holding $45.3 million in assets backing PYUSD as of last month.
Despite challenges and market corrections, stablecoin providers are actively seeking ways to maintain their relevance and drive adoption in an ever-evolving crypto landscape.
DISCLAIMER: The information on this website is provided as general market commentary and does not constitute investment advice. We encourage you to do your own research before investing.