Blockchain
Sui Network Successfully Concluded Of The zkLogin Setup Ceremony On September 18
76 days ago - Around
2

mins
mins to read
Key Points:
Sui Network integrates zkLogin for improved user authentication.
Boasting 6 million users, it simplifies Web3 access and supports diverse tokens.
Liquid staking and derivative tokens enhance its ecosystem.
Sui Network, a cutting-edge layer 1 blockchain, announced the successful completion of its zkLogin setup on September 18 at 6 a.m. Pacific Time. This development marks a significant step towards enhancing user authentication and accessibility on the platform.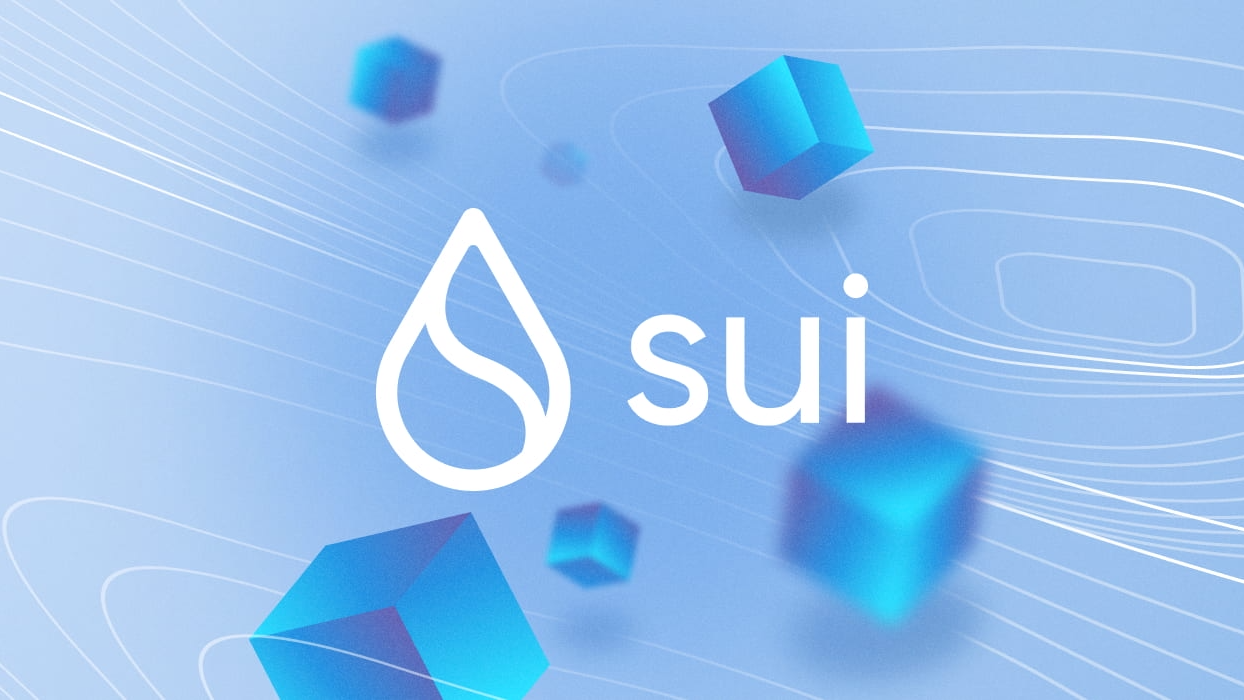 The Sui Network community comprises 111 contributors with diverse backgrounds, including Sui validators, cryptographers, Web3 experts, esteemed academicians, and business leaders. The zkLogin functionality has already been activated and is soon to be available on the Sui mainnet. Detailed instructions on how participants can publicly verify their contributions will follow shortly.
Notably, Sui Network recently celebrated a milestone by surpassing 6 million active user accounts. The platform serves as a foundational infrastructure for authentication and transactions, accommodating a wide range of tokens. This achievement solidifies its position as one of the most promising newcomers in the blockchain arena this year.
Furthermore, the Sui Foundation revealed an exciting development on September 13, allowing users to access decentralized applications (dApps) using their Google, Facebook, and Twitch login credentials, thanks to the innovative zkLogin (Zero Knowledge login) feature. This move aims to simplify user interaction with the Web3 landscape, eliminating the complexities associated with managing Web3 wallets.
In a previous update in early August, Sui Network introduced liquid staking as part of its latest network upgrade. This development empowers developers to offer fully non-custodial solutions, enabling token holders to receive derivative tokens based on the value of their staked SUI tokens.
With these advancements, Sui Network continues to pave the way for a more accessible and user-friendly blockchain experience, attracting a growing community of users and contributors.
DISCLAIMER: The information on this website is provided as general market commentary and does not constitute investment advice. We encourage you to do your own research before investing.