Bitcoin
Mt. Gox Postpones Repayment Deadline To October 2024
75 days ago - Around
2

mins
mins to read
Key Points:
Mt. Gox debt repayment deadline delayed to October 2024.
Preparations for repayments are underway, but coordination may cause delays.
Mt. Gox creditors still await reimbursement after the 2014 security breach.
Creditors of the beleaguered Mt. Gox cryptocurrency exchange have been met with another delay in their quest for repayment. Originally slated for October 31, 2023, the debt repayment deadline has been pushed back yet again, this time to October 31, 2024, as per a recent letter received by Mt. Gox creditors.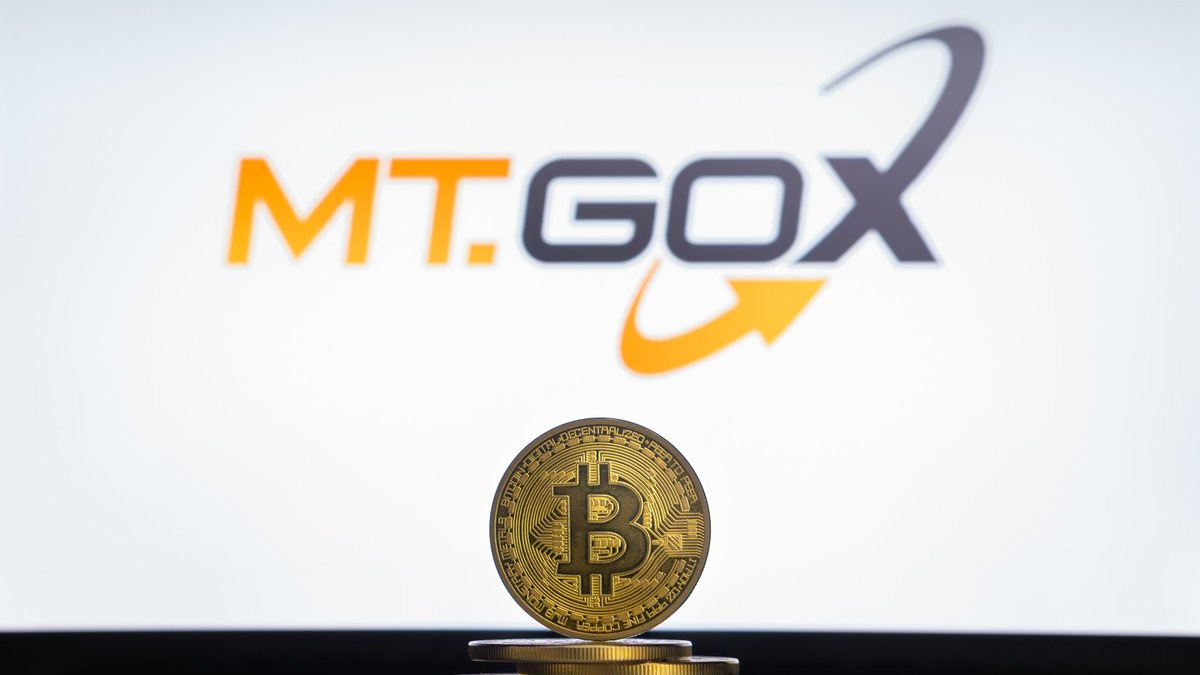 While the deadline for creditors to submit their repayment details is approaching, it seems they must endure yet another waiting period. According to an April letter from the Mt. Gox Trustee, base, intermediate, and early lump sum repayments can be processed up until the October 31, 2023, deadline. However, this delay comes with an explanation. The news was first reported by Chinese crypto outlet Wu Blockchain.
The Trustee clarified that preparations for repayments are in progress, in coordination with financial institutions, including cryptocurrency exchanges, responsible for receiving and distributing the payments to creditors. The Trustee cautioned:
"In the light of this, it is expected to take some time before the repayment is commenced."
Investors have been closely monitoring the situation, as the trustee of the hacked Bitcoin exchange, Mt. Gox, has committed to repaying creditors by the end of October 2023. This development has coincided with cautious trading in the Bitcoin market. Following the news, Bitcoin remained relatively stable at above $27,000.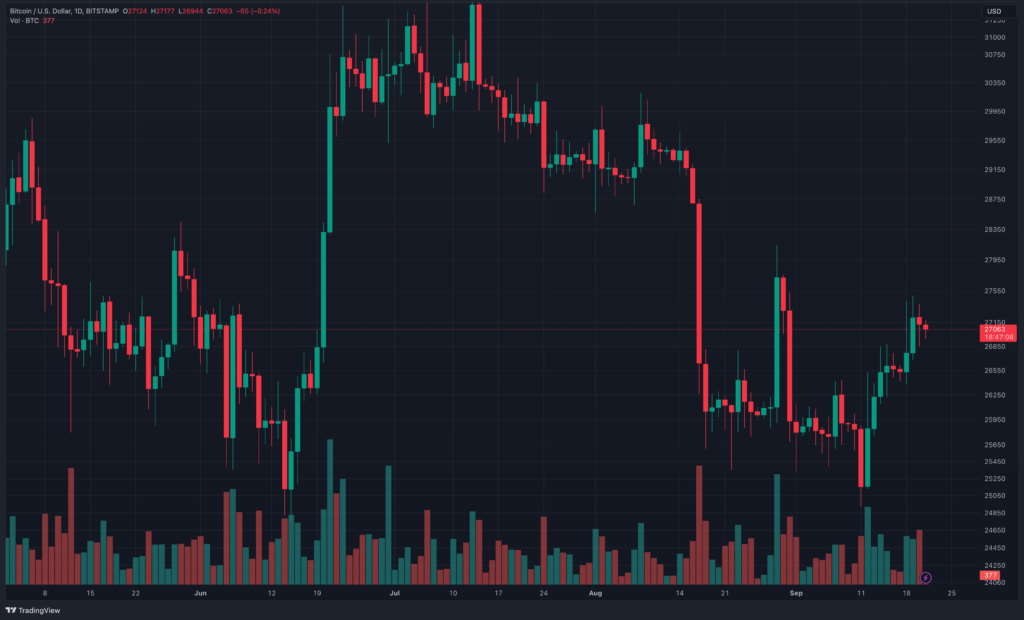 Founded in 2010, Mt. Gox was once the world's largest Bitcoin exchange, facilitating approximately 70% of all BTC transactions before its dramatic collapse. In 2014, the exchange lost a staggering 850,000 BTC (equivalent to 4% of all Bitcoin issued) in a security breach. This incident catapulted Mt. Gox into the annals of cryptocurrency history as one of the largest-ever bankruptcies, leaving creditors still awaiting repayment nearly a decade later.
In response to this ongoing saga, the rehabilitation trustee expressed that they are diligently working to prepare for repayments and urged creditors to provide the necessary information promptly, offering hope that repayments may commence before the revised deadline.
DISCLAIMER: The information on this website is provided as general market commentary and does not constitute investment advice. We encourage you to do your own research before investing.