News
Binance CEO Changpeng Zhao Unveils New Plans For Compliant Stablecoins In EU
71 days ago - Around
2

mins
mins to read
Key Points:
Binance CEO Changpeng Zhao unveils plans to launch compliant stablecoins in Europe ahead of MiCA regulations.
EU's crypto framework will be in effect by June 2023, raising concerns about stablecoin delisting.
Binance cuts ties with Paysafe amid legal challenges and readies for evolving European crypto regulations.
In response to the impending regulatory changes in Europe, Binance CEO Changpeng Zhao, commonly known as CZ, has revealed the exchange's plans to introduce compliant stablecoins in the region. The announcement comes as the European Union (EU) prepares to implement the Markets in Crypto Assets (MiCA) framework in June next year.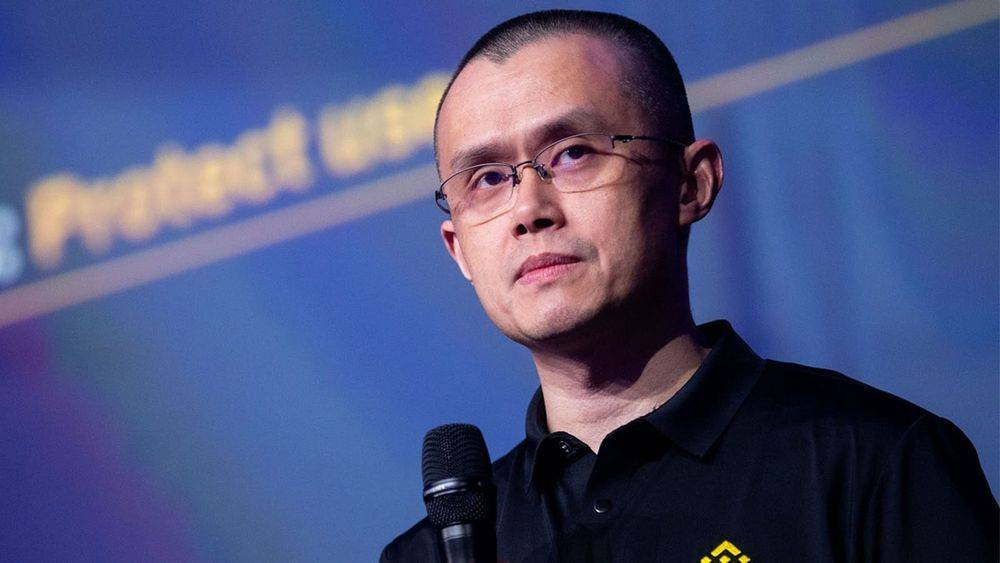 Binance's Euro-Steady Move with Stablecoins in Compliance with EU's MiCA
MiCA, the EU's forthcoming cryptocurrency regulation, is set to establish a comprehensive framework for stablecoins within the European market. Contrary to earlier reports suggesting MiCA would take effect in June 2024, it is now confirmed that these regulations will be enforced by June 2023.
According to a CoinDesk report, during an online public hearing hosted by the European Banking Authority (EBA), Marina Parthuisot, Head of Legal Affairs at Binance France, expressed concerns about the potential delisting of stablecoins in Europe by June 30. Elizabeth Noble, Head of the EBA MiCA team, confirmed that there would be no transitional arrangements for these tokens, and the rules would apply immediately.
CZ responded to these developments, stating that Binance has partnered with various entities to launch compliant stablecoins, emphasizing their commitment to regulatory compliance.
The Exchange Adapts Amid European Crypto Evolution
The cryptocurrency exchange has faced increased scrutiny in Europe, resulting in the partial suspension of fiat withdrawals and euro withdrawals for some European Union users due to its severed partnership with Paysafe.
In light of these challenges, Binance has been gradually withdrawing from several European countries as it prepares to navigate the evolving regulatory landscape ushered in by MiCA in 2023.
DISCLAIMER: The information on this website is provided as general market commentary and does not constitute investment advice. We encourage you to do your own research before investing.