Scam Alert
Linear Finance Reported The Attack Causes LUSD Volume Spike Up 7761%
74 days ago - Around
2

mins
mins to read
Key Points:
Linear Finance reported the attack, which drains LUSD liquidity and crashes its value to zero.
The attacker minted LAAVE tokens and traded them for LUSD on Linear Exchange, then sold them on PancakeSwap and Ascendex.
Linear Finance takes swift action, urges users to refrain from LUSD trading, and pauses liquidations while investigating the incident.
DeFi protocol Linear Finance reported the attack on September 21, 2023, resulting in the depletion of all liquidity from its native stablecoin, Linear USD (LUSD). This security breach led to a price collapse of the LUSD to zero.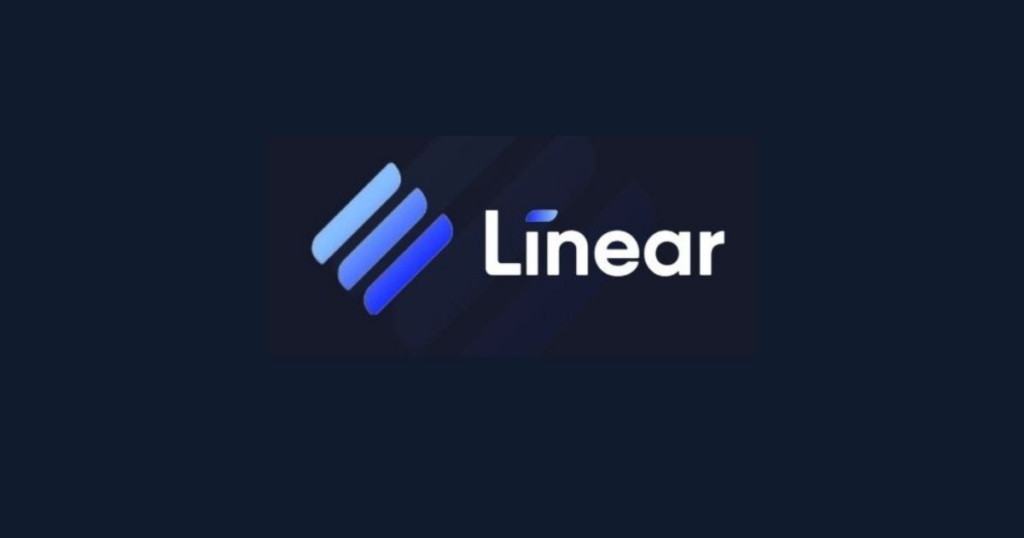 Linear Finance Exploit Drains LUSD Liquidity to Zero
The attacker's strategy involved minting an unlimited supply of LAAVE tokens and subsequently exchanging them for LUSD on the Linear Exchange. These ill-gotten assets were then sold on PancakeSwap and Ascendex.
At the time of reporting, LUSD was trading at $0.97, showing a 2.52% increase from the previous day. Its trading volume surged by an astonishing 7760.74% to $1.78 million. However, amidst security concerns, the coin experienced an intraday low of $0.9.
Immediate Measures Taken as Attacker Hits Linear Finance
To mitigate the damage, Linear Finance has taken several immediate actions, including pausing all protocol contracts enabling token minting, burning, or exchanging; disabling the Linear Bridge contract for LUSD; engaging a leading industry team to track down the attacker and bring them to justice; and sharing information about wallets involved in the exploit with major exchanges and authorities.
The project's team is actively investigating the situation and has cautioned users against buying or trading LUSD until the security is confirmed. Liquidations have been temporarily halted to safeguard user accounts during this challenging period.
DISCLAIMER: The information on this website is provided as general market commentary and does not constitute investment advice. We encourage you to do your own research before investing.