Market
Compound Approves Proposal to Fix Error 064
792 days ago - Around
2

mins
mins to read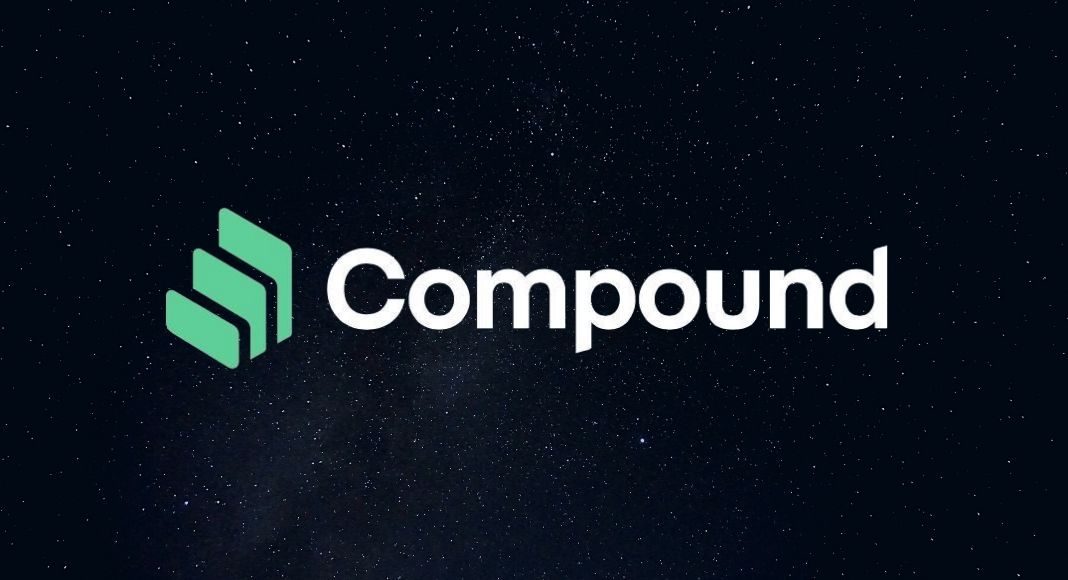 Compound Finance has by Proposal 064 from Thursday with the title "Fix COMP Accrual Bug". The proposal states that this update will attempt to "fix the bug in Proposition 062 and allow COMP bonuses to be paid out until the Token Reserve bug can be fixed".
The proposal, written by the community members themselves who proposed the first upgrade, received 1,037,107 yes-votes and 0 no-votes from 27 key addresses, including CEO Robert Leshner, A16z Horowitz from Andreessen, Gauntlet and Pantera Capital. The proposal is now to be rolled out on Saturday.
Users who have interacted with the six affected markets – cTUSD, cMKR, cSUSHI, cYFI, cAAVE and cSAI – will not be able to claim rewards from the deployed COMP until the issue is fully resolved.
Last Friday, Bitcoin magazine reported that a token distribution error in Proposition 062 put COMPs valued at $ 70 million at risk of unfair distribution. With maximum mining, there is a risk of emptying all COMPs held in the comptroller contract and only leaving the token in the reservoir contract.
Efforts to resolve the crisis were immediately encouraged by Proposition 063, but it took seven days to review, vote, and lock down.
However, the seven day delay allowed a malicious company to take advantage of the drip feature and transfer $ 68.8 million from the reserve to Comptroller, adding to the unfair distribution situation.
"Proposition 63 prevents further distribution of Compound until the correct logic is restored, but causes problems for protocols built into Compound and requires claims functionality."
Proposal 064 is designed to address Compound's reserve problems, but lost funds can only be recovered on an individual basis – a decision that the protocol suggests is up to the ethics of each individual user.
Join Bitcoin Magazine Telegram to keep track of news and comment on this article: https://t.me/coincunews
Annie
According to Cointelegraph
Follow the Youtube Channel | Subscribe to telegram channel | Follow the Facebook page