Bitcoin
MicroStrategy Bitcoin Purchase: Surpasses $4.68 Billion Investment Mark
64 days ago - Around
2

mins
mins to read
Key Points:
MicroStrategy added $147.3 million worth of Bitcoin, now holding over 158,000 BTC valued at $4.68 billion.
Michael Saylor champions Bitcoin's role as digital gold and a Treasury reserve asset.
Saylor underscores Bitcoin's appeal as an inflation hedge amid varying inflation rates worldwide.
On September 24, 2023, MicroStrategy, a firm known for its unwavering faith in Bitcoin, added another 5,445 BTC to its corporate treasury at an average cost of approximately $27,053 per Bitcoin.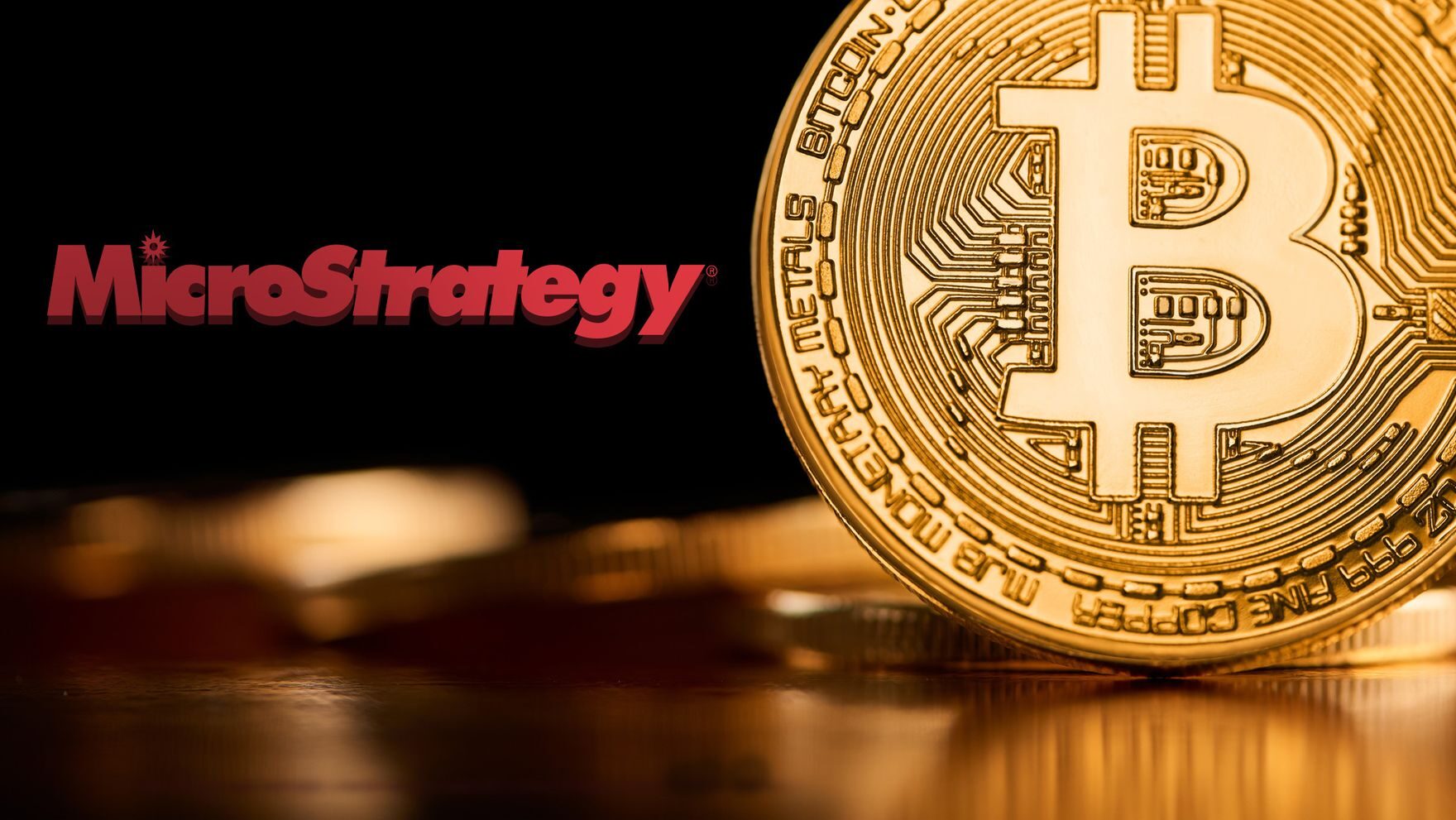 MicroStrategy Bitcoin Purchase Soars to $4.68 Billion
This latest acquisition, announced by co-founder Michael Saylor via X today, reaffirms the company's commitment to the world's leading cryptocurrency.
With this purchase, MicroStrategy's total Bitcoin holdings now stand at an astonishing 158,245 BTC, acquired at an average price of roughly $29,582 per Bitcoin, amounting to approximately $4.68 billion in total investment. Saylor emphasized that as of September 24th, the company's Bitcoin stash had already reached these impressive figures.
Saylor Promotes Bitcoin's Role as an Inflation Hedge Gains Momentum
Saylor has consistently advocated for Bitcoin, hailing it as the digital equivalent of gold and a crucial strategic asset for Treasury reserves.
In a recent interview with American financial expert Stephen Gardner, Saylor highlighted the enduring asset inflation rate of 7-8% in the United States over the past century, contrasting it with consumer inflation, which has averaged around 2%. He also noted that asset inflation in countries with weaker economies often surpasses double digits, reaching approximately 14%.
MicroStrategy's continued dedication to Bitcoin reflects a broader trend of institutional adoption of cryptocurrencies as a store of value and an inflation hedge in today's evolving financial landscape.
DISCLAIMER: The information on this website is provided as general market commentary and does not constitute investment advice. We encourage you to do your own research before investing.