News
Binance Changpeng Zhao Reveals Seamless CommEx Transition Amid Emerging Questions
65 days ago - Around
2

mins
mins to read
Key Points:
Binance Changpeng Zhao outlines key aspects of the move to CommEx, including crypto transfers and team integration.
CommEx excludes US and EU users with IP and KYC blocks.
The exchange advises European users to convert euros to Tether due to the loss of Paysafe support.
In a recent statement, Binance Changpeng Zhao addressed key developments surrounding the transition of their Russia business to the newly launched exchange, CommEx. The move follows a series of global companies withdrawing from Russia in light of the ongoing conflict in Ukraine.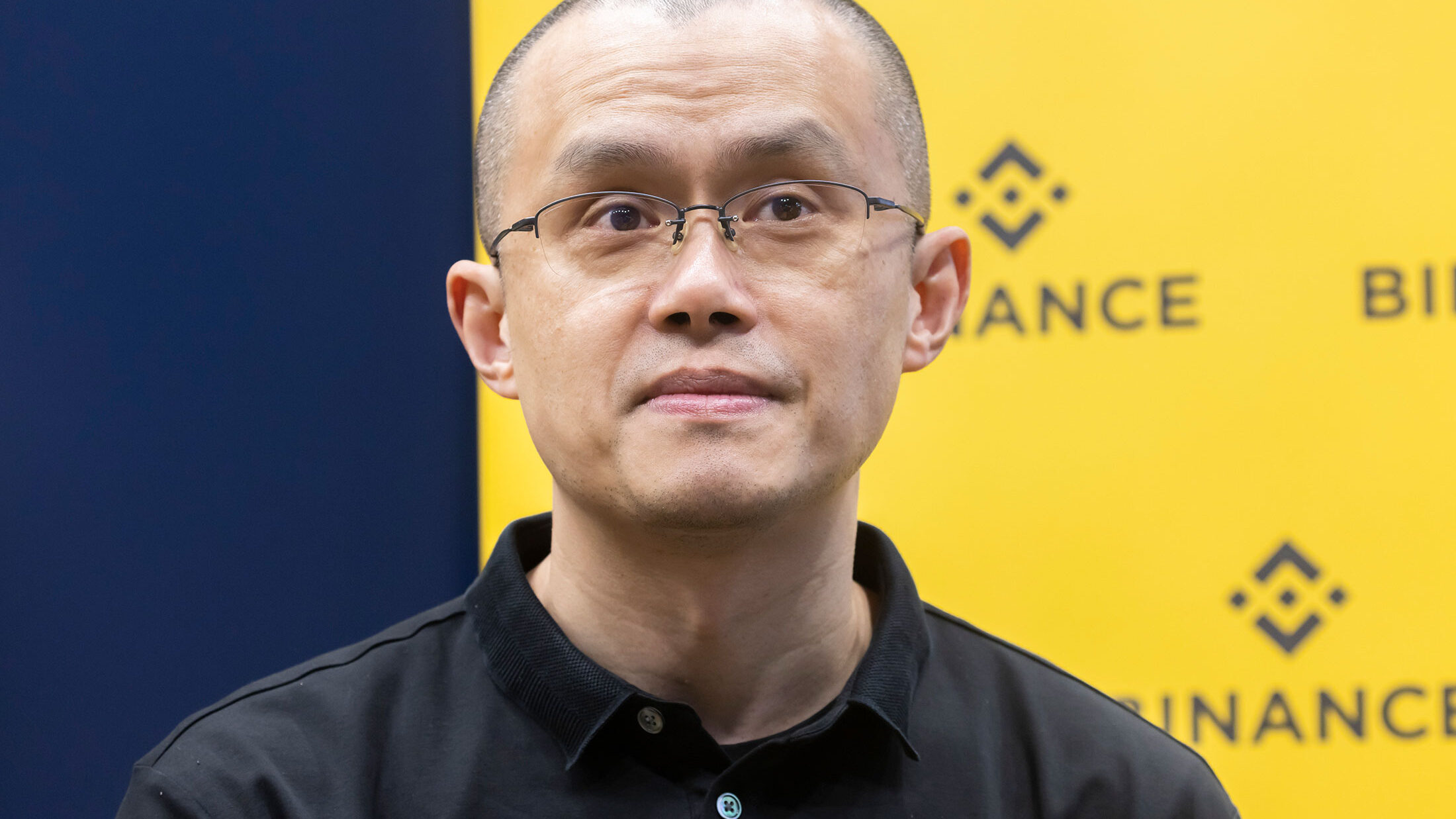 Binance Changpeng Zhao Clarifies The Transition to CommEx
Binance Changpeng Zhao revealed essential details to ensure a smooth transition. Users will be able to transfer their cryptocurrencies between the exchange and CommEx as they migrate their funds. Additionally, some former members of Binance's CIS team may join CommEx, a development seen as positive for both parties.
Importantly, CZ clarified that they are not the ultimate beneficial owner (UBO) of CommEx and do not own any shares, with no buyback options in the deal, in contrast to certain businesses like Mercedes, McDonald's, and Nissan during their Russia sell-off deals.
CommEx's User Restrictions: No Access for US and EU
The similarities in design and APIs between Binance and CommEx were intentional, aimed at maintaining a seamless user experience. It's worth noting that CommEx excludes US and EU users, with IP and KYC blocks in place as per the agreement.
The migration of Binance's Russian user base to CommEx will be conducted in an orderly manner, with the process expected to span up to one year. CommEx, a centralized cryptocurrency exchange backed by crypto venture capitalists, only recently launched its platform.
Previously, the exchange encouraged its European users to convert their euros into Tether (USDT) before the end of October, following the cessation of support from their banking partner, Paysafe.
DISCLAIMER: The information on this website is provided as general market commentary and does not constitute investment advice. We encourage you to do your own research before investing.