News
CBDC Cross-border Testing Completed With Blockchain Technology To Minimize FX Risk
65 days ago - Around
2

mins
mins to read
Key Points:
BIS and central banks achieve successful CBDC cross-border testing with DeFi and public blockchain.
Project Mariana's report highlights blockchain's role in reducing FX settlement risks.
The experiment's innovative approach sets the stage for enhanced cross-border digital currency transactions.
In a landmark achievement for the world of digital finance, the Bank for International Settlements (BIS), in collaboration with the central banks of France, Singapore, and Switzerland, has announced the successful completion of a test on cross-border trading and settlement for wholesale central bank digital currencies (wCBDCs).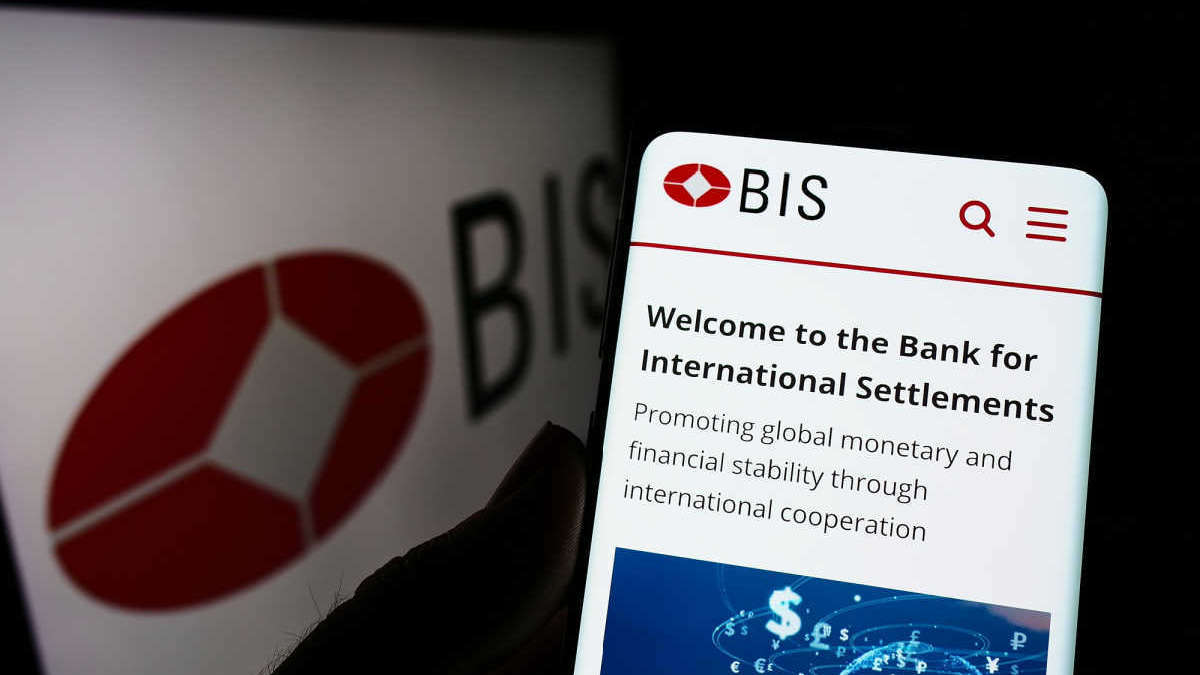 Central Banks Triumph in CBDC Cross-border Testing with DeFi Technology
The CBDC cross-border testing, known as Project Mariana, not only marked a significant stride in financial technology but also harnessed the potential of decentralized finance (DeFi) technology concepts. Importantly, the test was executed on a public blockchain, introducing a new era of transparency and efficiency in cross-border transactions.
In practice, the CBDC cross-border testing showcased a seamless process, wherein a commercial bank in one country, for instance, France, requested wholesale CBDC from its central bank.
Subsequently, the commercial bank leveraged the central bank's bridge to transfer wCBDC onto the public blockchain. There, the digital euro was exchanged for wholesale Singapore dollars using the automated market makers (AMM) before being transferred to the Singapore bank for onward payment.
Project Mariana Helps FX Settlement Risk Mitigation
Project Mariana's final report, published today by the BIS Innovation Hub, detailed its wholesale CBDC experiment for foreign exchange (FX) and cross-border CBDC payments.
It involved a combination of both public and permissioned blockchains and integrated DeFi AMM into the process. The central banks that played a pivotal role in this experiment were the Banque de France, the Swiss National Bank, and the Monetary Authority of Singapore (MAS).
DISCLAIMER: The information on this website is provided as general market commentary and does not constitute investment advice. We encourage you to do your own research before investing.