Market
Binance Stops Offering Cryptocurrency Derivatives in South Africa
781 days ago - Around
3

mins
mins to read
The Binance cryptocurrency exchange yesterday announced the discontinuation of key crypto derivative services in South Africa.
Binance ends the offering of crypto derivatives in South Africa
The world's leading cryptocurrency exchange announced that it would discontinue certain products and services in the South African region to comply with local regulations. Cryptocurrency derivatives services that are discontinued with immediate effect include futures, options, margin trading and leveraged tokens.
The crypto exchange has announced that existing users will have 90 days to close their open positions but will not be able to place new positions. The official announcement said:
"Users have 90 days to reduce and close their positions on these products. Users will be able to fund their margin balance to prevent margin calls and liquidations, but they will not be able to add or open new positions. Users will no longer be able to manually reduce or close their positions after 11:59 p.m. on January 6, 2022 (UTC). After that, all remaining open positions will be closed. "
This will be the fourth such announcement by the crypto exchange regarding its crypto derivatives services worldwide. The exchange initially closed its derivatives services across Europe, followed by Australia, Hong Kong and now South Africa.

Binance ends offering crypto derivative products in South Africa, while Ireland is envisaged for new headquarters
Amid a spate of announcements aimed at fixing issues with regulators around the world, the world's leading cryptocurrency exchange by trading volume is also trying to establish a central hub as part of the revision plan in accordance with its regulations. Exchange chief Changpeng Zhao recently revealed that Ireland could become a destination for Binance as well. Speculation was rampant after Binance recently registered three domestic companies.
"Historically, we insist that we don't have a head office. We are actually in the process of setting up a couple of headquarters in different parts of the world. " CZ said.
Binance has so far claimed that they really want to be decentralized and therefore have no plans to have physical headquarters. However, the recent spate of regulatory warnings from nearly a dozen countries against exchanging cryptocurrencies has forced them to settle for a centralized headquarters.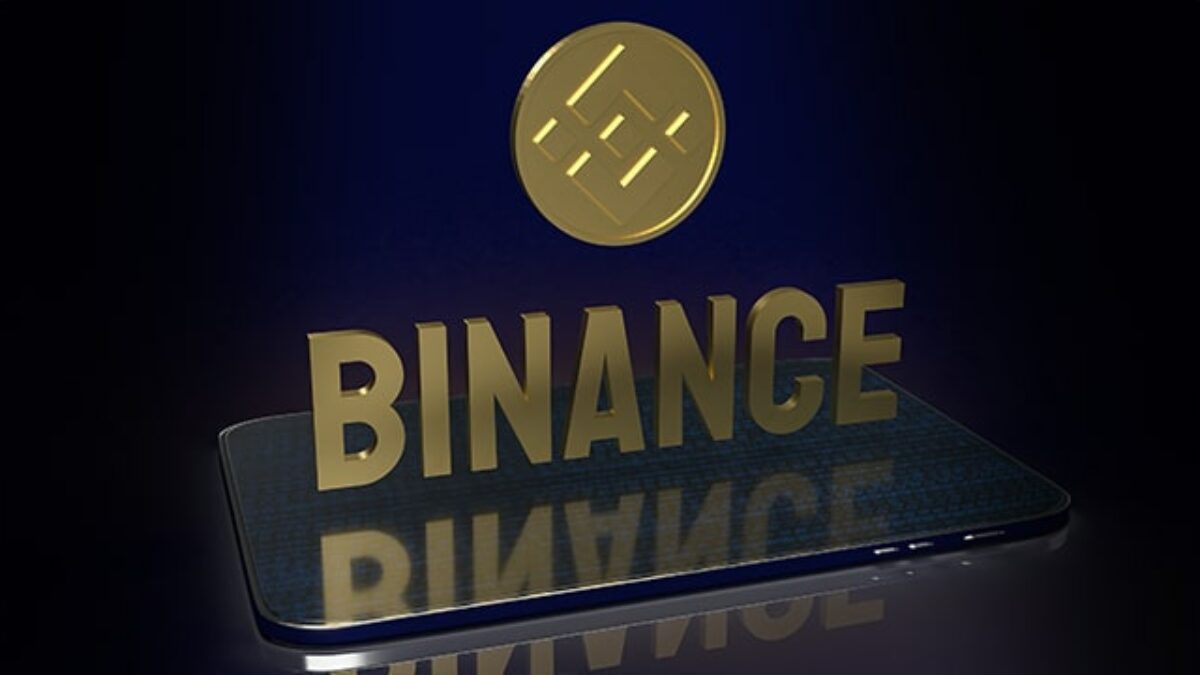 Join our Facebook group and Telegram group Coincu News to chat with more than 10,000 other people and share information about the crypto currency market.
Important NOTE: All content on the website is for informational purposes only and does not constitute investment advice. Your money, the choice is yours.