News
Tether Voluntarily Freezes 225M USDT in Record-Breaking Anti-Scam Operation
15 days ago - Around
2

mins
mins to read
Key Points:
Tether voluntarily freezes 225 million USDT in record collaboration with the DOJ and OKX, targeting a global "pig butchering" romance scam.
The crypto industry's proactive teamwork with law enforcement, utilizing blockchain analysis, sets a new standard for deterring illicit activities.
Tether showcases commitment with strict safety measures, including KYC and AML protocols.
In a historic move, Tether, a leading cryptocurrency company, and global crypto exchange OKX have cooperated with the United States Department of Justice (DOJ) to execute the largest-ever freeze of USDT tokens.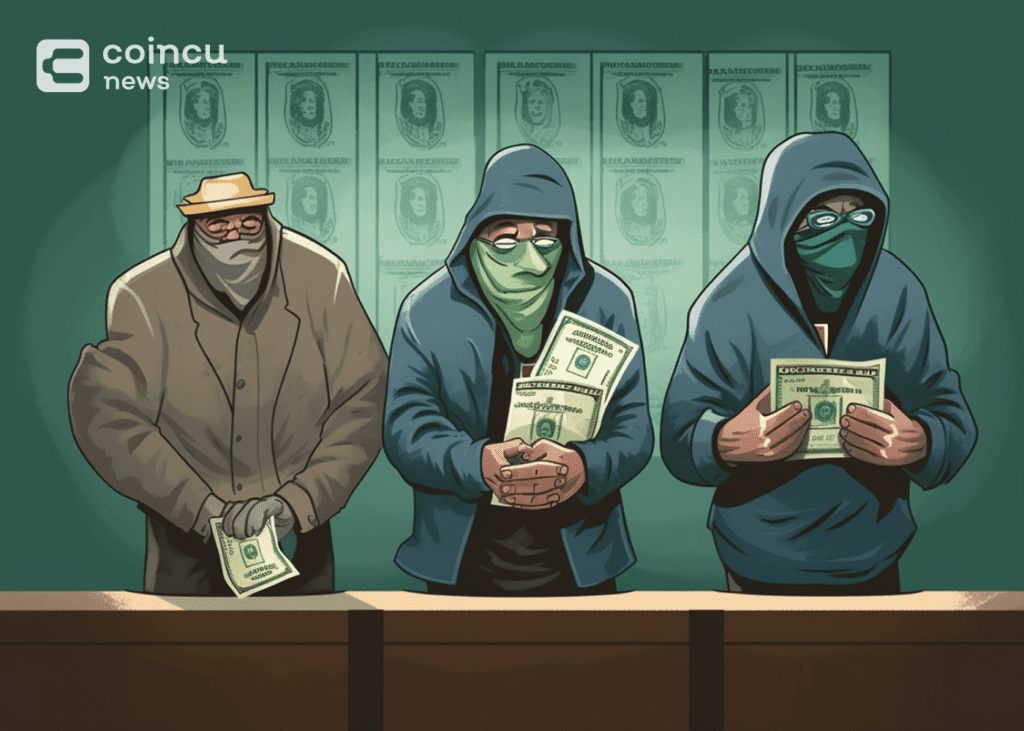 Crypto Giants Tether Voluntarily Freezes Freeze 225M USDT
Tether voluntarily freezes approximately 225 million USDT linked to an international human trafficking syndicate in Southeast Asia, orchestrating a global "pig butchering" romance scam.
The joint investigation, powered by blockchain analysis tools from Chainalysis, uncovered the illicit funds' location. This proactive effort led to a freeze request by the United States Secret Service, and Tether voluntarily freezes according to the procedure. Importantly, the frozen wallets on the secondary market are not associated with Tether's customers. Any lawful wallets captured by the operation will be promptly unfrozen in coordination with law enforcement.
Global Crypto Industry and DOJ Collaborate Against Crime
This collaboration highlights the cryptocurrency industry's commitment to working with global law enforcement agencies to combat criminal use. The transparency of blockchain transactions proves to be a robust deterrent to illicit activities, setting a significant precedent for the industry.
Tether's CEO, Paolo Ardoino, emphasized the company's dedication to safety within the crypto space, aiming to establish new standards. OKX's Chief Innovation Officer, Jason Lau, stressed their proactive approach to collaborating with industry stakeholders and law enforcement.
Tether remains committed to swift collaboration with law enforcement and affected wallet owners to resolve concerns regarding lawful wallets impacted by these freezes.
DISCLAIMER: The information on this website is provided as general market commentary and does not constitute investment advice. We encourage you to do your own research before investing.