Market
Coinbase Introduces NFT Marketplace: Join the Waiting List Now!
787 days ago - Around
2

mins
mins to read
Coinbase Exchange announced that it will be opening a waiting list for an NFT marketplace to launch later this year.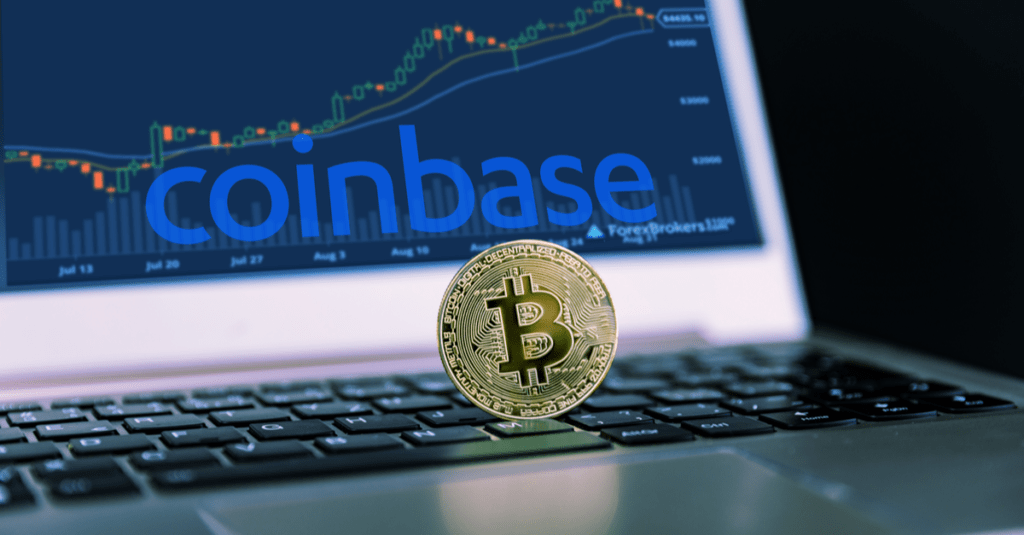 In one post On December 12th, Coinbase Vice President of Product and Ecosystem, Sanchan Saxena said the NFT marketplace will allow users to mint, buy, discover and display tokens based on Ethereum. According to Saxena, the offering will enable creators to maintain control of their artwork "through decentralized contracts and metadata transparency" with all on-chain NFTs.
Coinbase's announcement comes after the FTX exchange launched an NFT marketplace where users can trade across chains across the Ethereum and Solana blockchains. Binance Exchange entered the NFT market in June with the product Binance NFT.
With 68 million verified users and 8.8 million monthly active users in the second quarter of 2021, Coinbase's entry into the NFT market could create fierce competition for the NFT markets as old as OpenSea and Rarible.
According to data from DappRadar, the total transaction volume on OpenSea is $ 8.7 billion at the time of writing, making it the largest NFT marketplace in the world. Axie Infinity's NFT sales were second at $ 2.5 billion.
Join Bitcoin Magazine Telegram to keep track of news and comment on this article: https://t.me/coincunews
Cao Cao
According to Cointelegraph
Follow the Youtube Channel | Subscribe to telegram channel | Follow the Facebook page