Bitcoin
Bitfury's Breakthrough: $350M Profits from Next-Gen Bitcoin Mining Advancements
779 days ago - Around
2

mins
mins to read
Bitcoin
According to a Form 8-K filed with the U.S. Securities and Exchange Commission (SEC) on Monday, Cipher Mining will buy 28,000 to 56,000 next-generation Bitcoin mining hardware from Bitfury at a price of $ 6,250 per oil coast.
With a maximum cost of $ 6,250 per machine, Cipher's bitcoin mining hardware cost can range from $ 175 million to $ 350 million, depending on whether the company chooses to get all 56,000 rigs as per the purchase agreement or not.
All warehouse orders will be delivered in seven monthly installments from summer 2022 to December 2022.
As part of the SEC filing, Cipher Mining will pay an upfront fee of $ 10 million within three business days of the closing of the transaction to initiate the major contract.
As previously reported by Cointelegraph, Cipher Mining has plans aimed at reaching 745 megawatts of Bitcoin mining capacity by the end of 2025.
In March, the company entered into a $ 2 billion merger with Nasdaq-listed Good Works Acquisition Corp – a special purpose vehicle for acquisitions (SPAC).
Cipher mining is also supported by investors such as Fidelity Management and Research as well as the Counterpoint Group under Morgan Stanley.
Related: Northern Data aims to attract 33,000 ASIC miners through Bitfield takeover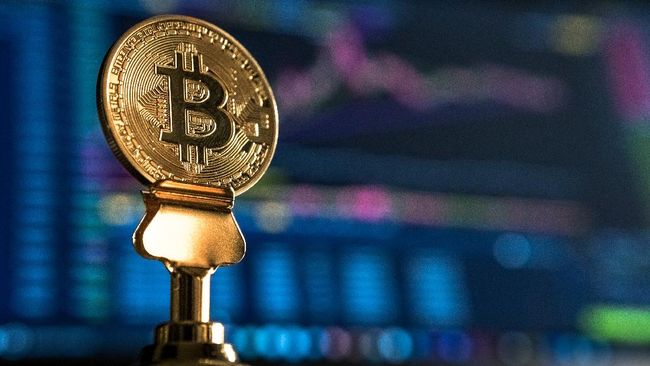 The size of the company's planned spending on Bitcoin mining rigs is in line with the rapidly expanding policies of crypto mining companies in North America.
Cryptocurrency miners in the US have bought more rigs from big manufacturers like Bitmain and MicroBT.
According to data from the Cambridge Bitcoin Electricity Consumption Index, the US now accounts for more than a third of the total distribution of the global BTC hash rate.
Cipher Mining Technologies Inc. signed a key supply and service agreement with blockchain development giant Bitfury to purchase Bitcoin (BTC) mining equipment.
.