Blockchain
Polkadot Announced The Parachain Auction Schedule Starting on November 11
782 days ago - Around
3

mins
mins to read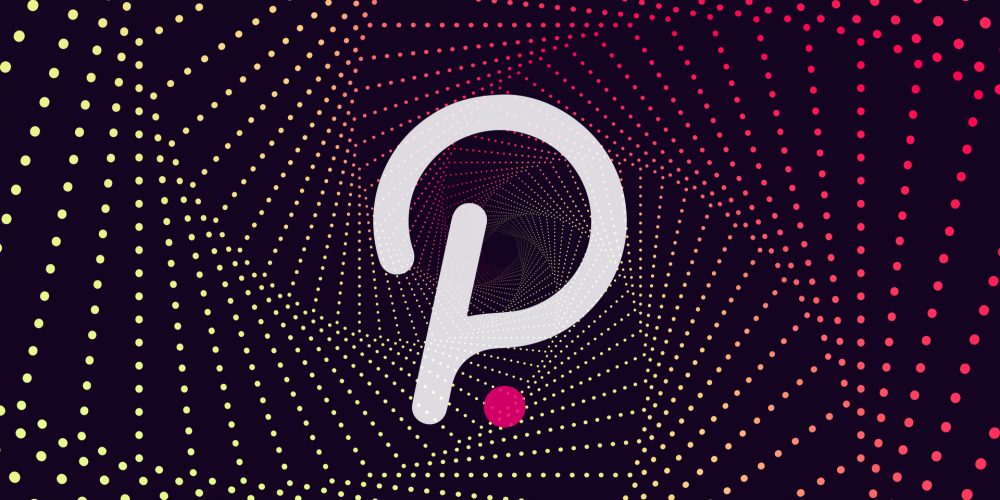 Polkadot (DOT) has announced The schedule for Parachain auctions to start on November 11th after unanimously approved by On-Chain board members. This news represents a milestone as it completes the last core technical element mentioned in the whitepaper published 5 years ago.
Parachain is the only dedicated Layer 1 blockchain platform that works with Polkadot's main network and is also connected to the Polkadot Relay Chain. Significant functionality can be observed in many areas, from decentralized finance to smart contracts.
As representatives of Parity Technologies at the Sub0 conference, DOT founders Gavin Wood and Robert Habermeier confirmed that Polkadot is now ready to use Parachain, Auction and Crowdloan for the first time.
Recommendation # 118 Posted by Admin Joe Petrowski, detailing and implementation recommendations.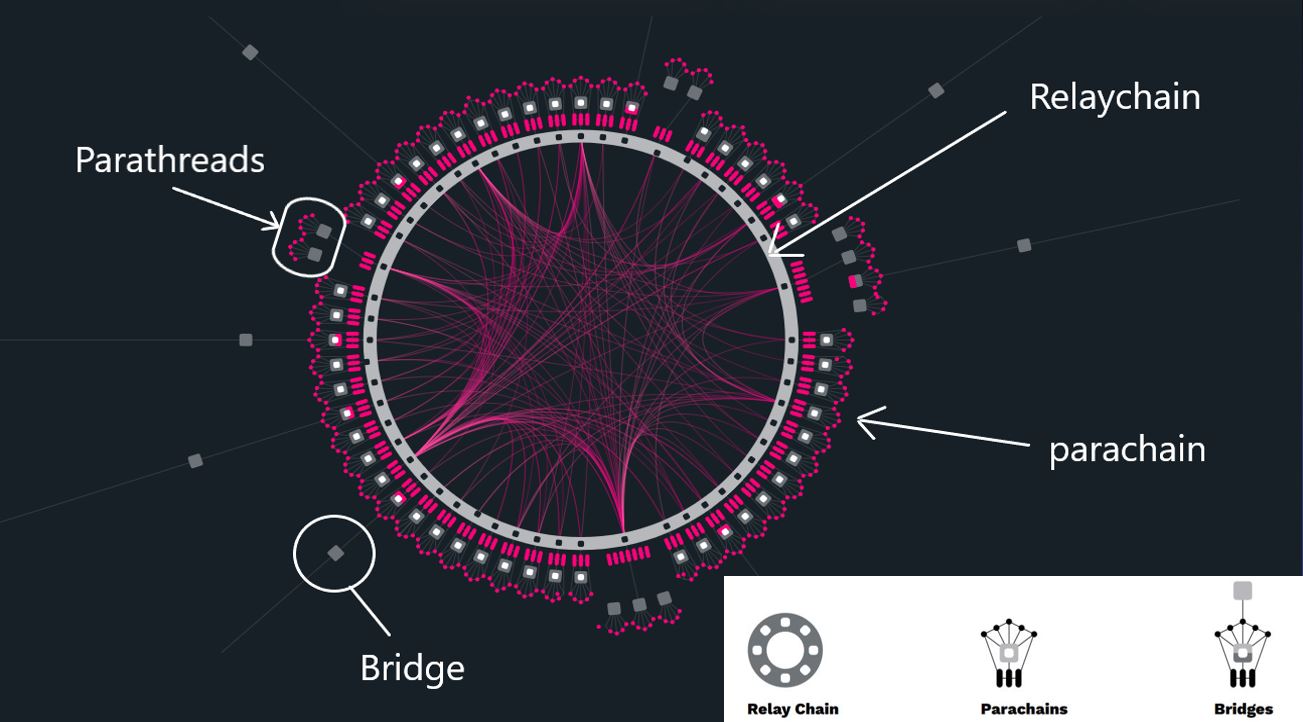 The first Polkadot Parachain auction of the original batch is scheduled to begin on November 11th and continue for five consecutive weeks through the final auction on December 9th.
The first auction period lasts two days, followed by a five-day closing phase. Two peculiarities of the proposal of this auction plan are that the Polkadot auctions will take place for a month. In addition, 75% of the projects come from auctions on Kusuma in order to put quality over quantity.
The Kusama Canary Islands network is said to have positively influenced the development of this concept, both abstractly and practically.
Kusama, a sandbox platform used by developers to experiment with blockchain applications prior to its official launch on the Polkadot blockchain, recently successfully launched 11 parachain placement auctions.
In addition to praising the near-perfect process of the Kusama auctions, the official report notes that 2.4 million KSMs were brought into the auctions from 49,000 individual active addresses.
Peter Mauric, Head of Public Relations at Parity Technologies, commented on the inspiration behind the proposal as well as the potential impact its implementation could have on the Polkadot ecosystem:
"Kusama was created to give the core Polkadot Protocol teams, their parachains, and their communities the opportunity to test their technology and teams. Although a certain chaos is expected, the experience of the past few months with the use of Parachain on Kusama has made us confident that DOT is ready. "
"This is the moment everyone has been waiting for since the Polkadot white paper was launched more than 5 years ago. The promise of Parachain has always been at the core of what Polkadot is all about: a scalable, customizable and truly decentralized infrastructure for the next generation of Layer 1 protocols in the form of Parachain networks. "
Join Bitcoin Magazine Telegram to keep track of news and comment on this article: https://t.me/coincunews
Annie
According to Cointelegraph
Follow the Youtube Channel | Subscribe to telegram channel | Follow the Facebook page