Binance Completes the Lazio Fan Token Subscription Launchpad and Will Open Trading for LAZIO
781 days ago - Around
2

mins
mins to read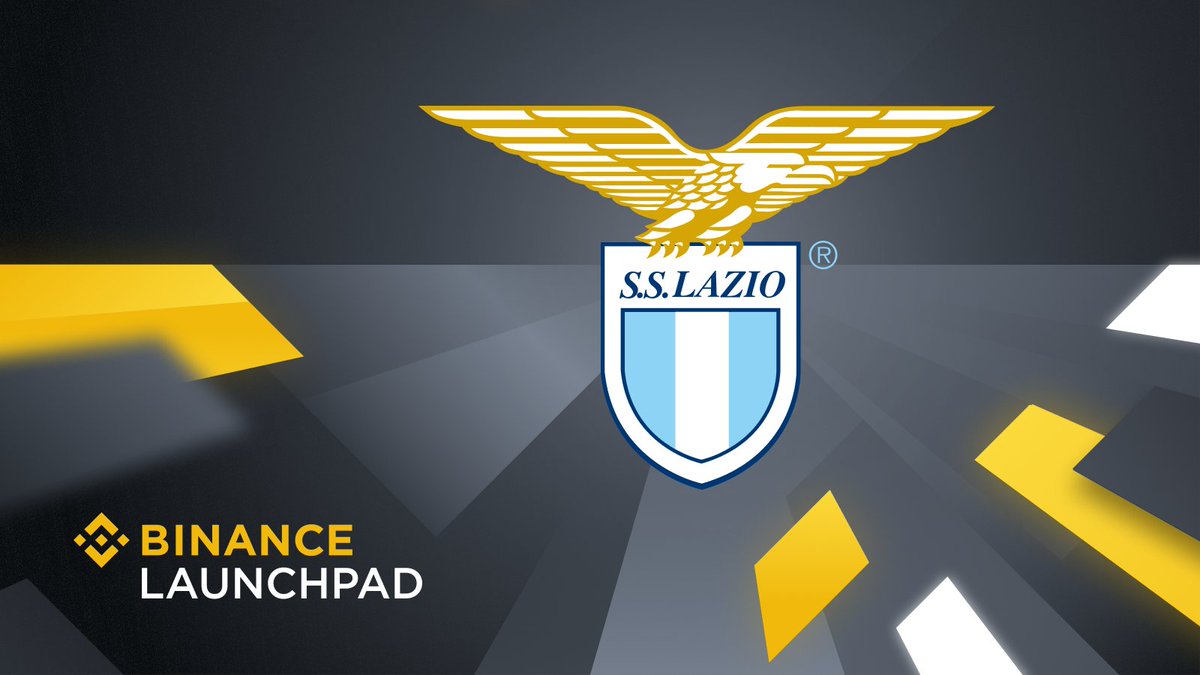 Announcement from Binance.com
Binance has completed the subscription format Launchpad for Lazio Fan Token and the final token allocation results are now showing on the
Lazio Fan Token Launchpad Page
.
A total of 225,583 participants committed 8,110,631.9773 BNB during the subscription period, representing an oversubscription of 1,005x.

3 participants reached the 20,000 LAZIO hard cap, resulting in the participant's allocation being passed down to the remaining users. For further information on how this is calculated, refer to a detailed guide

here

.

As a reference for users that participated:

Users that committed 50 BNB received an allocation of 25.08049212 LAZIO and will have 0.0504943 BNB deducted.

Users that committed 500 BNB received an allocation of 250.80492133 LAZIO, and will have 0.50494304 BNB deducted.

Users that committed 5,000 BNB received an allocation of 2,508.04921331 LAZIO and will have 5.0494304 BNB deducted.
The corresponding BNB tokens will be deducted from your already-locked BNB balance within 30 minutes of this announcement. Once deducted, your LAZIO and remaining BNB tokens will both be transferred to your spot wallet.
Binance will list Lazio Fan Token (LAZIO) in the innovation zone at 2021-10-21 12:00 PM (UTC) and open trading for LAZIO/BTC, LAZIO/EUR, LAZIO/TRY and LAZIO/USDT trading pairs.
Note:
The token purchase price was set at 1 LAZIO = 0.00201329 BNB or 1 USD (using a BNB price of 495.70 USD), as per the previous announcement

here

.

The Lazio Fan Token (LAZIO) BEP-20 smart contract is available

here

.
Further Information:
Risk warning: Cryptocurrency trading is subject to high market risk. Please make your trades cautiously. You are advised that Binance is not responsible for your trading losses.
Thanks for your support!
Binance Team
2021-10-21
Find us on
Binance reserves the right in its sole discretion to amend or change or cancel this announcement at any time and for any reasons without prior notice.
https://www.binance.com/en/support/announcement/c94a767e99244553b7a976ee8957a2c7