Market
Argentine Options and Futures Ready to Swap Bitcoin Index
776 days ago - Around
2

mins
mins to read
Argentina's Futures and Options Exchange says it is taking "anticipated crypto moves" and could be set to follow the US Bitcoin (BTC) (ETF) exchange-traded fund craze.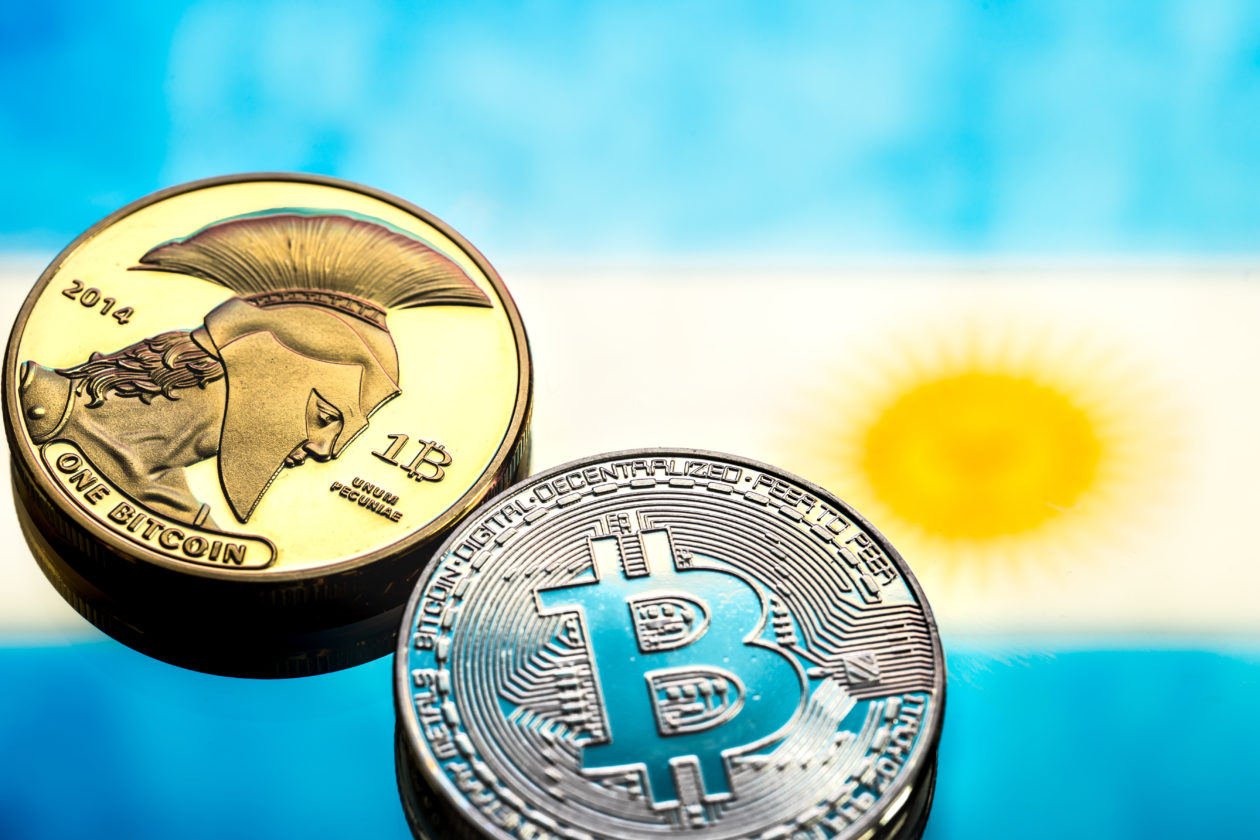 Argentine options and futures ready to swap bitcoin index
Per La Capital, a Rosario-based exchange called Matba Roflex, has come up with a "Bitcoin Index" proposal for creating futures and options. The offer is being reviewed by the National Securities Commission.
Matba Roflex Deputy General Manager for Financial Markets Ismael Caram is quoted as saying:
"We have seen a lot of movement from regulated exchanges around the world going in this direction. That encouraged us to go in this direction in Argentina. "
The move will likely open the door to Argentine crypto ETFs, which could prove to be a success given the rapidly growing popularity of cryptocurrencies in the country. Some investors have turned to BTC and altcoins as hyperinflationary moves have restricted public access to foreign currencies like the USD.
Matba Roflex also announced that it would make "direct investments in crypto" and "start-ups related to the crypto industry" and reduce "up to 5% of liquidity portfolios" in tokens, with another undisclosed amount for crypto and fintech companies.
This index can be an exception in some ways as it is measured in troubled pesos rather than US dollars.
Caram claims that the exchange has been working on the index since August 2020, albeit behind closed doors with "internal research and development projects". The exchange then followed at the beginning of this year by sealing "deals with various players and participants" from the Argentine crypto scene, in particular "exchanges and brokers", "buying or selling tokens".
Matba Roflex says that index prices can be updated around the clock every minute.
Regarding Matba Roflex's upcoming investments in coins and startups, Caram stated that the moves will help the exchange "know all the mechanisms of the crypto landscape" and "how cryptocurrencies work". He repeatedly stated that the move was "preliminary and partial," but concluded:
"The move will help us internally as we learn to manage portfolios"