Uncategorized
These 4 altcoins are undervalued and will have an advantage in the long run
768 days ago - Around
2

mins
mins to read
Real Vision CEO Raoul Pal highlights four altcoin projects that he believes will have a huge advantage in the long-term race.
Pal said altcoins, which target unique virtual and social use cases, are the most undervalued on the market right now.
He shown The NFT Rally Platform (RLY), the Esports Blockchain Platform Chiliz (CHZ), and the Metaverses The Sandbox (SAND) and Decentraland (MANA) are four of the earliest and most promising protocols in the entire crypto industry.
He is also a big believer in the NFT-focused company Dapper Labs.
"Of course I also own BTC and a number of other cryptocurrencies (Layer 1, DeFi and things with interoperability). I think the most underrated games in the future (not now) are Rally, Chiliz, Dapper Labs, The Sandbox, Decentraland and other metaverse and social characters …
I don't pay a shilling because these are projects with a big impact in the future. I'm not looking for quick returns on these undervalued strategic bets, so don't expect a pump. "
According to Pal, Facebook's recent rebranding to Meta is a new sign that a virtual transition is underway that will bring blockchain technology to the masses.
Make no mistake – Meta / Facebook with Diem and the Metaverse Experience is a way to bring billions of people into this world of distributed ledger technology …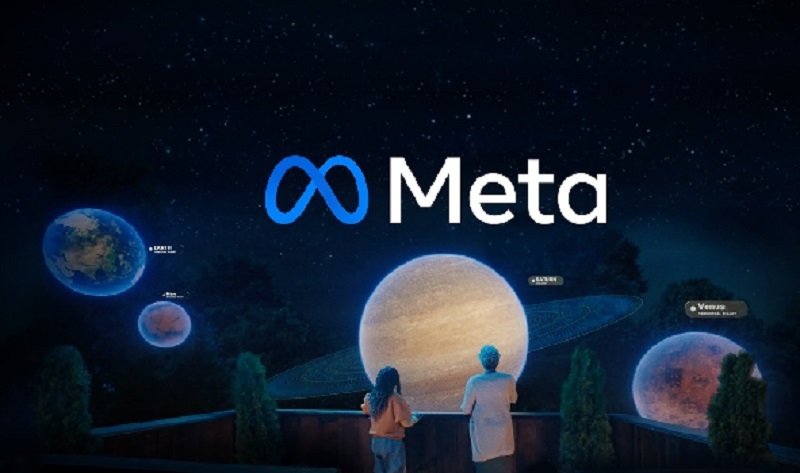 The application looks like this – it might not be what you want, but it is. Here, too, each person has the choice whether to participate or not. This is very different from the physical world. Your opinion on Meta is just a question of where you have fun. "
Pal also said he is now "irresponsibly" long in Ethereum, which recently hit an all-time high and reduced all of his other personal investments.
«At the moment I am irresponsibly participating in ETH. Now I use leverage via phone call. This is the greatest personal position of my life by a factor of 10 (or more). My trading vision for this is 6 to 9 months. "
Join Bitcoin Magazine Telegram to keep track of news and comment on this article: https://t.me/coincunews
Annie
According to Dailyhodl
Follow the Youtube Channel | Subscribe to telegram channel | Follow the Facebook page