Market
NFT is not regulated in Korea
765 days ago - Around
3

mins
mins to read
The Financial Services Commission (FSC) in Korea has emphasized that non-fungible tokens (NFTs) are not classified as virtual assets and therefore NFTs are not regulated in Korea. This was announced by the financial regulator in a public statement published today.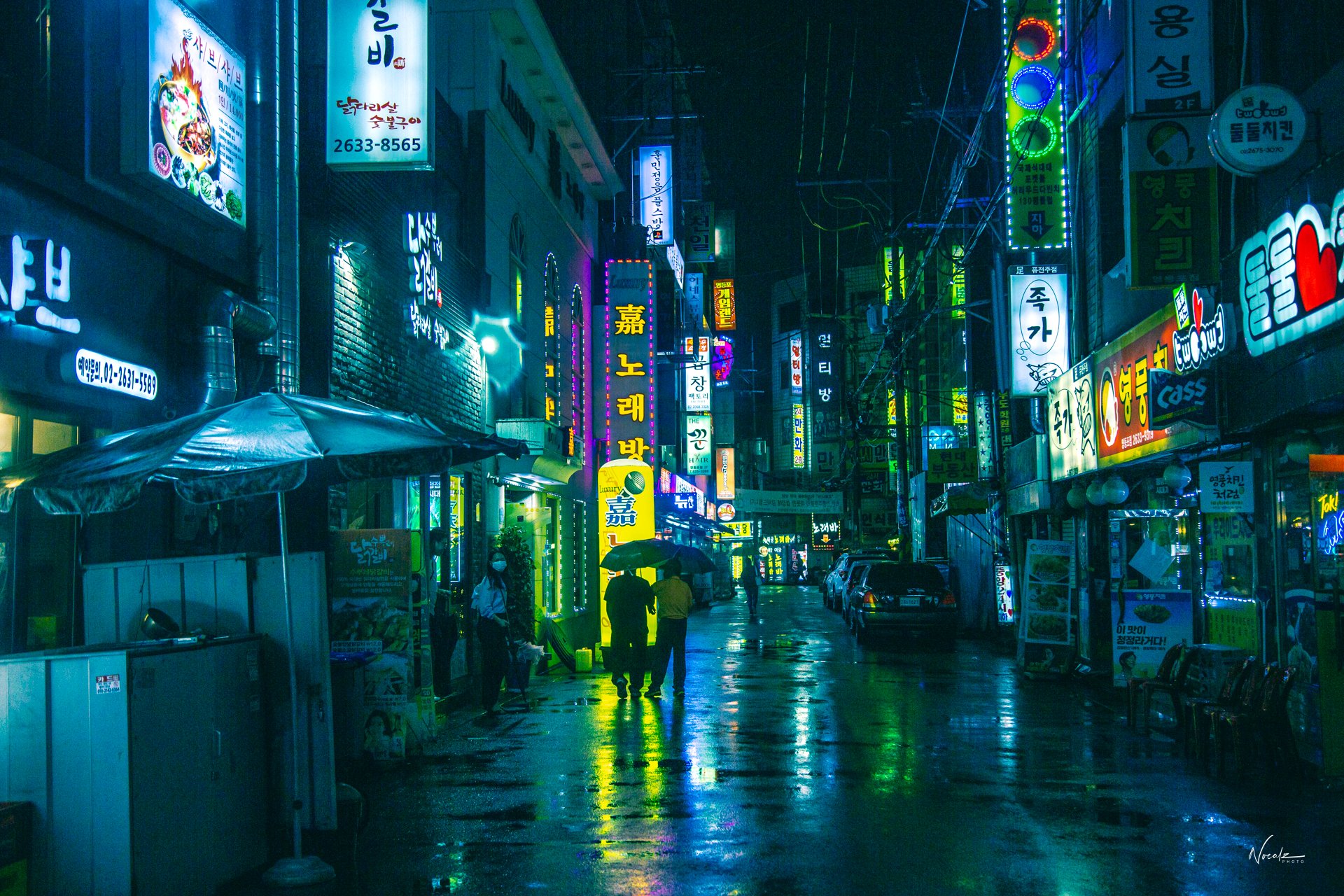 NFT is not regulated in Korea
The South Korean Financial Services Commission (FSC) announced in a public statement today that non-fungible tokens (NFTs) are not virtual assets and are therefore not subject to any regulation.
The new statement was released by an FSC official stating, "Because of the FATF's position on NFT regulation, we will not be regulating NFT."
The FSC's decision not to regulate the NFT was made immediately after the Financial Action Task Force (FATF) reviewed the updated guidelines. According to a FATF guidelines report dated Oct. 28, NFT or other crypto collectibles, regardless of their characteristics, are generally not considered virtual assets.
Speaking to a group of reporters about the November 5 decision, a representative from a division of the FSC released a statement. According to the official, South Korea will not enact regulations on the NFT due to the FATF's stance on NFT regulation.
The FSC is clearly focused on the fact that the FATF believes that NFTs are unique and not interchangeable – the real meaning of "not interchangeable". Not only that, but it is also announced that NFTs will not be used as a means of payment, but rather as collection items.
Korean experts disagree on when NFT will not be regulated in Korea
Although NFTs may have grown in popularity, the Korean authorities remain skeptical of this innovation. According to a local news agency, Herald Corp. Financial experts in South Korea believe the NFT price could be manipulated and used for money laundering activities.
The majority of Korean experts argue that since NFTs are not considered virtual assets, issuers are not required to meet their anti-money laundering obligations.
In addition, South Korean citizens will not have to pay taxes on the NFT, although they will be required to pay taxes on cryptocurrencies from 2022.
Meanwhile, news of the as-yet-unregulated NFTs could be lucrative for Dunamu, South Korea's leading fintech company.
It has been reported that Dunamu and his new high-flying partner Hybe will be diving into the NFT space alongside collections based on the hugely popular K-pop group BTS.
Dunamu will maintain a dominant position in domestic crypto exchanges and will partner with Hybe Entertainment – a popular entertainment company that supports popular boy band BTS.
Both companies are eager to make more profits amid the uncertain national NFT regulatory framework.
Hybe had previously announced that they would soon be launching KPOP-inspired BTS-NFTs featuring Dunamu. As part of the transaction, Hybe Entertainment will acquire a 2.5% stake in the company, while Dunamu will acquire a 5.6% stake in Hybe Entertainment for a value of $ 592.4 million.
Join our Facebook group and Telegram group Coincu News to chat with more than 10,000 other people and share information about the crypto currency market.
Important NOTE: All content on the website is for informational purposes only and does not constitute investment advice. Your money, the choice is yours.