Market
Elon Musk shocked when he tried to sell 10% of Tesla shares
760 days ago - Around
3

mins
mins to read
Continuing the tweets that shocked the financial world, Tesla CEO Elon Musk asked his Twitter followers whether or not to sell 10% or about $ 25 billion of his Tesla stock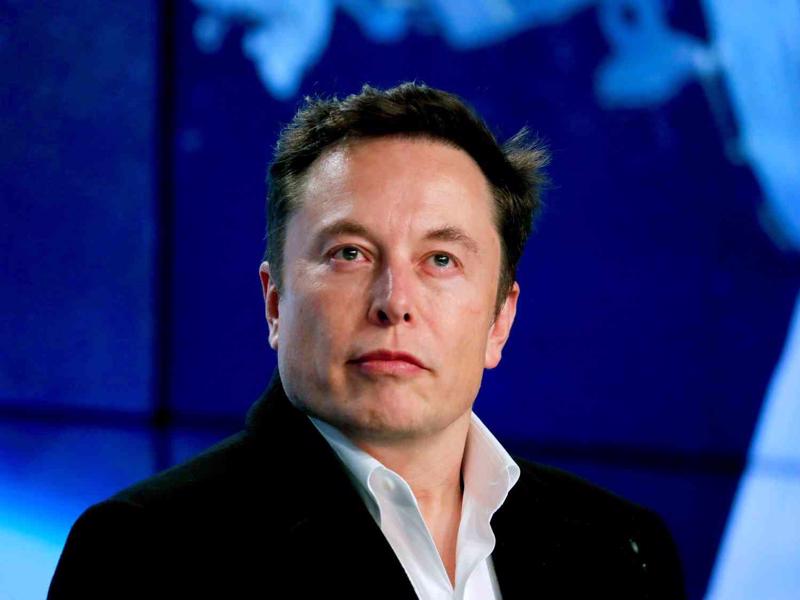 Elon Musk sells 10% of Tesla shares
The tweet received a large number of votes, with the majority of users agreeing. The automaker asked:
"Lately, most of the unrealized gains have been tax avoidance, so I suggest selling 10% of my Tesla stock. Do you support that? I will stick to the results of this survey no matter how it turns out. "
In addition, many Bitcoin and crypto investors have also commented. Some urged Musk to restore BTC payments for the company's products, while others praised the potential attention that such a large sale could get from US regulators as a "bullish" sign for the cryptocurrency market.
Bitcoin investor Anthony "Pomp" Pompliano replied:
"If you sell more than $ 20 billion worth of stocks, the government can fund itself in minutes with the tax payment you made. You will celebrate as if you had balanced the budget. "
However, the majority of the representatives wanted Musk to put more capital into BTC or their favorite crypto project.
Financial analyst Kevin Paffrath speculated about this possible Bitcoin purchase, noting that Musk's brother was killed on Friday November 11th.
Paffrath wondered if Musk's brother had been informed of the investigation and questioned the CEO's motives for taking $ 25 billion out of his company's stock. To pay taxes or to please his followers, neither seems like Musk.
Is Elon Musk selling his Tesla stock to buy Bitcoin?
There is a lot of speculation as to whether the CEO will use the money to buy Bitcoin. There are four reasons for Paffrath to acknowledge this can happen:
First, Musk will tend to shift money from cash to other assets due to "inflation concerns".
Second, Bitcoin could be one of its biggest investments. At least one of the greatest things he revealed.
Third, it seems unlikely that he will invest any money in the asset as Musk has sold all of his physical positions.
Finally, Paffrath added:
"We expect $ BTC to come back if it accepts $ TSLA automatic payments. I think $ 12-13 billion goes into crypto. This is pure speculation on my part. Could BTC / ETH split? Or SHIB-DOGE? Still, I'm a bit more cautious about Musk on $ (money), so I'm betting on BTC, or at least more institutions can speculate on it. "
Commenting on Elon Musk's tweet, MicroStrategy CEO and Bitcoin cop Michael Saylor said the following:
"If the goal is diversification, an alternative strategy to consider is to convert the TSLA dollar balance sheet to the Bitcoin standard and buy $ 25 billion in BTC. This will offer all investors diversification, inflation protection and more benefits in a tax-efficient way. "
Join our Facebook group and Telegram group Coincu News to chat with more than 10,000 other people and share information about the crypto currency market.
Important NOTE: All content on the website is for informational purposes only and does not constitute investment advice. Your money, the choice is yours.