Ethereum
Early adopters earn hundreds of thousands of dollars with the Ethereum Name Service (ENS) airdrop.
750 days ago - Around
3

mins
mins to read
Early adopters in the crypto market are making another huge fortune after the Ethereum Name Service Protocol – which issues a common NFT for Ethereum addresses and website domains – launched an airdrop for the new DAO ENS token.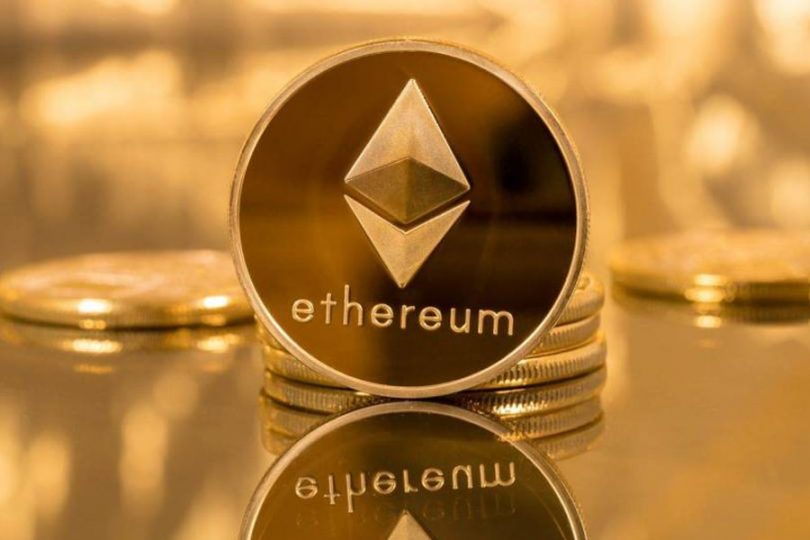 Airdrops are instantly distributed to many holders in the tens of thousands of dollars, and there are people who have multiple ENS addresses registered in multiple wallets that can make hundreds of thousands of dollars.
This ENS wave is eagerly awaited, especially as this strategy grew in popularity over the course of 2021 and exploded when Uniswap, a decentralized exchange (DEX), surprised users with another airdrop. By the end of 2020, Ethereum Name Service will have 25 million ENS. distributed to domain name holders and is currently trading for $ 85 on multiple exchanges.
ENS. Token distribution table | Source: ENS
Applications for ENS will begin at 12:00 a.m. on Tuesday (November 8th) and qualified domain name holders will have until May 4th, 2022 to claim their assigned tokens.
The amount of ENS that each authorized user receives is based on a calculation that includes how long an address has owned the domain name and how long the domain name has been registered, with a term of eight years.
The lowest amount the hodler received averaged 200 ENS, while the average was 500 ENS and the most active participants received 1,000 ENS.
The token entitlement also requires the active participation of the domain owners, who must vote on four articles of the ENS governance constitution that are intended to enable a solid start to the new DAO.
Users also need to authorize voting rights before they can access their tokens, and Coinbase is one of the top delegates on early voting.
Top 5 of the ENS delegates in the vote | Source: Tally
ENS price campaign and overall inquiries
Data from CoinGecko shows that the ENS price ranged from a low of $ 17.63 on November 9th to a high of $ 84.78 on November 10th during the trading period. Those who got the lowest value from the airdrop also owned about $ 17,000.
ENS / USD. 1 hour chart | Source: CoinGecko
According to data from Dune Analytics, there are 137,689 addresses eligible for the Airdrop, of which 62,634 have completed the process and confirmed 49.72% of the available offer.
ENS. Airdrop statistics | Source: Dune Analytics
The ENS airdrop marks one of the biggest token drops of the year, raising hundreds of thousands of dollars to active users after the dYdX airdrop as the price of DYDX rose after its release.
Join Bitcoin Magazine Telegram to keep track of news and comment on this article: https://t.me/coincunews
Teacher
According to Cointelegraph