Market
USDC issuer Circle supports proposal to regulate stablecoin issuers as banks
755 days ago - Around
2

mins
mins to read
Stablecoin issuers like Tether (USDT) and USD Coin (USDC) may soon have to be subject to the same regulations as banks, but that doesn't seem to stop the Circle CEO's fear of USDC issuers.
In relation to the Biden government's proposal to create bank-like regulation for stablecoin issuers, Circle CEO Jeremy Allaire spoke out in favor of the proposal. He stressed that the purpose of the proposal is to regulate dollar-denominated stablecoin issuers in the U.S. financial system, as federal banks at the Federal Reserve have made significant advances in industry growth.
Allaire USDC noted that the current moves would upgrade existing regulations that focus on money transfers "to a much more basic infrastructure that is at the core of the future of banking and capital markets."
"There is a real finding that these payment stablecoins can grow relatively quickly on an internet scale as they grow," commented Allaire. As the stablecoin market grows with hundreds of billions in circulation and trillions of transactions, the risks to financial markets and financial stability become much more significant, he added.
Related: CoC Hsu rights: More crypto regulations needed
As Cointelegraph reported, the Biden government's proposal aims to create a new "charter for special purposes" for stablecoin issuers that puts them in the same category as banks. Allaire believes that the details of a banking charter for a cryptocurrency company need to be discussed from time to time with both the FDIC and other agencies that oversee the banks.
Stablecoins have become a focal point for regulators. In September, the US Treasury Department held several meetings to examine the risks of stablecoins to users, markets, or the financial system.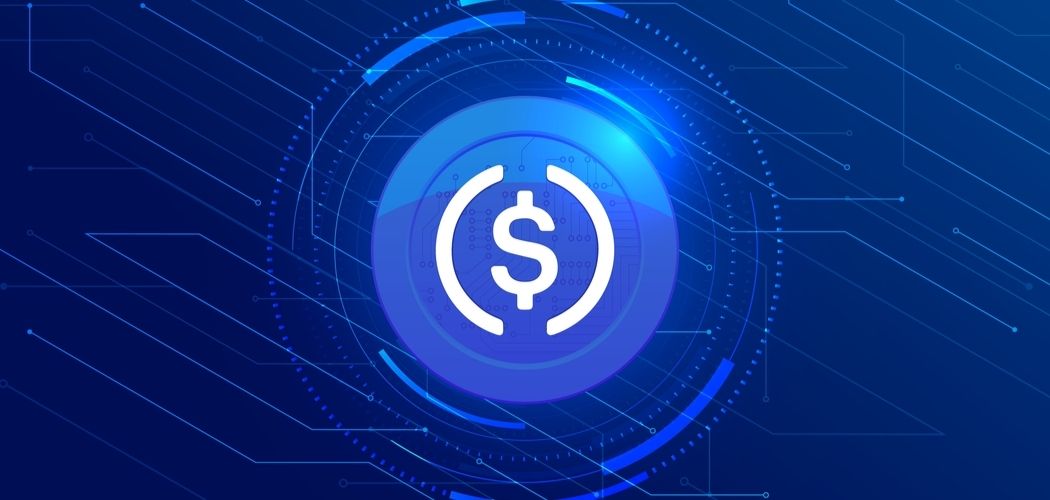 .