Market
Chiliz (CHZ) is up 170% after launching NFT in-game directly for Hodler fan tokens
754 days ago - Around
4

mins
mins to read
This year, a number of well-known partnerships have been forged between the crypto space and the major sports leagues, teams and individual players. Today, players interact with their fans by issuing limited edition NFTs and other perks related to cryptocurrency and blockchain technology.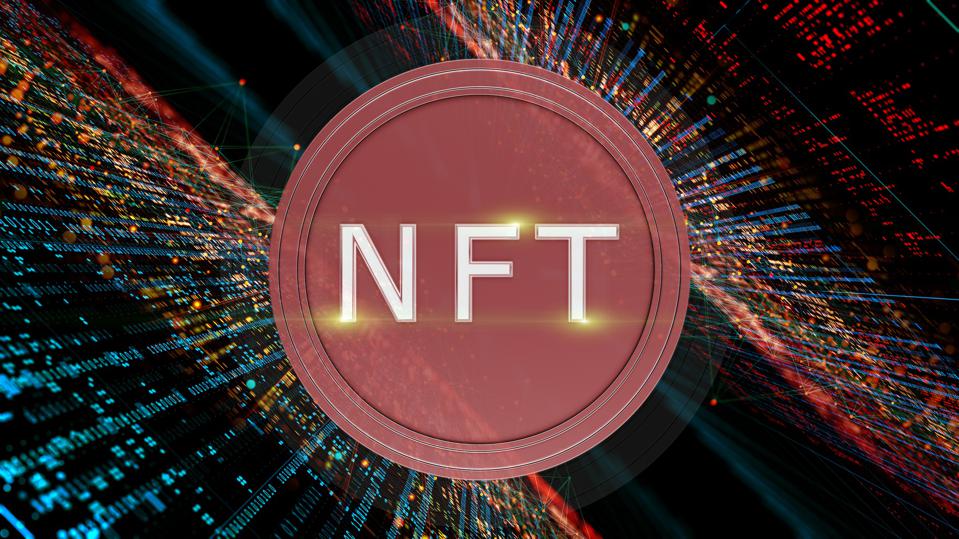 Cryptocurrency companies are also increasing their presence by printing names on jerseys, buying stadium naming rights, and paying for ads during prime time between breaks.
One project that has seen increasing interest lately by focusing on the world of sports and helping fans interact with their favorite teams and players is Chiliz (CHZ), the blockchain network behind the Socios platform .com fan interaction platform.
Data from TradingView shows that CHZ price has risen 171% since hitting a low of $ 0.243 on September 29, to a daily high of $ 0.657 on October 31, and the latest developments are now available.
CHZ / USDT. 4 hour chart | Source: TradingView
Three reasons for CHZ's growing strength are the introduction of NFT in live gaming, recent stock market listings, as well as newly released fan tokens and fast-growing partners.
Drop NFT game live
CHZ's most recent rally began with implementation Drop NFT game live where the game between AC Milan and AS Roma takes place.
In this design, new NFTs are minted at key moments during live games and then transferred to fan token holders' wallets, which accurately predict the outcome of the game.
This new type of NFT delivery has sparked a surge in demand for CHZ and has continued to grow in the weeks that followed.
Support CHZ and fan tokens
Another reason for CHZ's growth is its listing on several new exchanges as well as the newly issued fan tokens for clubs such as São Paulo FC, AC Milan and Manchester City.
Introducing Manchester City @Man City Fan token $ CITY on Binance Launchpool! farm yard $ CITY of staking #BNB, $ CHZ and $ BUSD Token

️ https://t.co/LvGgKeympQ pic.twitter.com/4V5OP63GFS

– Binance (@binance) November 10, 2021
"Introduction of the Manchester City Fan Token (CITY) on Binance Launchpool! Cultivate CITY by plugging BNB, CHZ and BUSD. "
In addition to listing, Binance also enables fans to earn CHZ from their favorite teams by wagering Binance Coin (BNB), Binance USD (BUSD) and CHZ.
OKEx has also announced it will be backing tokens from the Chiliz ecosystem, and CHZ appears to have benefited from being listed on the eToro exchange in November.
Expansion of the current rally support ecosystem
The expansion of the ecosystem could be a recent development that strengthens the foundations of CHZ.
More than 80 sports properties have partnerships with. announced @chiliz x @socios, more than +100 already signed. As we improve our product and begin preparing a global marketing campaign, we will focus on building a leading new fan ecosystem (Engagement x Monetization). #Innovation pic.twitter.com/mZKOL6IyDH

– Alexandre Dreyfus (@alex_dreyfus) November 6, 2021
"More than 80 sports organizations have announced partnerships with Chiliz and Socios.com, and more than 100 have been signed. As we improve the product and start preparing the global marketing campaign, we focus on building a new top fan ecosystem (interaction x monetization). "
The platform recently announced a partnership with Kraft Sports and Entertainment that will bring the New England Patriots of the National Football League (NFL) and New England Revolution of Major League Soccer (MLS) to the Chiliz ecosystem and socios.
This partnership marks Chiliz's first foray into the NFL and MLS, and shows that the goal of the protocol is to include all of the major sports leagues fans may wish to participate in.
Join Bitcoin Magazine Telegram to keep track of news and comment on this article: https://t.me/coincunews
Teacher
According to Cointelegraph
Follow the Youtube Channel | Subscribe to telegram channel | Follow Facebook page