Market
India is considering banning "explosive" crypto advertising
753 days ago - Around
2

mins
mins to read
According to a memo summarizing the meeting between government officials and Prime Minister Narendra Modi on Saturday, India is trying to ban crypto companies from running "explosive" advertising campaigns that promise huge returns for investors.
According to the memo, the lack of transparency in advertising can harm young investors and mislead people with the idea of ​​getting rich easily and quickly just by investing in coins.
Recently, some Bollywood A-listers like Amitabh Bachchan have started promoting cryptocurrencies and launching their own NFTs following western celebrities.
Amitabh Bachchan and his NFT works.
And popular sporting events have been flooded with crypto advertisements promoted by the CoinDCX exchange and other major Indian crypto players.
An Indian TV ad from CoinDX
The "exploding" advertising for cryptocurrencies has emerged as a global problem. In May, the UK Advertising Standards Authority (ASA) banned an allegedly misleading Bitcoin advertisement published by the Luna cryptocurrency exchange on the London Underground.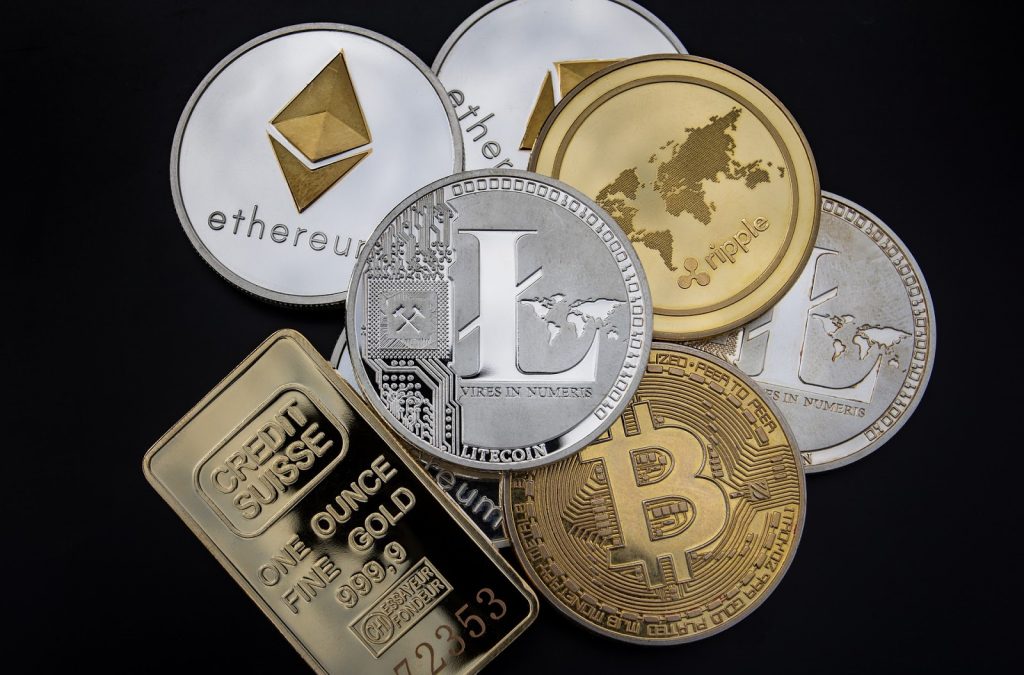 As Asia News International reports, India will take a progressive approach to regulating the crypto market: "The government is aware that this is an evolving technology, it will monitor closely and take proactive steps. There is also consensus that the steps taken by the government in this area will be progressive and forward-looking. "
As Cointelegraph reported, Shaktikanta Das, governor of the Reserve Bank of India (RBI), reiterated his concern about the industry earlier this week.
Join Bitcoin Magazine Telegram to keep track of news and comment on this article: https://t.me/coincunews
Follow the Youtube Channel | Subscribe to telegram channel | Follow Facebook page