Market
Singapore Banking Giant – Oversea-Chinese Banking Corp (OCBC) will soon offer cryptocurrency services
747 days ago - Around
3

mins
mins to read
Oversea-Chinese Banking Corp (OCBC) is considering combining cryptocurrency services by establishing a cryptocurrency exchange.
Singapore Banking Giant – Oversea-Chinese Banking Corp (OCBC) may soon offer cryptocurrency services
OCBC CEO Helen Wong Bloomberg announced this intention in an exclusive interview that the bank was working on the topic of starting a cryptocurrency exchange.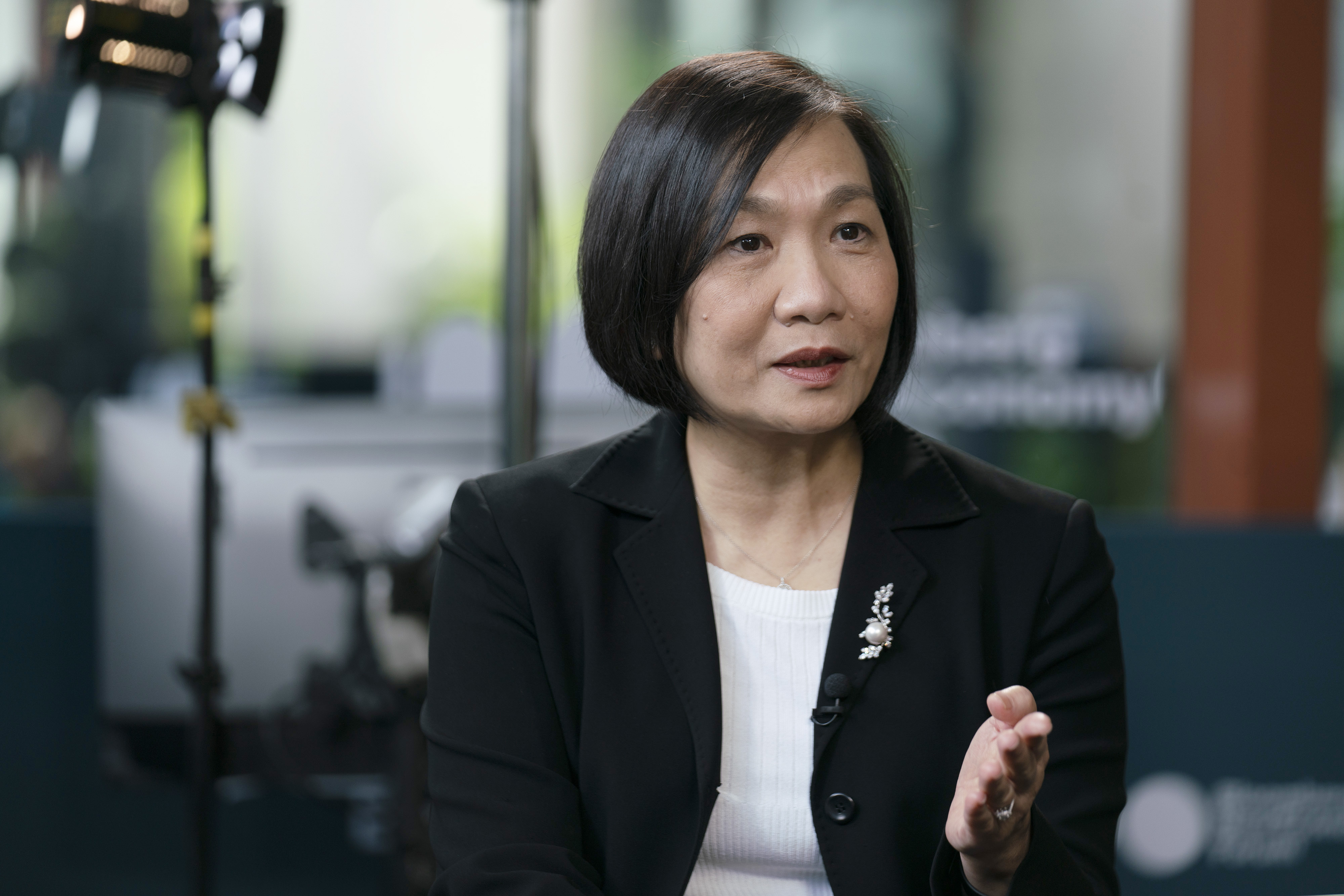 The trade-offs of setting up a crypto exchange comes as Southeast Asia's second largest lender looks to meet customer demand, said CEO Helen Wong.
Wong said Haslinda Amin in an interview with Bloomberg Television yesterday when asked if the bank would consider offering crypto services, as some of its competitors do.
Wong said it is worth researching crypto for its efficiency-enhancing potential, although the bank wouldn't get into the field just for its popularity.
Wong says: "If you say we look at it, it will meet a lot of customer needs, but in a safe way. We want to help them realize the investment and deal with it. "
Oversea-Chinese Banking Corp (OCBC) Explore the crypto industry as Singapore seeks to become a crypto hub
Singapore is trying to establish itself as a global crypto hub and attracting new businesses even as the city government turns away cryptocurrencies as investments for traders selling weird things.
The country's authorities are in the process of becoming a leader in the global cryptocurrency industry. Earlier this month, Singapore's central bank, the Monetary Authority of Singapore (MAS), made it clear that it would provide tools for investors to manage risk and get civilians off to a quick start with web3, rather than a China-like full ban approach to pursue.
The MAS has started to develop a clear regulatory framework and requirements for players to deal with risks in the volatile crypto space.
Ravi Menon, Executive Director of the Monetary Authority of Singapore (MAS) said: "We think the best approach is not to restrict or prohibit these things."
OCBC's rival, DBS Group Holdings Ltd. said it plans to expand its digital exchanges – including cryptocurrency trading services – to private individuals over the next year. Globally, more and more banks, including Goldman Sachs Group Inc. and JPMorgan Chase & Co. have started to offer trading in cryptocurrency futures.
Helen Wong notes that OCBC's intent to explore the decentralized industry is not due to its popularity or the needs of the people. Wong makes it clear that the bank is neither conservative nor blindly following trends. Instead, OCBC focuses on its responsibilities and fiduciary duties to everyone as a financial institution, so it is important to be thorough before entering an unregulated industry to ensure consumer protection.
"OCBC won't join just because it's hot or there is demand from the people"said Wong in a separate interview. "It's not about conservatism, it's about responsibility. Banks have responsibility and fiduciary duty to people ".
OCBC's CEO has addressed the issues surrounding unregulated digital assets, one of which is high risk transactions based on the industry's decentralized and opaque approach to anonymity. Wong noted that she prefers to refer to it as "crypto assets" rather than cryptocurrencies as they have not yet reached legal tender.
Join our Facebook group and Telegram group Coincu News to chat with more than 10,000 other people and share information about the crypto currency market.
Important NOTE: All content on the website is for informational purposes only and does not constitute investment advice in any way. Your money, the choice is yours.