Market
BoE director says Bitcoin is too volatile to be accepted as a legal bid
742 days ago - Around
2

mins
mins to read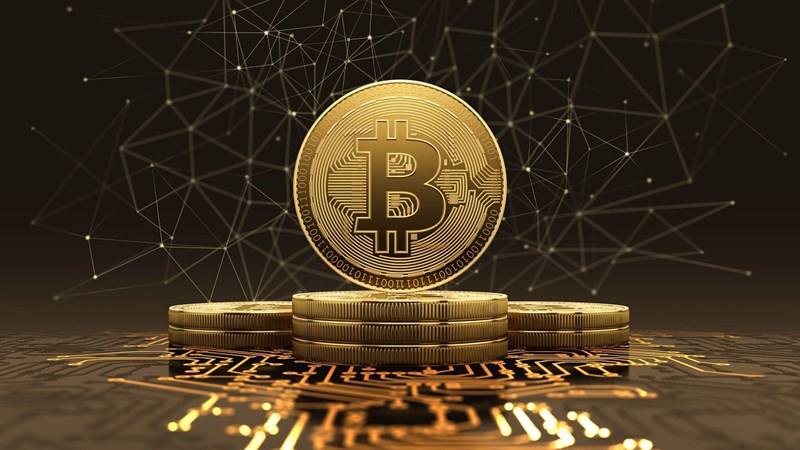 Bank of England Governor Andrew Bailey has raised concerns about El Salvador's legal tender acceptance of Bitcoin (BTC) after President Nayib Bukele announced the launch of Bitcoin City.
Bailey thinks El Salvador's decision to adopt BTC as its currency is alarming as consumers are likely to be affected by the extreme volatility of the cryptocurrency.
BTC traded at around $ 43,000 on the first day of Bitcoin's legal tender in El Salvador, and soared to a new all-time high of over $ 68,000 on November 9.
"I worry that a country will choose it as its national currency," Bailey said at a performance by the Cambridge University Students' Association, Bloomberg reported on Nov. 25.
The governor also questioned whether the citizens of El Salvador understood the nature and volatility of Bitcoin, which caused his greatest concern.
Bailey also cited a new statement from the International Monetary Fund (IMF), the organization responsible for overseeing risks to global financial systems, on El Salvador. The statement released on Monday outlined "significant risks" arising from Bitcoin as legal tender and Bitcoin trading in El Salvador.
The IMF had already warned El Salvador about Bitcoin law in June, which did not prevent the country from passing the law and accepting BTC as legal tender in September. Bailey added that the BoE is considering rolling out a central bank digital currency (CBDC), which states:
"There are strong arguments in favor of digital currencies, but from our point of view it should be stable, especially when used for payments. This does not apply to crypto assets. "
Related: El Salvador's dollar debt is sinking into the Bitcoin bond plan
The news comes shortly after BoE Assistant Governor for Financial Stability Sir Jon Cunliffe announced that CBDCs are a "revolution in the function of technology-driven money." On the flip side, the majority of the UK adult population is skeptical and concerned about the applicability of CBDCs in an August survey by Redfield & Wilton Approaches.
.
.