Market
SafeMoon is preparing for V2 upgrade, price drops to 80% recommended purchase zone
739 days ago - Around
3

mins
mins to read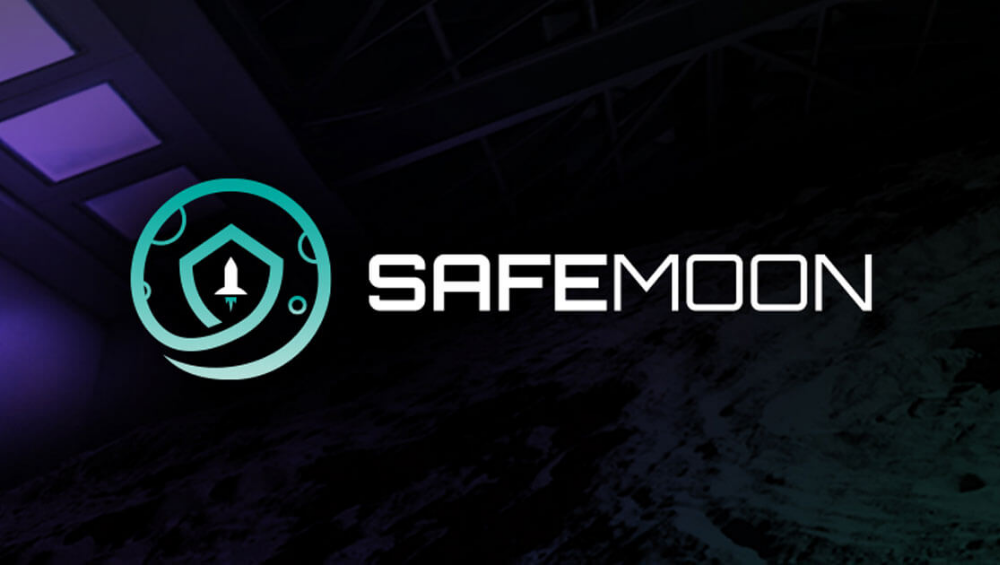 SafeMoon, a DeFi protocol that claims to be "a community-run platform," cut its token price by 75% after hitting ATH seven months ago.
Though stuck in a downtrend, analysts are forecasting a bullish breakout for it. The dwindling SafeMoon supply combined with the upcoming V2 upgrade is likely to trigger an explosive price rally.
SafeMoon is preparing for the V2 upgrade
Safemoon is a new cryptocurrency that was launched in March 2021. It is a cryptocurrency based on Binance Smart Chain (BSC). Since it is relatively new, the token has less traffic compared to older tech assets like Bitcoin or Ethereum.
Safemoon solves the "liquidity problem". Essentially, liquidity providers like AAVE and COMP are bringing in millions of dollars every day as new users farm tokens. Safemoon does not advise these users to do so due to the transaction tax.
Safemoon differs from other cryptocurrencies because of what happens after the purchase. Every transaction is executed, there is a cycle of "mirroring", "collecting liquidity pool" and "burning".
SafeMoon's supply has dropped to 571 billion and that drop is expected to drive the token price higher. Historically, a decline in supply or the implementation of a policy of burning has fueled the bullish narrative.
SafeMoon hit a new all-time high of $ 0.0001399 on April 20, 2021, but has declined almost unchecked by 75% since then. Hodlers are waiting for an announcement on the release date of the V2 upgrade with a price increase of more than 4% in the last 24 hours but a decrease of 8% in the week.
The SafeMoon community has collected 4,878 signatures on a petition to rename the Jazz Arena in Salt Lake City, Utah, the SafeMoon Arena. SafeMoon plans to make Utah a major base in the future. Therefore the SafeMoon HQ will be located in the Vivint Arena (Jazz Arena).
Price drops to buy zone
SafeMoon price is up 484% in one month, from a low of $ 0.0000104 to $ 0.00000609. That dramatic escalation saw the exhaustion of buying pressure and profit-taking, which resulted in a 52% correction to retest the buy zone, which ranges from $ 0.0000302 to $ 0.00000215.
This is where the downtrend engulfs the asset, making it an area with high potential for reversal.
With the SafeMoon price falling to the upper limit of this zone, investors can expect SAFEMOON to initiate a new uptrend. However, the bulls face three hurdles, $ 0.00000377, $ 0.0000047, and $ 0.0000058. Assuming the pressure to buy is sufficient, retesting $ 0.0000058 would see an 80% gain.
In a bullish event, market participants can expect SAFEMOON to retest the high of $ 0.00000615, a 95% gain over its current position at $ 0.0000031.
Source: TradingView
Currently, the RSI is bullish on the chart. Analysts from the YouTube channel "SafeMoon Army" see 0.00000271 US dollars as an underlying asset that must be held.
Source: Youtube
A daily close below the base would create a deeper floor and invalidate the bullish outlook for this cryptocurrency at number 207.
Join Bitcoin Magazine Telegram to keep track of news and comment on this article: https://t.me/coincunews
Follow the Youtube Channel | Subscribe to telegram channel | Follow the Facebook page