Market
Flickto ISPO, supported by Cardano, hands over 200 delegates
741 days ago - Around
2

mins
mins to read
Press release
Flickto runs on the Cardano ecosystem and is a media launchpad that aims to fund media projects worth voting by the Flickto community, and the initial share pool (ISPO) has now exceeded 200 authorized individuals.
How does Flickto work?
In a word, users put their ADA in Flickto ISPO. In return, they receive FLICK tokens. The FLICK token held by users gives them the right to vote for any media project that applies for funding through the Flickto portal.
If the project selected by the user wins the vote, that project will be funded. Not only does the Flickto community see their favorite media projects come to life, they also deserve a return on investment in the form of distribution licenses and the chance to receive a non-fungible Token Airdrop (NFT).
ADA staking users can also claim bonus FLICK tokens through long term authorization.
Read more in the whitepaper.

Flickto gathers motivation, exceeds 200 authorized people
Although it only launched earlier this month, users who invested over 1 million ADA in Flickto ISPO now have over 200 authorizations. Flickto also has grant two NFT airdrops as a reward for eligible community members.
Why is Flickto so successful? High-quality media projects are no longer discontinued due to a lack of financial support and / or influence. Projects that see the light of day are chosen by people who love and support their work.
A base project like Flickto is something people don't know they need, which is why it is becoming so popular quickly.
However, this is just the beginning and further collaboration and development can be expected in the near future.
In the meantime, if you're new to crypto and have never bet on ADA, this article has everything a beginner needs to know. More information about Flickto can be found on the Flickto website or download the white paper.
You can also join the Flickto Telegram community and ask questions directly to the advertisers behind the Flickto project.
The Flickto team consists of leading figures from the finance and blockchain industry. The project is managed by UK registered parent company Flickto Ltd. supports. The UK has a crypto-friendly regulatory landscape and strong data protection laws.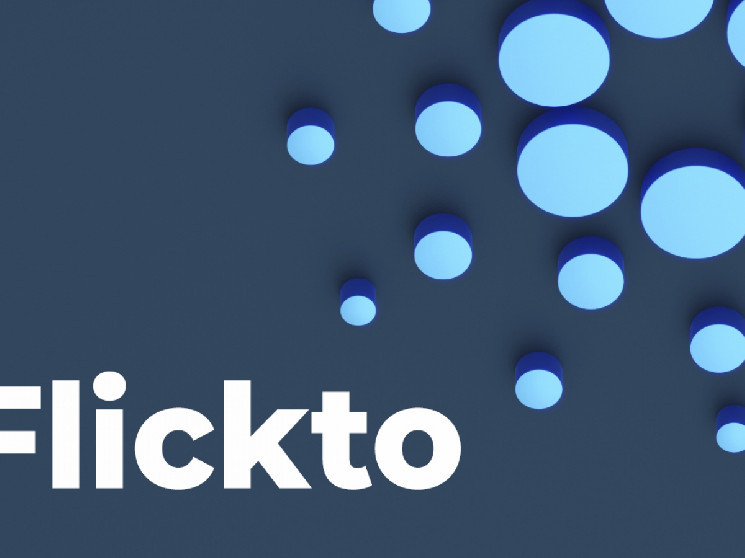 Contact via media
Company: Flickto LTD (13643017)
Directed by Robert Knight
E-mail: [email protected]
Address: 483 Green Lanes, London, United Kingdom, N13 4BS, United Kingdom
Phone: +44 208 164 9936