Market
Taptap China CEO declares play-to-earn games a Ponzi scheme
717 days ago - Around
4

mins
mins to read
Taptap China CEO declares play-to-earn games a Ponzi scheme. The latest GameFi trends in the crypto industry are based on a play-to-earn model. Game income can be enough to cover life, but not everyone likes this type.
A good example is CEO Dash Huang of the famous Chinese game distribution platform TapTap. Brothers believe Current blockchain play-to-earn games are essentially games of chance and ponzi schemes.
Not a fan of play-to-earn
Unlike traditional games, certain blockchain-based games give players financial rewards for completing certain tasks. Though GameFi has been in the market since 2017, it wasn't until the outbreak of the pandemic that it attracted massive attention and promoted blockchain monetization from gaming experiences.
Although they have only just started development, some players have already made significant income beyond the passive income in the game. In fact, play-to-earn originated with NFT online video games like Axie Infinity.
Developed by Synthetic Teamese studio Sky Mavis, this Metaverse "play-to-earn" pet training video game has received an enthusiastic response from Filipinos due to the coronavirus pandemic that has severely affected lives. In Venezuela, which is experiencing hyperinflation, many people make a living playing video games in cryptocurrency.
However, according to operator TapTap, blockchain is suitable for gambling and gaming to earn, like Ponzi schemes for gullible individual investors.
China warns against play-to-earn games
Beijing doesn't like cryptocurrencies and everything related to them. A Chinese state television broadcaster continues to maintain its negative stance on the industry alarm People shouldn't participate in online simulation games based on blockchain technology like Farmers World to earn.
China Central Television (CCTV) called the games "cheats" after it reported about two middlemen in Shaanxi and Fujian inviting Chinese citizens to participate in play-to-play games.
CCTV claims these games have cheap websites and are scamming players. They also cite comments from industry experts who compared the mechanism to Ponzi schemes.
Despite China's aversion to anything crypto-related, the country has an entirely different view of the metaverse. even she announced The country's first Metaverse industry body was named the Metaverse Industry Committee in November, which is part of the government-regulated China Mobile Communications Association (CMCA).
China does not protect any crypto-related interests
Elsewhere, a Beijing court ruled that three investment agreements for Bitcoin mining operations in Sichuan are "invalid".
The Chaoyang District People's Court in the Chinese capital recently dismissed a lawsuit for damages from a cryptocurrency company. The South China Morning Post reports that one of their clients has not received any return on their Bitcoin mining investment.
Beijing Phonf Marketing Technology, the plaintiff, signed three agreements with Zyzc Blockchain Technology in May 2019 to use mining hardware in Sichuan and paid 10 million yuan ($ 1.6 million) for the work. Back then, the central government still accepted mining of cryptocurrencies, while some local governments, also in this province, allowed bitcoin farms to use excess hydropower.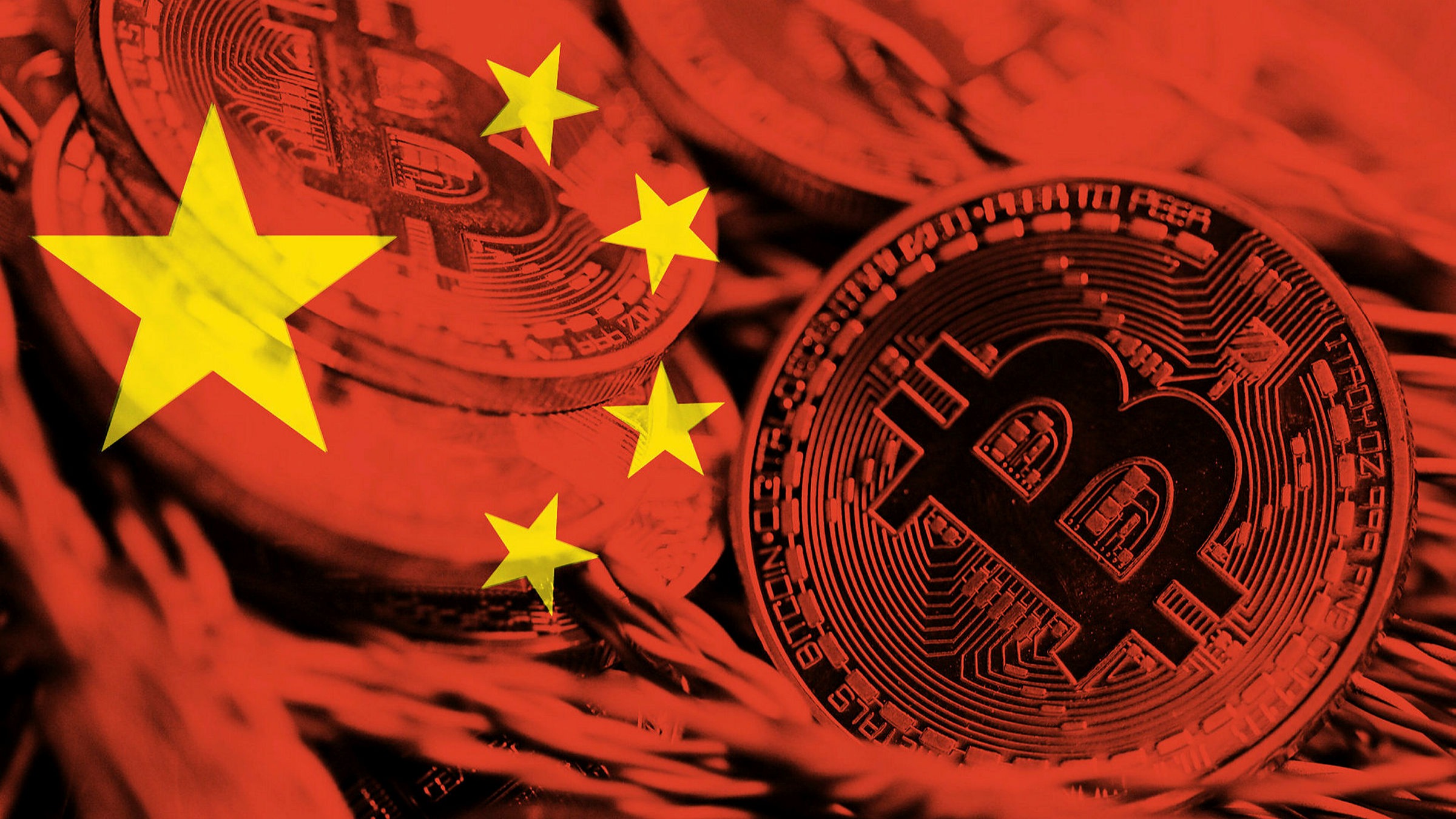 China banned crypto-related activities like trading in 2017, but the government didn't intervene in mining until the spring of this year. In May, the State Council decided to take action against the industry after President Xi Jinping promised to achieve carbon neutrality over the next four decades. The government offensive has now expanded to include provinces such as Sichuan.
In defense, Beijing Phonf announced that it had earned 18.35 BTC, which was worth about $ 904,000 at press time, but less than in previous periods, and asked the partner company to pay an additional 278.17 BTC more. This is the first case of its kind and the court has ruled that the mining contract is void. The newspaper commented that this decision shows that the Chinese judicial system has no intention of recognizing or protecting cryptocurrency-related interests.
Join Bitcoin Magazine Telegram to keep track of news and comment on this article: https://t.me/coincunews
Follow the Youtube Channel | Subscribe to telegram channel | Follow the Facebook page